How To Change The Narrative On Gun Violence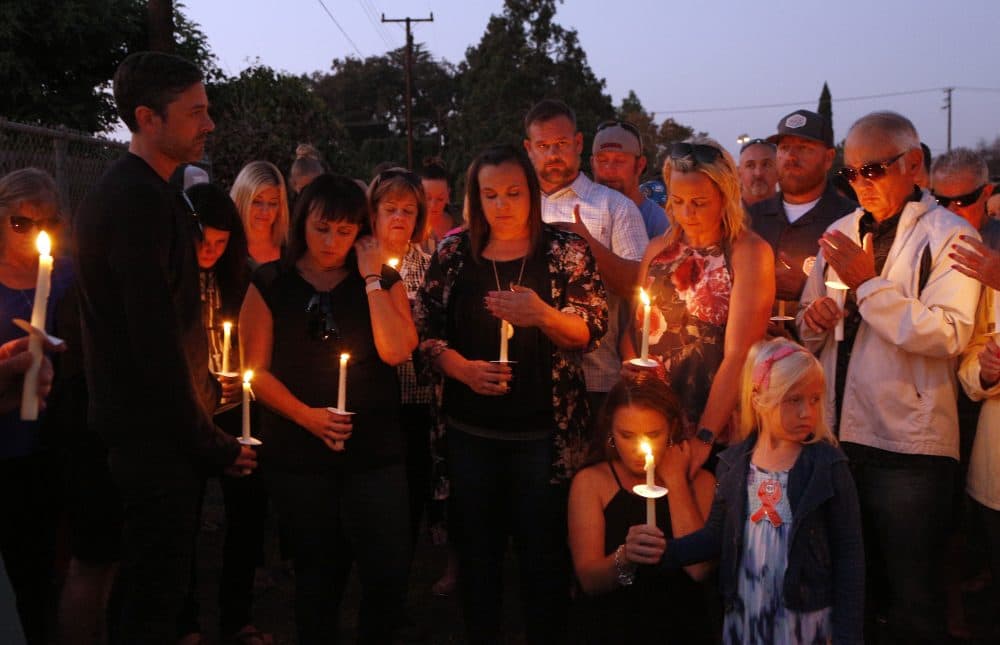 This article is more than 4 years old.
In Las Vegas, one month ago, 58 people were murdered and more than 500 injured in our country's latest mass shooting. As with every mass incident before it, we were inundated for a week with the usual narratives: video footage of the massacre, profiles of the shooter and his arsenal and endless questions about motive, the human capacity for evil, and the policies and politics that allow this preventable carnage to continue.
This time, press coverage seemed especially resigned. "Nothing Will Change After the Las Vegas Shooting," declared a New York Times op-ed. "There Is No 'Hope' with Mass Shootings," wrote Jamelle Bouie in Slate. Another opinion piece by journalist and statistician Leah Libresco in the Washington Post, "I used to think gun control was the answer. My research told me otherwise," went viral, earning a rebuke from Vox reporter German Lopez for cherry-picking negative research findings.
Then the media moved on.
An October 27 analysis published by The Trace found that CNN, CNBC, FOX Business, MSNBC and Bloomberg News had all ceased referring to the massacre three weeks out. More than 2,900 Americans have been shot since Las Vegas. How many of those shootings have even registered in the public consciousness?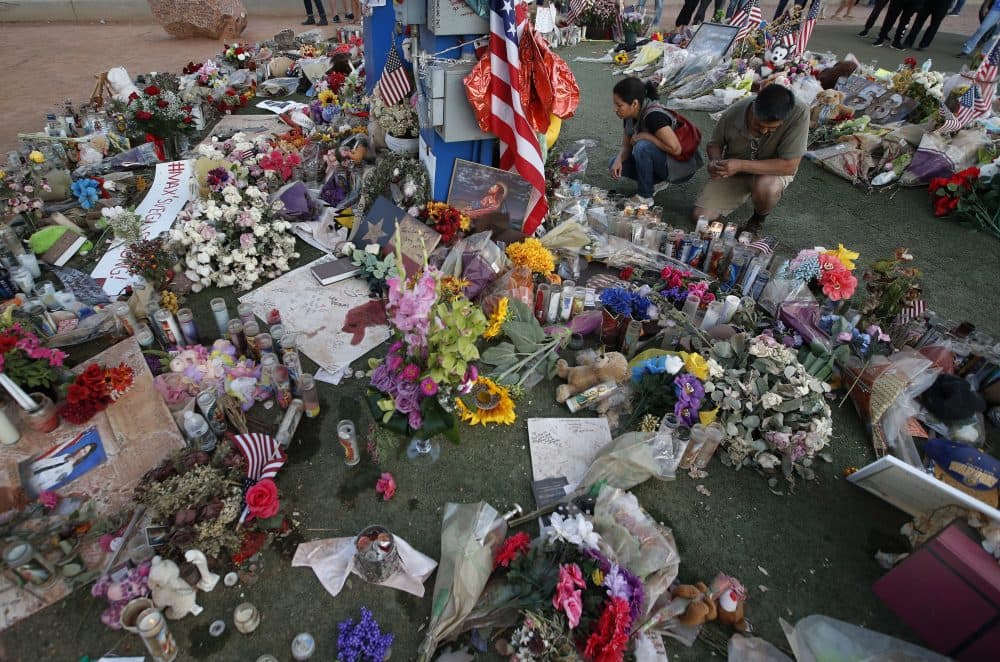 Public health and journalism need to collaborate to change the narrative of gun violence in the U.S. by keeping the outrage alive. In the cases of seat belts, smoking and safe sex, good journalism combined with public health evidence to increase knowledge, shift cultural norms and decrease disease, injury and death. Collaboration between the media and public health is similarly key to altering the way Americans think about gun violence — that it is a disease we can all do our part to prevent.
Gun violence in the U.S. is an urgent public health epidemic. The Centers for Disease Control and Prevention define an epidemic as "the occurrence of more cases of disease than expected in a given area or among a specific group of people over a particular period of time." How is it that we have come to "expect" 93 daily shooting deaths, 34,000 yearly gun deaths, 79,000 gun injuries and a $2.8 billion annual outlay to treat gun violence survivors? The only equivocal comparison is the current opioid crisis, which is killing an estimated 175 Americans a day and is universally deemed a national crisis.
Where do we start? First, the public health community needs to collaborate with journalists to increase the visibility and relevance of gun violence research to a broad audience. The NRA-pushed Dickey Amendment may have effectively halted federally funded gun-violence research back in 1996, but a rich body of public health evidence shines a light on the link between gun ownership and domestic abuse, the viability of ballistic imprinting and ammunition background check laws, and more. Instead of avoiding journalists, as many public health professionals openly admit to doing, and painting all as unscrupulous predators — or, at best, bumbling purveyors of misinformation and botched quotes — we need to reach out and strategize together about how best to tell the story of gun violence.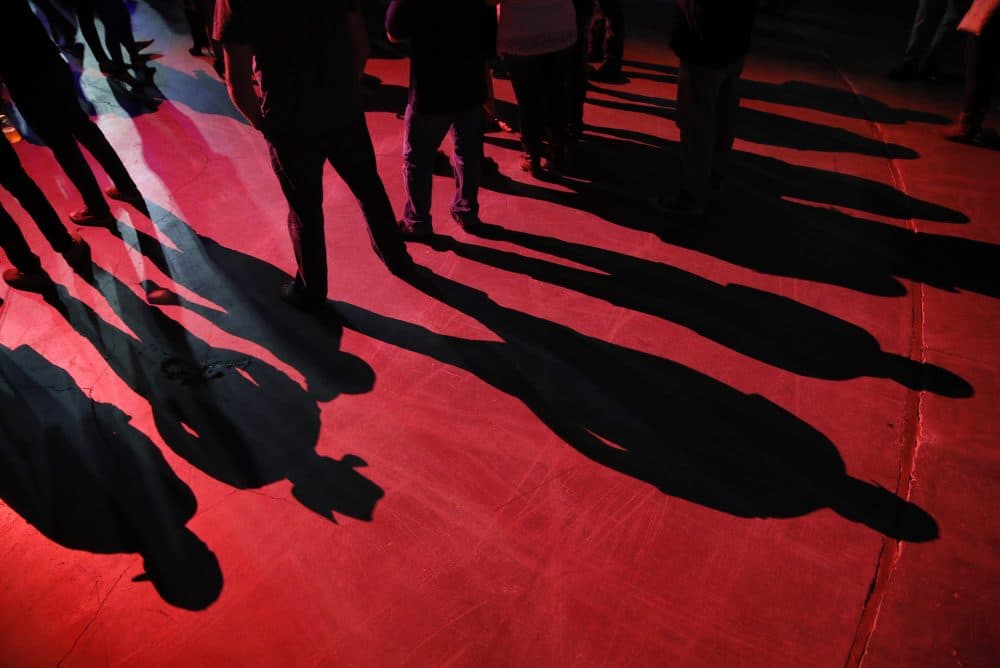 Second, journalism needs to develop a system of ethics when reporting on gun violence. Reporters need to minimize coverage of perpetrators to decrease copycat mass shootings. Media outlets need to not just react to gun carnage, but proactively report on successful models for prevention. Prejudices surrounding urban gun violence need to be confronted and eradicated. Guidelines for reporting on suicide offer helpful alternatives for highlighting the public health challenges of self-inflicted gun injury and death while avoiding sensationalism. Similar guidelines exist for reporting on mass shootings in a way that reduces the potential for contagion. Such guidelines need to be standardized across the industry.
Our professional missions can sometimes feel at cross-purposes. Journalists report on disease and death, while public health aims to prevent both. Journalists can give priority to amplifying gun violence research findings that might otherwise go unreported. And public health professionals can collaborate with journalists to develop new approaches to telling the stories of victims, families and communities. Together we can refocus the conversation on promising ways to identify those at risk of harming themselves or others and interrupt potentially violent situations before they escalate.
As with HIV, influenza and every previous epidemic that has swept through this country, gun violence can feel relentless and incurable. By changing the narrative around this disease, we can point to pragmatic, achievable solutions that will encourage activism on the local and national level. We cannot afford to do nothing.
Meaghan Agnew is associate director of the Office of Communications and Marketing at the Boston University School of Public Health. Jennifer Beard is a clinical associate professor of global health at the BU School of Public Health. Anne Donohue is an associate professor of journalism in the BU College of Communication.