To Pass Gun Control, We Need To Act Like The NRA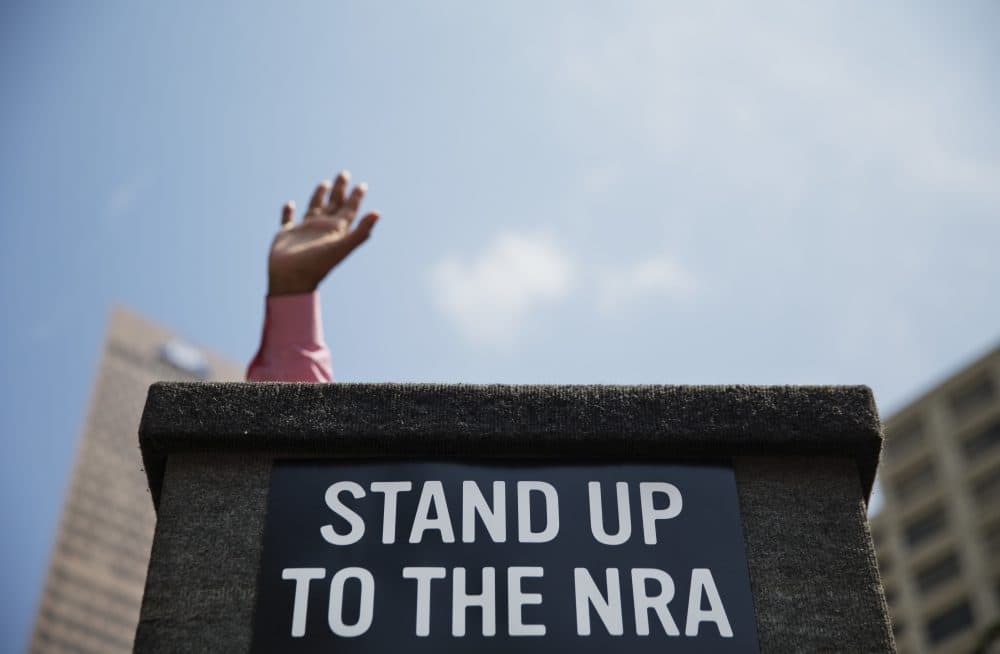 This article is more than 3 years old.
In the hours and days following October's mass shooting in Las Vegas — the nation's deadliest — my inbox filled up with messages from gun control advocacy groups I'd donated to in the past. Among the emails were messages from groups like MomsRising.org, Sandy Hook Promise, Everytown for Gun Safety, Avazz, Moms Demand Action for Gun Sense in America, as well as dispatches from politicians like Kirsten Gillibrand, Chris Murphy and my own congressman, Seth Moulton.
Sound familiar?
These same organizations, and others, like the Brady Campaign, the Coalition to Stop Gun Violence, and Americans for Responsible Solutions, reached out via email, Twitter and Facebook after last year's Orlando nightclub shooting, and after the 2015 church massacre in Charleston, asking me to call my congressional reps, sign petitions, donate, start local grassroots groups, support this or that bill in Congress — essentially to do something, anything.
Painfully, all this energy, outrage and anguish isn't getting us anywhere. More than a month after the Las Vegas massacre, Massachusetts managed to ban the sale of bump stocks, an attachment that enables a semi-automatic rifle to fire faster, but no other state has, and Congress has so far failed to take up the issue, despite bipartisan pledges to do so following the Oct. 1 shooting.
And now, unbelievably, as I write this on Sunday afternoon, news breaks that as many as 26 people have been shot at a church in Sutherland Springs, Texas.
Whatever we're doing, it's not working.
Meanwhile, on the other side, there is the indomitable, unstoppable NRA, an organization so familiar, so ubiquitous in our country, you almost need to stop and think what those initials actually stand for. It's the National Rifle Association. (Isn't it almost charmingly anachronistic that the group that fights for unfettered access to weapons of war has the word "rifle" in its name?) The NRA has one frontman, Wayne LaPierre, who has been its executive vice president since 1991, through five presidential administrations.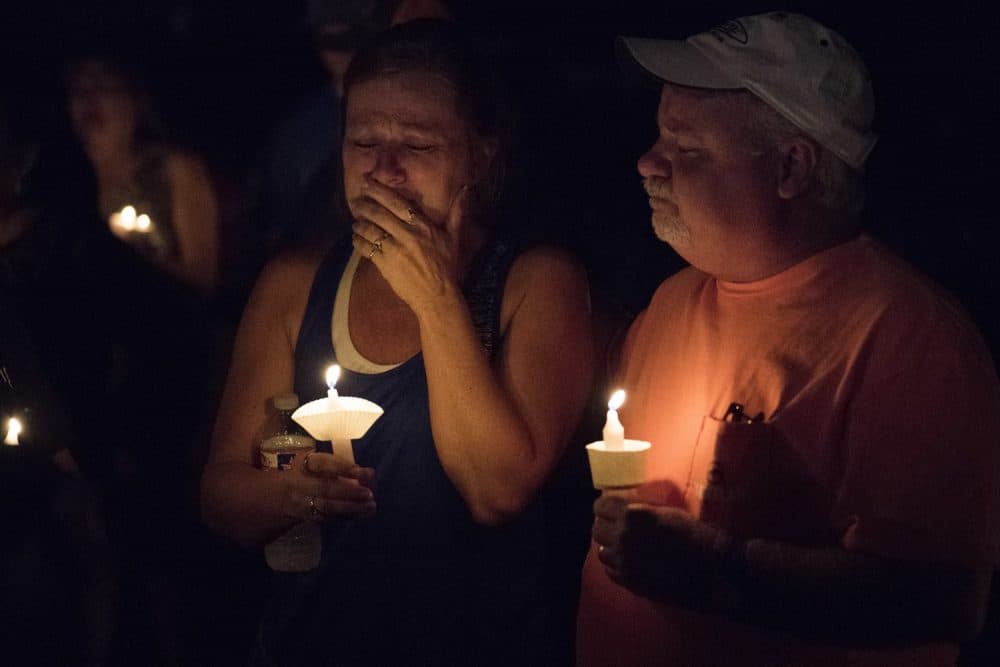 One organization, one person, one message. Why can't we do that?
Ninety percent of all Americans support background checks for gun purchases, including 74 percent of NRA members. Some 948 people have now been killed in mass shootings since 1966, according to the Washington Post, though that doesn't count the latest victims in Texas. Each one of those people leaves behind grief-stricken family, friends, co-workers and first responders, all wanting to help, all feeling helpless. That's a lot of people, with a lot of money and a lot of voting power. And yet somehow we are too splintered to punch back against the NRA.
Crowdsourcing, micro-donations and hyper-local grassroots advocacy work fine for certain problems, but gun control isn't one of them. If America is serious about enacting any kind of meaningful weapons reform, we need a national counter-organization modeled after the NRA — a single-issue, blinders-on machine unashamed to dominate the headlines, bully Congress, raise funds and mobilize its massive member base on a moment's notice.
As the nation's elected officials once again call for thoughts and prayers, I'm sending my karma to the many dedicated, likely exhausted and dispirited leaders of our well-intentioned gun control advocacy groups.
My friends: Get a room, hold a summit, pick a name, choose a platform that's so easy to understand a second-grader could write it in chalk on the playground asphalt.
Then email me. Because I'm all in.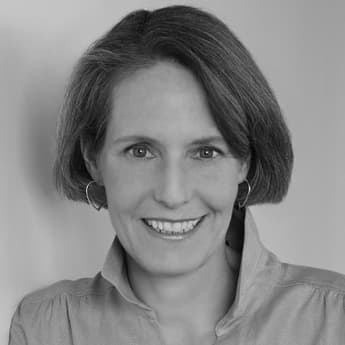 Tracy Mayor Cognoscenti contributor
Tracy Mayor writes about parenting, technology and midlife from her home north of Boston.