The Only Real Antidote To Gun Violence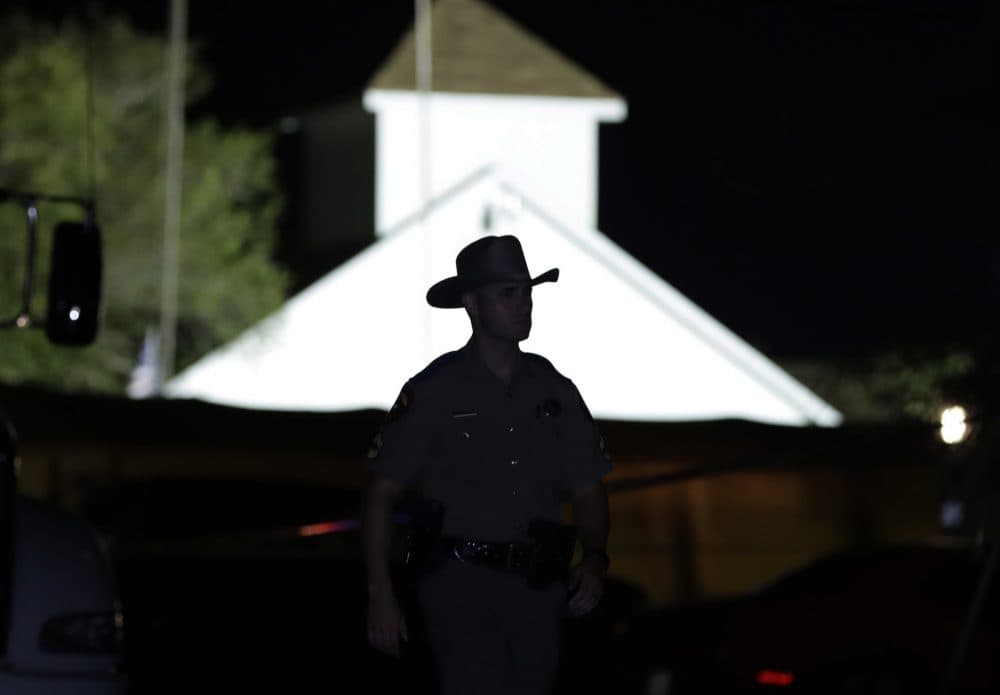 This article is more than 5 years old.
It's happening again.
This time, the massacre took place in a church. The 26-year-old gunman sprayed bullets from an AR-15 into First Baptist Church in Sutherland Springs, Texas. At least 26 people — several of them children — were killed. By local estimates, roughly half of the congregation is dead.
Speaker Paul Ryan, of course, has urged all of us to honor the victims by praying — exactly what the dead and the wounded were doing when the first hail of gunfire ripped them apart. Every Republican senator and representative who has remained immovable on the issue of gun control will fall in line and regurgitate Ryan's empty platitudes, insisting that now is not the time for to politicize a mass shooting. For these guys, it's never the time. And that's the problem.
We — the well-documented majority of Americans who support some limitations on firearm sales and ownership — have written letters to our elected officials. We have made phone calls. We have attended town halls and spoken loudly. We have launched campaigns to foment public momentum for gun control. These campaigns are often led by the families and friends of those whose lives have been cut short by bullets --they relive their pain, in the public eye, with faith that the people with power will listen and do something to stem this epidemic of blood and tears.
None of this is working.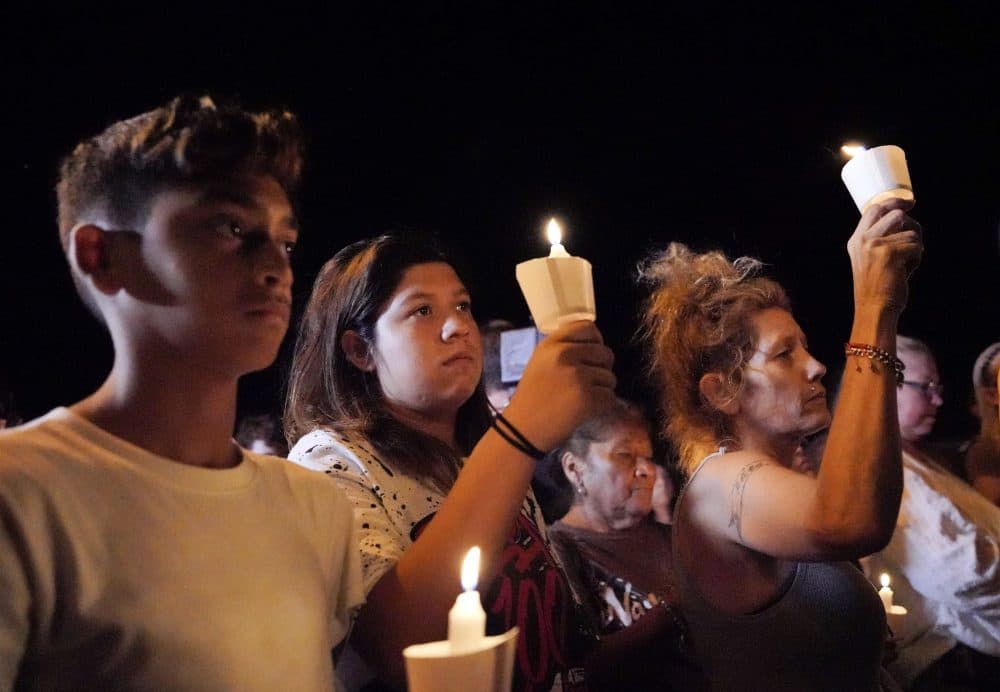 The people with enough leverage to ratify even the most modest gun control legislation are not listening to us. No matter how many die or how furiously we protest, this immovable cabal of conservative lawmakers whose careers are subsidized by the National Rifle Association will not give an inch. These men and women constitute a majority of our Congress and thus, by simply standing their ground and plugging their ears, they steamroll the collective opinion of this country. They have proven themselves incapable of shame or empathy when this issue is concerned. As long as they remain in office — as long as they outnumber elected officials who are willing to listen to those whose lives have been ruined by the proliferation of firearms, and the rate at which they are used to slaughter humans --gun control will never happen in America.
So this time, instead of asking your representative to call for gun control on the floor, and especially instead of asking your representative why they won't "grow a spine" and support gun control, look ahead to 2018. November, specifically. The midterm elections that will happen that month are your best and possibly your only chance to make a meaningful difference in the fight against gun violence in America — an opportunity to help aspiring lawmakers who will sponsor gun control bills gain enough electoral votes to replace those who have refused.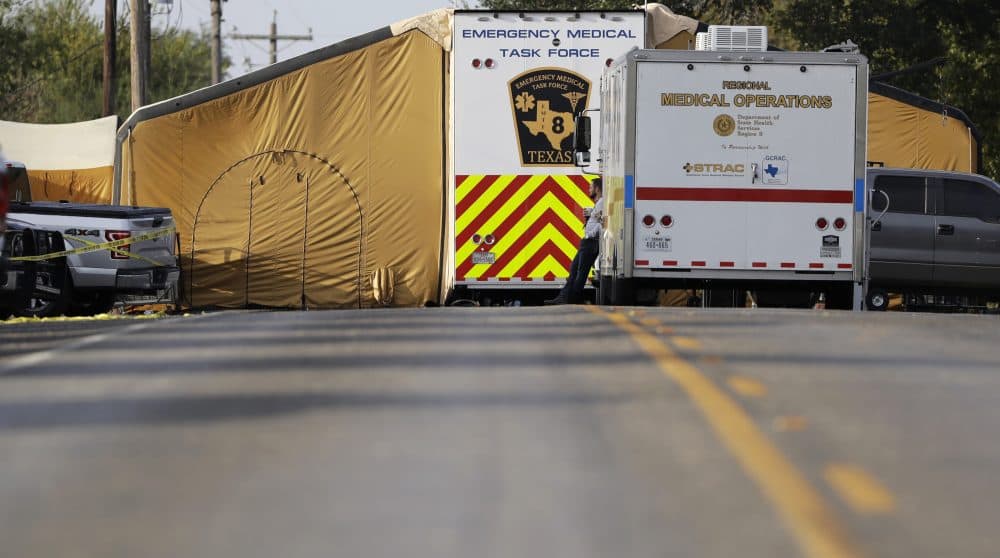 Everyone sickened by Sunday's shooting and outraged by the indifference of today's GOP Congress has an actionable role to play in this emergency push for power. There are eight Republican Senate seats up for re-election next year. Flipping just a handful of these seats would give any piece of gun control legislation a new chance. There are considerably more vulnerable seats in the House of Representatives. If your elected official happens to occupy one of these seats, you can volunteer for their opponent, you can run against them yourself if you've got some savings and a strong stomach, and most importantly, you must make sure that everyone in your network of friends and family is not only registered to vote next November, but devoutly committed to doing so. If you live in a state with lawmakers who already support gun control, then you can help your sisters and brothers in red states by contributing money to opposition campaigns, spreading the word about those campaigns far and wide, and learning about the ways in which you can help them remotely, or even locally, if you're up for a road trip.
It might feel insufficient or even unsatisfying to channel all the grief and rage you've felt after every mass shooting into something that won't take place for another year. It may seem unlikely that simply flushing out a handful of Republican lawmakers from Washington will be enough to turn the tide. But we live in strange times when a handful of lawmakers supported by the gun lobby can actually suppress the will of an entire nation, and are more than willing to do so. Against such contempt, there is no alternative but to remove it. Remember that this week, and the one after. Remember it the next time someone fires an assault weapon into a crowd of people. Every day from now until, November 6th, 2018, take a moment to appreciate the brutal simplicity of this struggle.
This will keep happening. Until we win power.