Can You Imagine Spending 23 Hours A Day In A Cell The Size Of A Parking Space?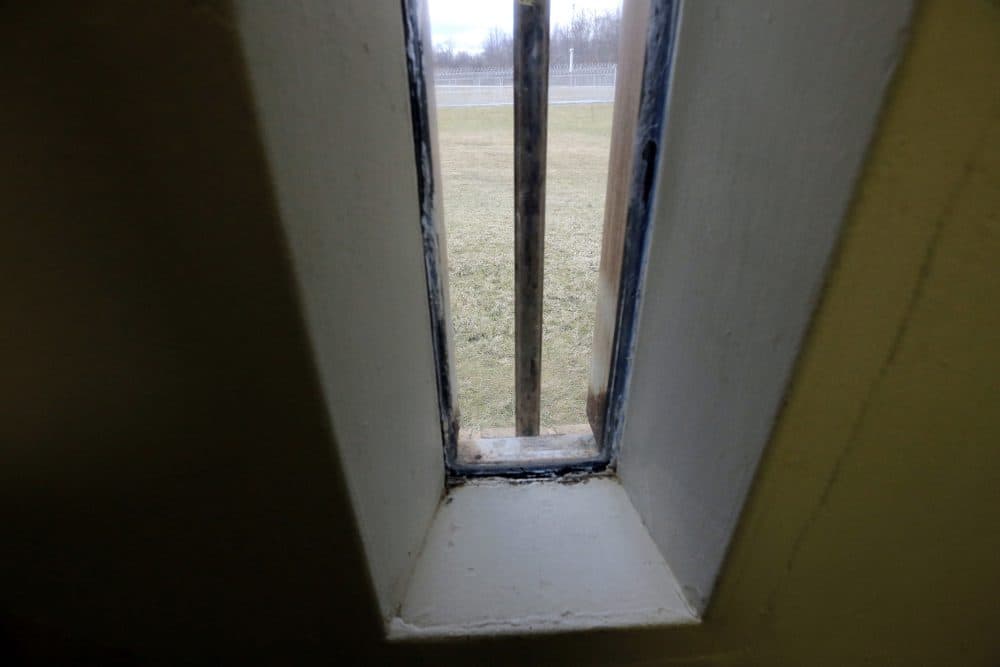 This article is more than 5 years old.
Right now hundreds of Massachusetts prisoners are locked alone in a concrete cell about the size of a parking spot. They can stay there for months or years on end, allowed only one hour a day outside, in a small exercise cage that looks like a dog run. Their meals come through a slot in the cell door. Some tell us their thoughts are racing and they feel the walls closing in. Some get relief by cutting themselves, or by acting out in order to provoke a "forced move" where officers suited-up in tactical gear rush the cell to "extract" the prisoner. They do this just so they can feel contact, feel alive. Others withdraw into themselves. Their world shrinks to their cell, and anything outside becomes frightening and chaotic.
A state prisoner can be sentenced to 10 years of solitary confinement for a single disciplinary violation. Massachusetts is one of only three states that allows for this kind of barbaric sentencing.
Solitary confinement does not teach anyone a lesson, it does not make prisons safer, and someday it will be seen for the insanity it is. Indeed, some places already get this. From Maine to Colorado, states are radically reducing the numbers held in solitary and offering those who do the tools to earn their way out, with positive results. Now is the Bay State's time to catch up. It's not just the humane thing to do — it's good prison management and it saves money.
The inclusion of solitary reform in the State Senate and House criminal justice reform bills provides hope for change. Neither proposal would force prisons to send anyone dangerous into the general prison population. Instead, these bills would reserve solitary only for prisoners who pose a threat if released from "the hole." The two versions differ on other points, but key elements of needed reform are clear: It must provide more humane conditions for prisoners held in solitary, and must give them incentives to earn their way out. Reform must strengthen protection for prisoners with serious mental illness and for prisoners with disabilities, and it must prevent solitary solely because a prisoner is LGBTQ. What's not yet clear is whether strong reform will emerge from the conference committee shaping the bill and be signed into law.
There is a superficial appeal to locking away the "worst of the worst." Many believe this makes prisons safer. Others simply crave the satisfaction of punishing those who have defied prison rules or committed violence. But this reasoning is wrong. Right now we're now using solitary for some prisoners who pose little threat. And for the most troubled, who cannot be in the general population, programs and incentives to change are not just possible — but essential.
The first thing to remember is that sooner or later everyone in solitary will return to the general prison population and nearly all will return to our communities set up for failure. Solitary does not teach people how to deal with anger or resolve conflict. It does the exact opposite, causing profound psychological damage, as recognized by the National Commission on Correctional Health Care, the U.S. Department of Justice and the United Nations Special Rapporteur on Torture. Prisoners are released from solitary primed for failure in prison and on the street.
So it should not be surprising that states have shifted away from solitary and toward rehabilitation have seen no increased violence. For example, Maine has reduced solitary in its state prison system by nearly 90 percent in the last six years, and has given prisoners in solitary opportunities to earn privileges and earn their way out, all with no increase in prison violence. Colorado reduced its use of solitary from 7 percent of its prisoners to about 1 percent and reduced the average stay from 28 months to less than eight months, with no increase in assaults on staff. Reports from the DOJ and American Society of Correctional Administrators catalog similar success stories in Washington State, New Mexico our own Hampden County, Massachusetts, and elsewhere.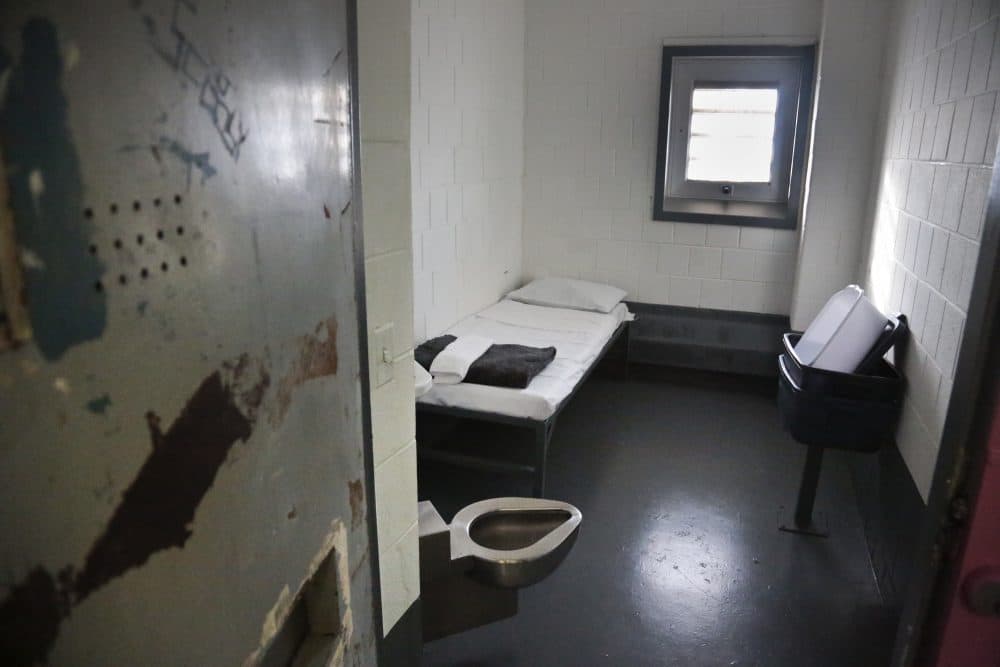 Research is clear that release from solitary to the street greatly increases the likelihood of recidivism. This should be no surprise, either. What kind of social skills — let alone job skills — does anyone learn locked in a box? As Colorado corrections director Rick Raemisch wrote, ending long-term solitary "is simply the right thing to do — for the inmates and for their communities."
Furthermore, the same racial disparities that mark the criminal justice system at large mark solitary confinement. According to data from the Department of Correction earlier this year, while prisoners of color made up 54 percent of the prison population, they constituted 72 percent of those in long-term solitary.
It costs up to two or three times as much to keep a prisoner in solitary as in the general population. If we invested even some of this money in giving the most troubled prisoners the tools to change, our prisons and our communities would be the better for it.
Solitary is not a hot-button issue and those locked in isolation have virtually no political constituency. I've spent enough time in long-term solitary units to know how many held there had childhoods scarred by poverty, severe trauma and mental illness — that's how the "worst of the worst" are created. We cannot discard these people.
The overuse of solitary confinement is a terrible problem with a common-sense solution. Doing nothing about it would be a crime.