Republicans Are Wasting Their Time And Ours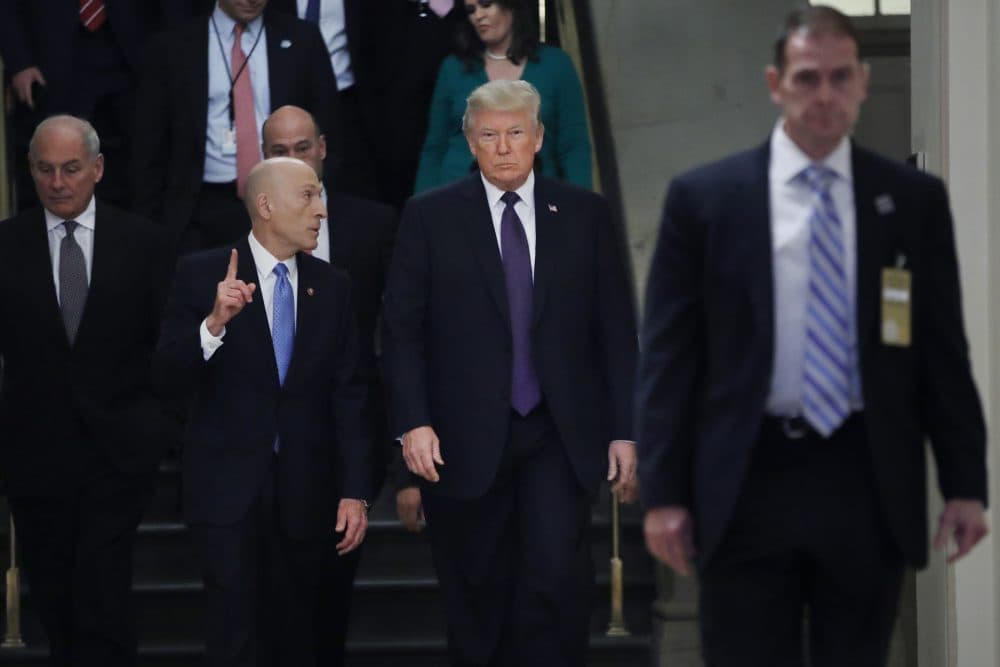 This article is more than 1 year old.
Whir, whir, whir. Do you hear it? That's the sound of Republicans spinning their wheels.
We could be living in a shimmering age of social progress, where politicians grapple with rich information and new ideas about solving the many ills that plague their constituents. Instead, the Republicans continue to beat dead proposals, trying to cure complicated issues with bigoted fixes while projecting a 1950s ideal onto the 21st century.
Having Donald Trump as president is like being married to a spouse who never listens, never learns, and is about to bankrupt your household. He is so preoccupied with destroying your previous partners (namely Barack Obama), that he cannot envision a new and wonderful present or future.
The latest waste of time is an addition to the Senate tax bill which would effectively dismantle Obamacare's individual mandate. If passed, it would undermine the entire premise of the Affordable Care Act, which requires that everyone have health insurance.
Having been fined for not having health insurance for a month or two here and there, I can say from personal experience that it is indeed annoying. Yet, there is also a mad genius to it. It teaches taxpayers a valuable lesson; they might as well pay an insurer and get something for their money instead of handing it over to the government. The ACA is complicated to comply with during very limited enrollment times each year, especially if you are changing insurance providers. It takes effort and attention to detail. But so does insuring a car. If cars have to be insured, so should bodies, since humans are much more valuable and costly to fix.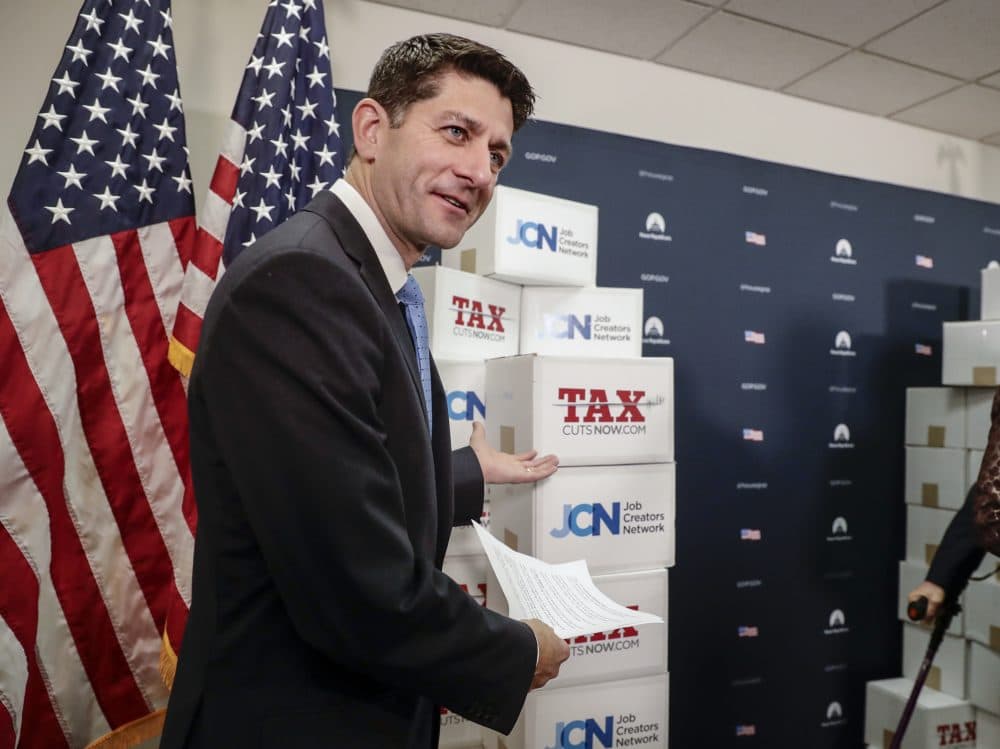 Republicans don't seem to have learned anything from their previous failed efforts to destroy Obamacare — mainly that a lot of people like it. Perhaps we should be grateful that Senate Republicans really don't understand that turning a tax reform measure into a health care measure will doom their effort. The tax overhaul passed by the House comes dripping with the red ink of the Republican Party. It is estimated to increase the deficit by $1.7 trillion according to the Congressional Budget Office.
Meanwhile, Trump has said little more about his much vaunted plan to boost infrastructure spending, which would drive needed money and improvements into communities across the country. Such is the state of Republican leadership; the one idea Democrats support is stuck in a pothole somewhere.
Important Republican appointees have proved to be unreliable in providing answers to congressional probes. Attorney General Jeff Sessions' faulty memory over meetings with Russians, until witnesses indicated otherwise, has rendered him incredible. Given his track record of "forgetting," who would believe his latest statement that he told indicted Trump campaign adviser George Papadopoulos, who was trying to arrange a meeting with Russian officials, that Papadopoulos, "was not authorized to represent the campaign with the Russian government or any other foreign government"?
During a time of big data, scientific advances, computer and cell phone tracking, it's frustrating that some Republicans continue to approach complex problems so simplistically. Trump tweets anger when Muslims kill people and sadness when white men do. He's even reduced it to a formula. After the Rancho Tehama Elementary School in northern California, Trump issued a pro-forma condolences tweet … about the wrong shooting. In the now-deleted tweet, he referenced the Sutherland Springs, Texas, massacre that occurred nine days earlier.
The president's bias against Muslim immigrants, while certainly burdensome to them, is also unfair to Americans at large, for it blinds him to the more persistent and pervasive threats of mass shootings all around us; in churches, mosques, stores, schools, theaters, office buildings, college campuses, parties and concert venues.
We need more Republicans to demonstrate greater plasticity of mind, to absorb facts, detect patterns, and design solutions. Arizona's Sen. Jeff Flake displayed quick action in writing a bill to prevent anyone convicted of domestic violence — be it in criminal or military court — from buying a gun. After the Sutherland Springs murders, he and a co-author, Sen. Martin Heinrich, D-N.M., snapped into action to make consistent the way the convictions are reported to the national database used for background checks that approve gun purchases. It won't stop all the violence, but it's a start.
Sadly, there isn't much hope on the horizon for other societal advancements emanating from Washington, at least not for the rest of the year.
Power is a terrible thing to waste.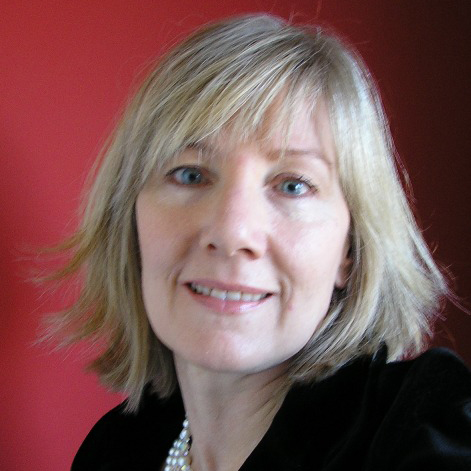 Susan E. Reed Cognoscenti contributor
Susan E. Reed is a columnist who has won several awards for her international reporting and her book, "The Diversity Index."