RIP Internet: Why You Should Care About Net Neutrality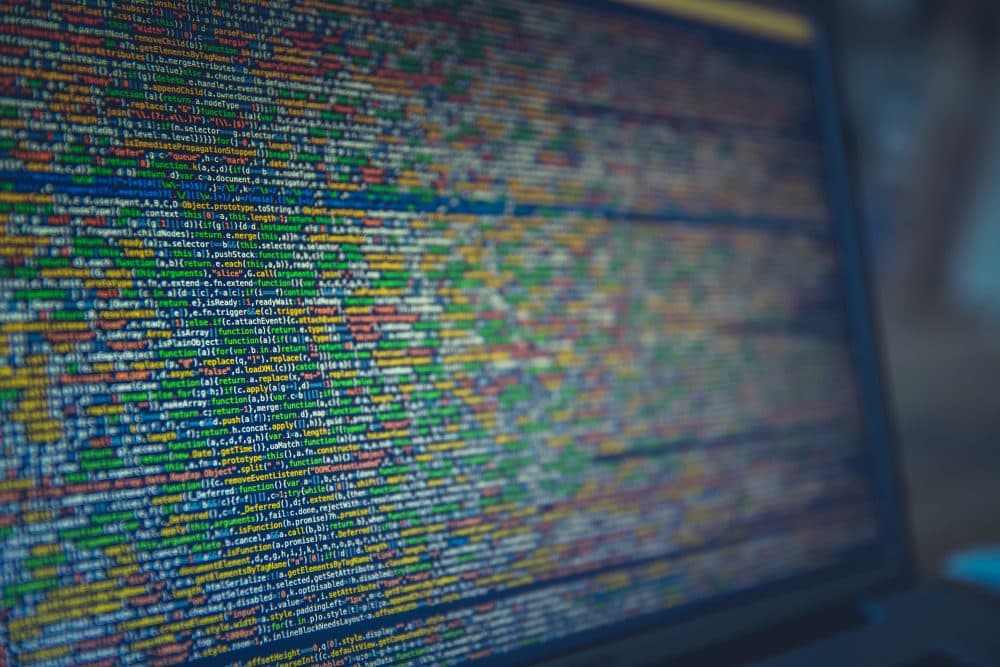 This article is more than 1 year old.
One of the most arresting features of President Trump's first month in office was the roster of men he tapped for high-ranking government positions. Former Exxon Mobil CEO Rex Tillerson for secretary of state. Former Goldman Sachs CIO Steve Mnuchin for secretary of the treasury. Our labor secretary was almost former Carl's Jr. CEO Andy Puzder. Altogether, the majority of Trump's nominees were high-powered veterans of the corporate world.
Is it unheard of for the president to recommend a former executive from the private industry for a cabinet position? No. But is it unusual (if not outright ominous) for the president to cram his cabinet, as well as other government offices, with these guys? It's not only unusual: it's dangerous. It's a knowing abandonment of checks and balances between the public and private sectors. You might as well hang a giant OPEN FOR BUSINESS banner on the White House, the State Department, or — as of last week — the Federal Communications Commission building.
Let's talk about what happened there.
On Tuesday, FCC Chairman Ajit Pai announced plans to repeal net neutrality — the rule that requires telecoms companies to treat all online content equally. Getting rid of net neutrality would allow corporations like Comcast and Verizon to roll out tiered internet subscription plans in which certain websites — say, Facebook, Netflix or the New York Times — would command a higher monthly payment. Internet service providers (ISPs) would be under absolutely no obligation to explain to the public why certain content was priced at a higher tier than other kinds. In other words, these corporations would have near-total control of the information that you, me and everyone we know would be able to access online.
In recent years, the FCC ... has been slowly infiltrated by operatives of the corporate world.
This would be the end of the internet as we know it. But it would also mark the beginning of a corporate coup d'etat like nothing we have witnessed before.
What distinguishes the internet from basic commodities is its origin story and its reach. The men who invented the basic infrastructure for the online world — Vincent Cerf and Robert Kahn — were beneficiaries of government grant money. After Cerf and Kahn's 1983 breakthrough, the internet that taxpayers funded ballooned into a system of commerce so vast and integral to everyday communications that there is now a growing call for the government to treat the internet as a public utility. The rationale here is preventing the telecoms sector from putting its thumbs on the scale and unfairly impacting millions of citizens whose livelihoods and social commerce require an internet connection. It's the same rationale for keeping interstate roads within the public good — you wouldn't charge taxpayers extra money to use the passing lane, so why would any responsible administration suddenly apply this provision to the digital highway?
This is where the water gets bloody.
In recent years, the FCC — a communications office that is supposed to serve the public interest — has been slowly infiltrated by operatives of the corporate world. Some of them, including Chairman Pai himself, made their bones working for the big telecoms companies. Others are merely loyalists to the Republican Party's dogmatic idea of the "unfettered" free market, and are more than willing to take a hatchet to rules that prevent the private sector from doing whatever it wants. Pai's recent net neutrality repeal announcement was not a gambit: It was a declaration of a war that he knows he can win. The commission that will vote on repeal on December 14 contains five members: Pai, two Republicans who usually vote with him, and two dissenting Democrats, one of whom recently published an LA Times op-ed imploring the public to stop her office from "killing" the internet.
The FCC is required to solicit comments from the public as it mulls major decisions like this one. Unfortunately, that very process has been tainted as well.
According to The Verge, the FCC ignored most of the 22 million public comments on net neutrality by imposing an extreme and absurd requirement that each public comment must contain a complex legal argument to merit consideration. Why? Pai hasn't offered any justification, and unfortunately, the office he holds protects him from this kind of accountability. It also shields him from explaining why the FCC's newly formed advisory panel was stacked almost exclusively with telecoms executives. Or why the FCC has refused to cooperate with New York Attorney General Eric Schneiderman's ongoing investigation into corruption of the commission's public comment mechanism involving identity theft.
All of this signals that the man running the FCC, and his allies within, are subverting open democracy to do something that will enrich ISPs at the expense of pretty much everyone else. This is the literal definition of coup -- a seizure of power that is completely detached from any kind of public sentiment.
It is essential to understanding the blueprint that Ajit Pai is crafting for the private sector. Pai, a "public servant" who rose to the top of the FCC, sustained by the dream of killing net neutrality, is now on the verge of turning one of today's most integral communication mediums into something that his old friends in the telecoms sector can transform into a labyrinth of fleecing, stalling and censorship. The message to other captains of industry is loud and clear: This is how we do it.
Call your senators, by all means. But call your attorney general too. Because if the FCC does the unthinkable on December 14, the only place where net neutrality is likely to outlast this assault is the courtroom — possibly the only battleground in America that the corporate world hasn't managed to rig with land mines.
Yet.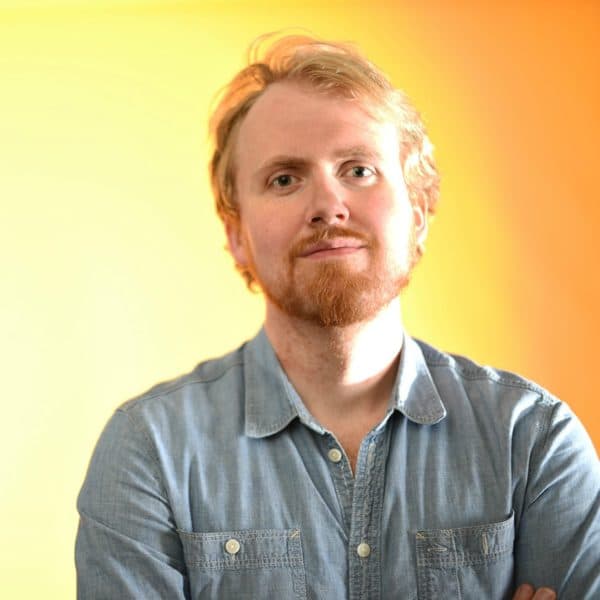 Miles Howard Cognoscenti contributor
Miles Howard is a freelance writer who covers culture, travel and transformational politics.