Why Tillerson Should Stay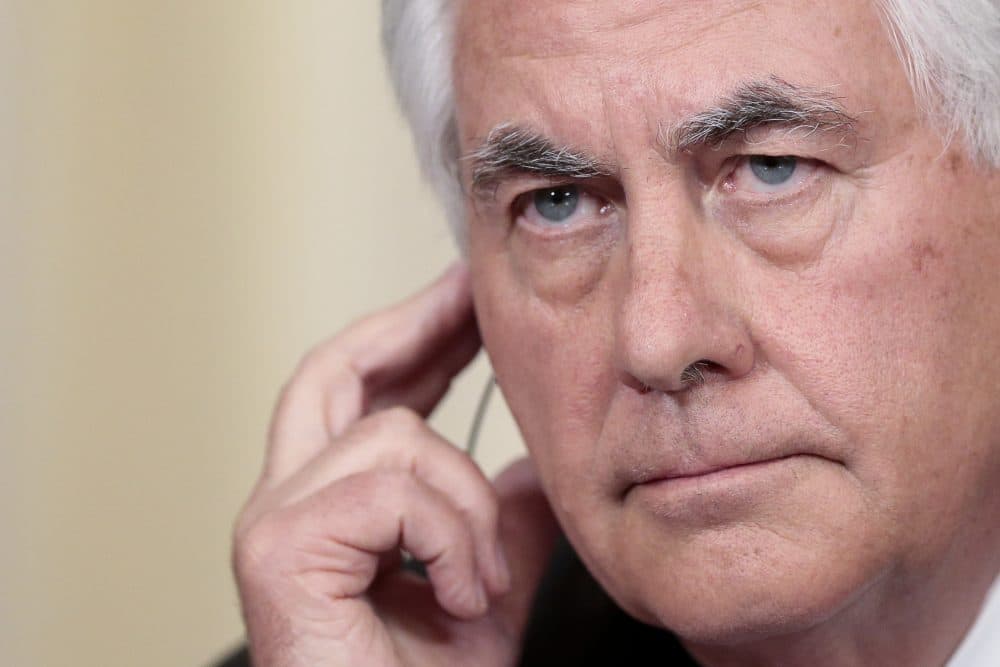 This article is more than 3 years old.
Rex Tillerson's job is to help keep the United States out of war, protect the country's interests and citizens overseas, and promote its values abroad. Despite all of the beltway bellyaching over the secretary of state this year, not one complainer has leveled a charge that he has failed in his role to date.
The noisiest protestors are former State Department diplomats who don't like changes to their old haunt. Welcome to the world where the rest of us peons work. When a new chief executive comes in, there is usually a great deal of upheaval. There's no reason that government employees should be exempt from the realities of organizational change that the private sector routinely accepts.
As someone who has dealt with a lot of State Deptartment officials in decades of reporting, most are terrific, especially those in the field who summon every aspect of their being to help American citizens. A few are haughty, condescending and difficult; most of those are in Washington. It's not too outrageous to ask that the oldest cabinet agency in the government be overhauled. As in all reorganizations, some good people will not fit into the update.
It would be a pity if Tillerson were let go before he could implement his redesign of the State Department and USAID. His plan is based on survey responses from more than 35,000 employees and seeks to clarify the vision of the State Department, streamline its processes, install a modern computer system, and improve workplace flexibility. His intentions are good, albeit misunderstood.
Tillerson is complying with the president's requests to trim the department's budget by nearly 30 percent. If Trump sends him packing, he will also be sending a message to other cabinet secretaries that they too could be punished for carrying out their boss's orders.
That said, the plan to cut the State Department would reduce its budget at a greater rate than any time in history. After analyzing historical data, I estimate that it would take staffing levels back to the days before 9/11. It's up to Congress to decide if the country will be adequately served and protected by this grand experiment. Change is always hard, but it shouldn't be fatal.
Replacing Tillerson could mean losing ground in the effort to control and contain North Korea. The U.S. has been gaining momentum in its maximum pressure campaign to cut off the amount of money that goes into the Hermit Kingdom, depriving its ballistic and nuclear programs of new investments. More than 20 countries have reduced the number of North Korean diplomats they host and the number who serve in their embassies in Pyongyang. Sudan agreed to stop buying weapons from the DPRK.
Tillerson has missteped at the State Department, but he has learned and made adjustments. At first he chafed at press coverage, but today's briefings are informative and respectful. While at the White House, Press Secretary Sarah Huckabee Sanders routinely offers political or religious responses to reporters, State Department Spokesman Heather Nauert tries to provide factual answers.
Compared to the routine craziness of the White House, the State Department feels faintly like the old America that tries to do the right thing. Tillerson called Myanmar's brutal assaults on the Rohingya "ethnic cleansing." He denounced Russia's interference in the elections as "malicious." His diplomats have opposed the Nordstream 2 pipeline that could enable Russia to dominate gas delivery to Europe.
Tillerson's State Department is a counterpoint to the White House, a beacon of stability and reliability in a quixotic administration. Anyone who would replace Tillerson would suffer the same interference from Trump in the selection of appointees, from Jared Kushner running his own Middle East campaign, and Ivanka Trump setting her specific agenda abroad. In fact, the timing of the White House's suggestion that Tillerson would be let go — coming after reports that the State Department did not staff Ivanka's India trip with high officials — may indicate the response of a protective father more than that of a commander-in-chief.
Since his nomination hearing for secretary of state last January, Tillerson has demonstrated an admirable reliance upon facts in an administration prone to reckless and unfounded statements. His methodical approach to problem-solving is desperately needed in a complex world where tensions are constantly flaring among international partners and where the president provides an unreliable voice. Trump should keep his hands off Tillerson.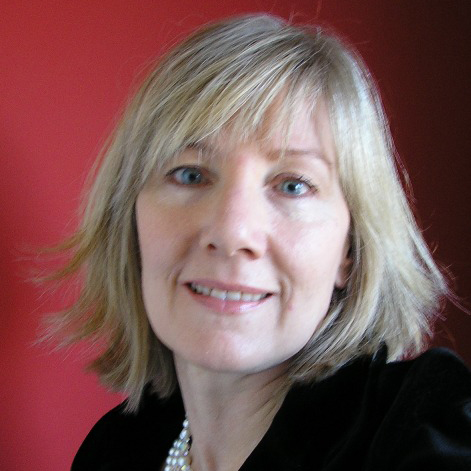 Susan E. Reed Cognoscenti contributor
Susan E. Reed is a columnist who has won several awards for her international reporting and her book, "The Diversity Index."