Donald Trump's Jerusalem Decision Is A Paper Tiger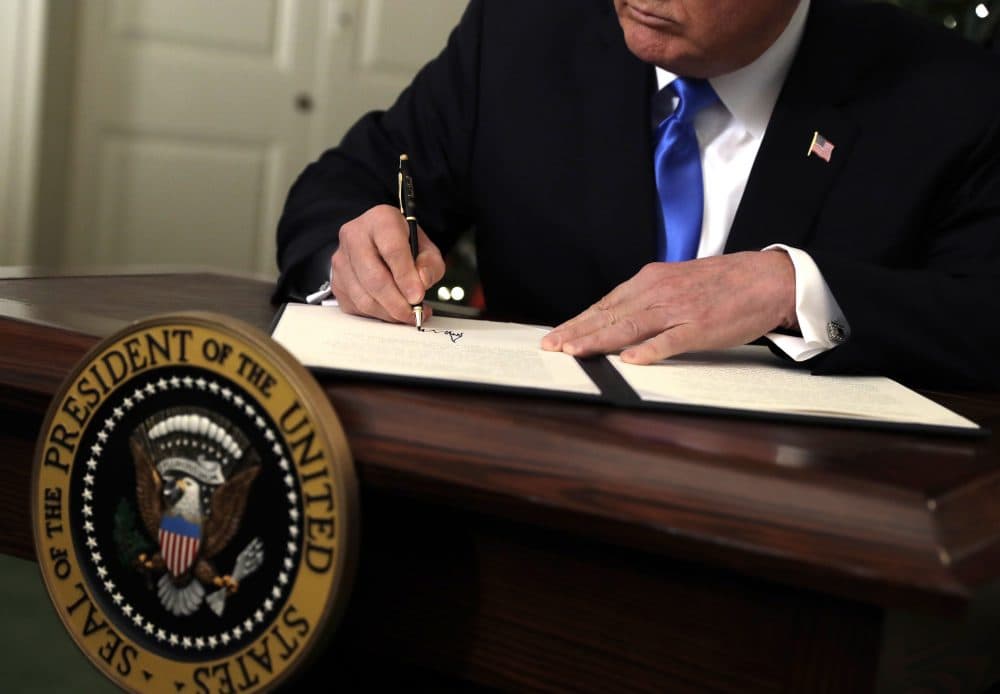 This article is more than 3 years old.
President Trump has a despotic tendency to try to force change on people whether or not they are ready for it. He has little sensitivity to an issue, whether it has developed or ripened to the point where the participants are prepared to find solutions and move forward.
Americans are tired of it. In less than a year in office Trump has repeatedly assaulted health care and is upending the tax code. As his domestic approval ratings sink, he's found a new stage on which to meddle: the tinderbox of the Middle East. And it's one that puts us all in jeopardy.
On his own timetable, Trump has said he will move the American embassy from Tel Aviv to Jerusalem. The reason there are no embassies in Jerusalem today, is that it's a deeply contested city. Israelis have made it their seat of government and consider it their capital. Palestinians would like East Jerusalem to be their capital.
Trump's forcing the issue of Jerusalem has come before a promising peace process could really begin.
Recognizing Jerusalem as the capital implies that the U.S. condones the land Israel took during the 1967 war, and denies the Palestinian assertion that the land neither legitimately not permanently belongs to Israel.
Trump said he would let the parties come to their own terms on territory. But his words show preference toward Israel, probably the only country that is happy with the announcement. His praise of Jerusalem as the "heart of one of the great democracies of the world," obscures the deep, built in biases against which Palestinians must struggle.
"In Israel, greater privileges are granted to Jewish citizens because it is a Jewish state," explain Anne B. Shlay and Gillad Rosen in their book, "Jerusalem: The Spatial Politics of a Divided Metropolis."
"Overt discrimination is not legal," they write, but "Israel emphasizes and therefore reinforces difference."
"Israel claims to treat Jerusalem as a unified city, but the reality is effectively one set of rules for Jews and another for Palestinians," says Sarah Leah Whitson, Middle East director at Human Rights Watch. "Entrenched discrimination against Palestinians in Jerusalem, including residency policies that imperil their legal status, feeds the alienation of the city's residents."
Israelis limit the Palestinian population of Jerusalem. Out of about 850,000 residents, 200,000 are secular Israelis, 350,000 are Ultra-Orthodox and 300,000 are Palestinian.
In the wake of the announcement, it's no wonder that Palestinians have called for days of rage or that the State Department has warned U.S. citizens away from the area. Trump's forcing the issue of Jerusalem has come before a promising peace process could really begin.
Just as the Islamic State was chased out of the Levant, the last thing we need is a president who is perceived to be anti-Muslim or anti-Palestinian. In an effort to gain plaudits from his Christian fundamentalist base and more world attention that he so craves, our commander-in-chief has made his people more vulnerable to anti-American backlash for the promise of an embassy that will certainly not be completed by the time he leaves office. Although Donald Trump wants desperately for the world to follow him, he will soon find he marches alone.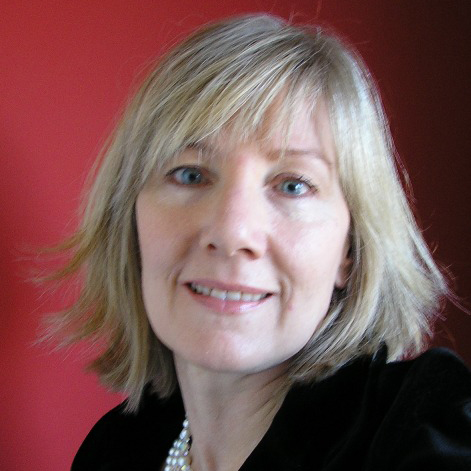 Susan E. Reed Cognoscenti contributor
Susan E. Reed is a columnist who has won several awards for her international reporting and her book, "The Diversity Index."