Poem: Hostility To Stability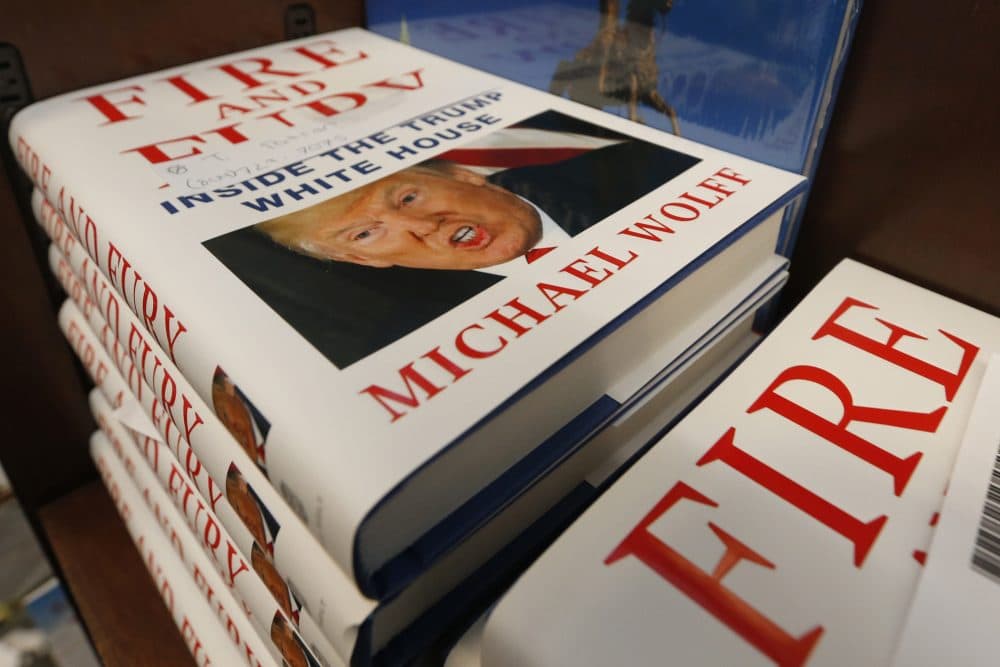 This article is more than 3 years old.
---
Editor's Note: It's only January, and already this year has brought a series of revelations and disturbing reports about the Trump White House. Our poet of the political scene, Erika Fine, is back for the first time since Trump's inauguration to share her thoughts.
---
H O S T I L I T Y   to   S T A B I L I T Y
If the "genius is stable"
Then why is Trump unable
To distinguish truth from fiction
And use coherent diction?
If Trump's the "smartest ever"
Then why can't he endeavor
To learn the role our Fourth Estate
Performs to make our nation great?
When Michael Wolff and Henry Holt
Produced a book-length thunderbolt,
Trump wished that he could readdress
The libel laws that guide our press.
"Oh where, oh where is my Roy Cohn?"
He wondered with a loathsome moan.
From Roy he learned to have no scruples —
Yes, Trump was one of Cohn's best pupils.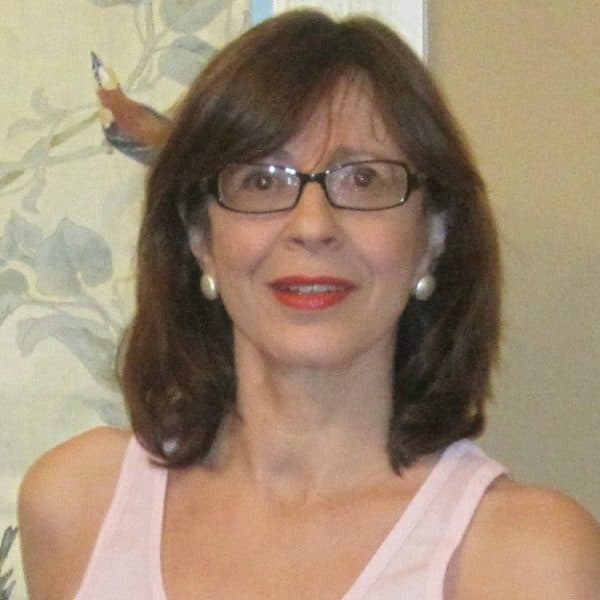 Erika Fine Cognoscenti contributor
Erika Fine is a freelance editor and writer.