You Lose, Doritos. The Future Is 'Lady-Friendly'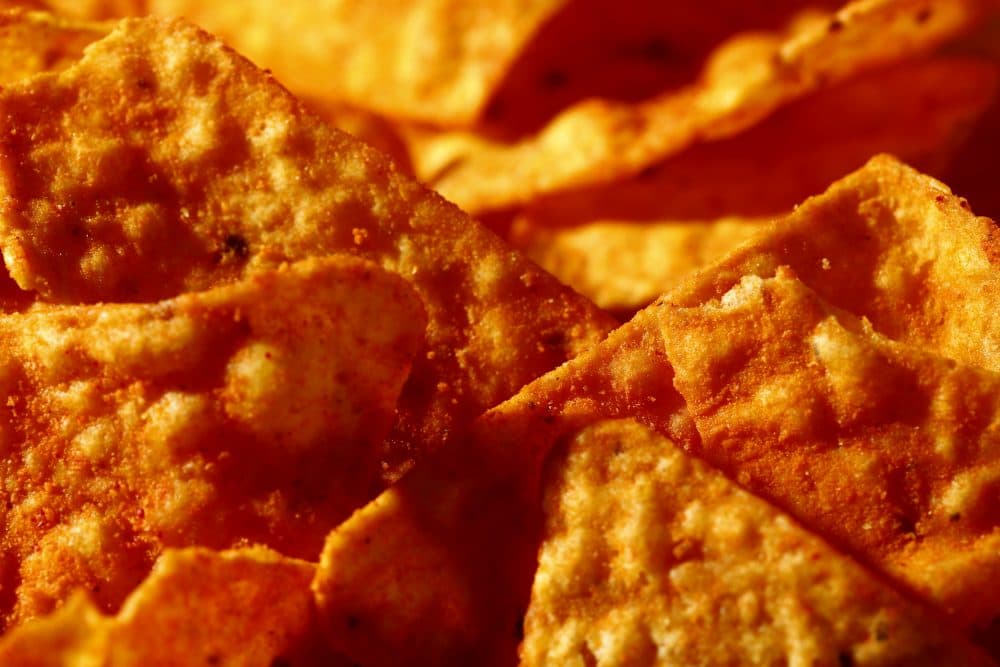 This article is more than 2 years old.
Don't talk to me right now. I am sad, in the way that only a hormonal woman can be sad, about the fact that Doritos won't be coming out with a line of "lady-friendly" junk food.
Word of that glorious product spread like wildfire after Indra Nooyi, the (female) CEO of Doritos' parent company, went on a podcast and described some market research that yielded important insights into the feminine mind: Women don't want to chew too loudly, they don't want to lick powdered fake-cheese residue from their fingertips, and they want a bag of snacks they can fit into their purse.
Has Nooyi seen a normal woman's purse? Mine is so large that it could hold a party-size bag of Doritos, a two-liter bottle of soda, and a roast chicken, though it would take me 15 minutes to root around and find them.
Still, those market researchers were onto something. We have all dreamed of the day when we could snack non-offensively on tiny, soggy chips that taste like cardboard. And why shouldn't Doritos come to the rescue? We already have Legos for girls and pink-and-purple science kits. We need more lady-friendly products, not fewer. Like these:
Lady-friendly Cars
Have you ever wondered why your car isn't fruit-scented? It would be so much more ladylike to drive around town in a dainty little vehicle, broad in the front and slim in the rear, in feminine colors like lavender and pale pink. But the most important feature would be the horn: a quiet, adorable honk that says, "I know I might be wrong about this, but I just wanted to suggest that you might want to move out of the way." An airbag that isn't designed for a large male frame and destined to kill anyone under 5'5'' might also be nice, but maybe that's asking too much.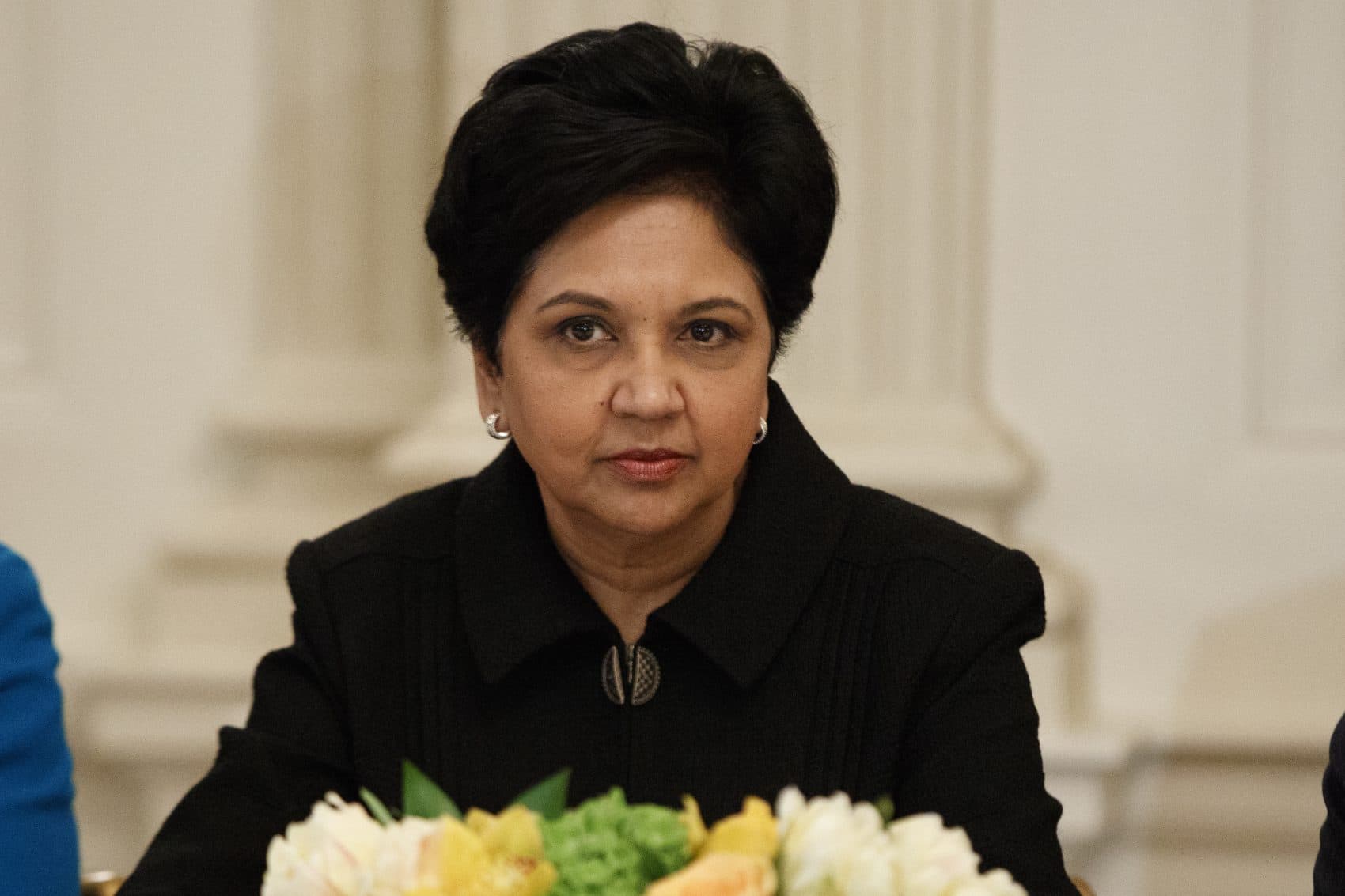 Lady-friendly Vegetables
We all know vegetables are good for us, but too many vegetables are loud, crunchy, and come in awkward colors that might clash with your outfit. So get those GMO labs fired up, gentlemen, and deliver us some carrots in the shape of pearl onions. And could you make some quiet celery? Celery is acting pretty aggressive right now, making a lot of demands, and we need it to understand its place.
Lady-friendly Water
Thank goodness there aren't too many men in Pilates class. Not only are we covered with unbecoming beads of sweat, but when we turn to our water bottles for relief, we run a dangerously high risk of dribbling, slurping, and unladylike gulping. Market research suggests that, to maintain our delicate images, we want lady-friendly water bottles — not just slender and fashion-forward, but empty. I mean, they could contain the idea of water. We ladies have powerful imaginations.
Lady-friendly Eggs
No, not those eggs. Eggs that could protect us from the perils of eating: the dribbling yolk on your chin, the scrambled egg crumb that lodges into your cashmere sweater. We need an egg that comes out of the chicken pre-hard-boiled (as if those ladies aren't working hard enough already). It would be the perfect protein snack for a lady on the go, though ideally it would last 15 years in your purse — destined become a happy discovery in the post-apocalyptic period, after certain men in power use their nuclear arsenals to prove their manhood. We need an egg, in other words, with the longevity of a Dorito.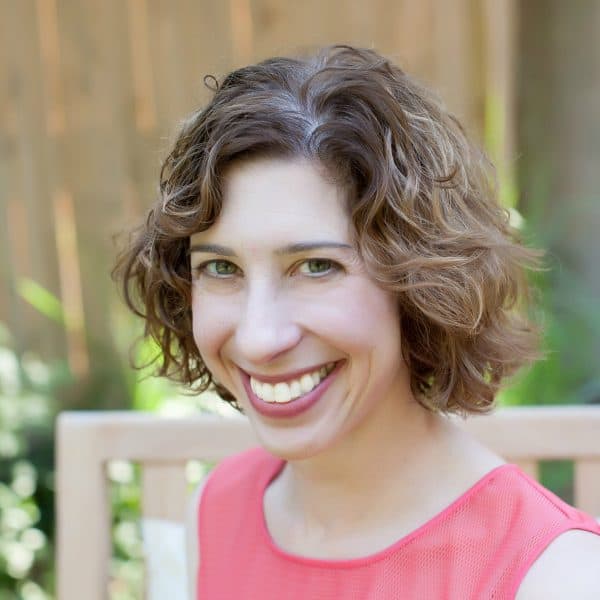 Joanna Weiss Cognoscenti contributor
Joanna Weiss is the editor of Experience Magazine, published by Northeastern University.