The 2018 Winter Olympics: Here's What Not To Miss
How inhospitable a site is PyeongChang, host city of the 2018 Winter Olympics? Instead of sending its most valued advertisers, customers and executives to South Korea to enjoy the Games in person, NBC, in an unprecedented move, is flying those folks to Jackson Hole, Wyoming, so they can be wined and dined and watch the Olympics on television (or their streaming device of choice), like everyone else.
All of us will be spoiled for choice. Between NBC, NBCSN, CNBC and USA Network, over 631 hours of Olympic programming is scheduled. In addition, NBCOlympics.com and the NBC Sports app will carry another 1,800 hours of live streaming. A lot of us could watch the Canadian women's curling team compete for hours without a moment of boredom, but for the more discriminating viewer, here's a grab bag of competitions you really don't want to miss.
Feb. 10 — Women's hockey, Switzerland vs. Korea
Odd as this matchup may sound, it's compelling because it will mark the Olympic debut of the unified Korean team. Make no mistake, this was a shotgun wedding between North and South. The South Koreans had their 23 women roster all set when they were ordered by Korean Olympic officials to incorporate 12 North Koreans into their lineup, once it had been decided that North Korean athletes would participate in the games. These athletes are the definition of political pawns. Only 22 players can dress for each game, and the South Korean coach has been told at least three of them must be from the North.
The two Korean teams are hardly unified. They are staying in different hotels (rumor has it the televisions have been removed from the North Korean's rooms so they won't absorb any uncensored news), and while the players speak a similar language, the hockey terms often differ, with the South Koreans incorporating more English phrases into their hockey jargon. (One of South Korea's assistant captains is a Minnesotan, Marissa Brandt, who is the adopted sister of Hannah Brandt, a top U.S. player.)
Even the anthem that will be played before their games is a forced compromise: It's neither country's national anthem, but a folk song beloved on both sides of the border, "Arirang," which happened to be free skating music of 2010 figure skating gold medalist Yuna Kim. There is no question that the gold medal game between the U.S. and Canada will be the highlight of the women's hockey competition, but how the Unified Team from Korea fares will be an interesting sub-text.
---
Feb. 12 — Mikaela Shiffrin's Giant Slalom
The 22-year-old Shiffrin, from Vail, could become the first skier, male or female, to repeat as Olympic champion in slalom. She's heavily favored to do so, having won six of her last seven slalom starts. Generally considered the best woman Alpine skier in the world, Shiffrin is also a favorite for gold in the giant slalom and super combined, and could easily emerge as the American face of the PyeongChang Games.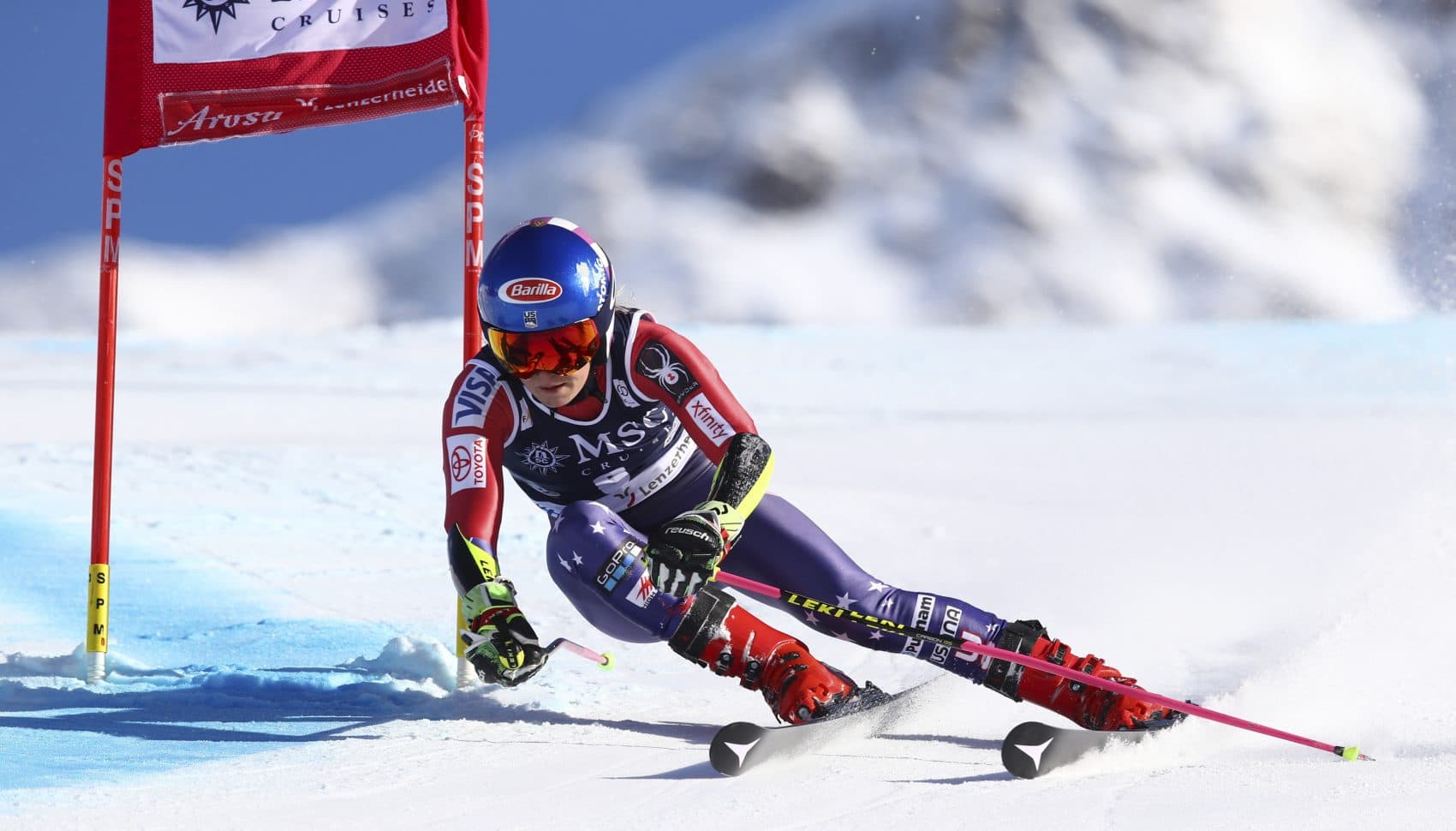 ---
Feb. 12-13 — Women's and men's halfpipe
The women's halfpipe will mark the Olympic debut of American Chloe Kim, 17, who is already a four-time X-Games champion in the event. When the men compete on the 13th, look for two Americans to fight it out for the gold medal: David Wise and Alex Ferreira. Two-time Olympic halfpipe gold medalist Shaun White, 31, who finished fourth in 2014, completes the U.S. roster.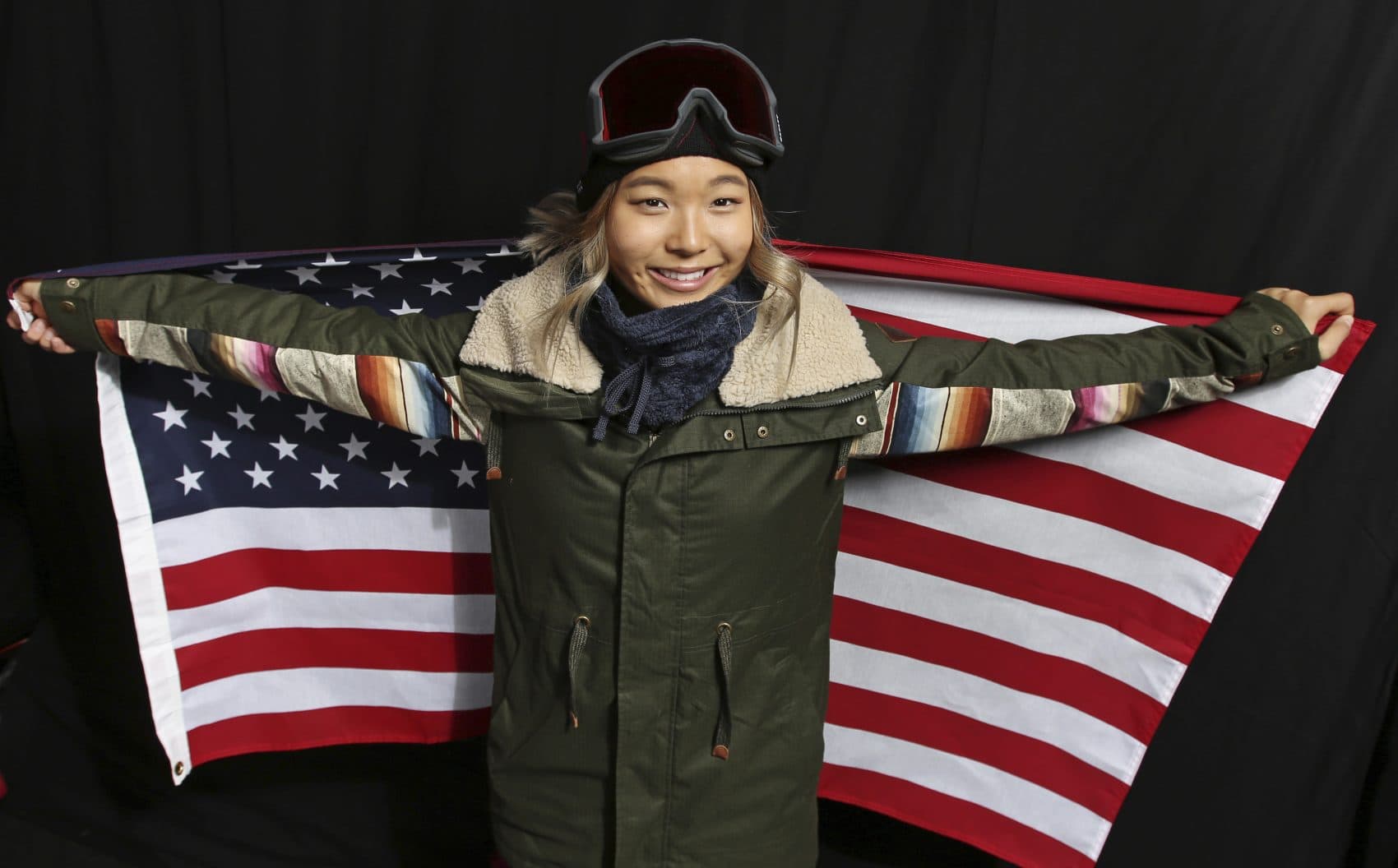 ---
Feb. 15 — Women's snowboard cross 
Both skicross and snowboard cross are must-watch on my schedule. I love the crashes, the risk-taking and the improbable comebacks when two leaders wipe each other out. What makes the women's snowboard cross especially compelling this year is it marks the fourth Olympics for American Lindsey Jacobellis. A 10-time gold medalist at the Winter X Games, she has crashed in all three of her previous Olympics, most memorably while showboating near the finish line in Torino, blowing a huge lead. PyeongChang vindication?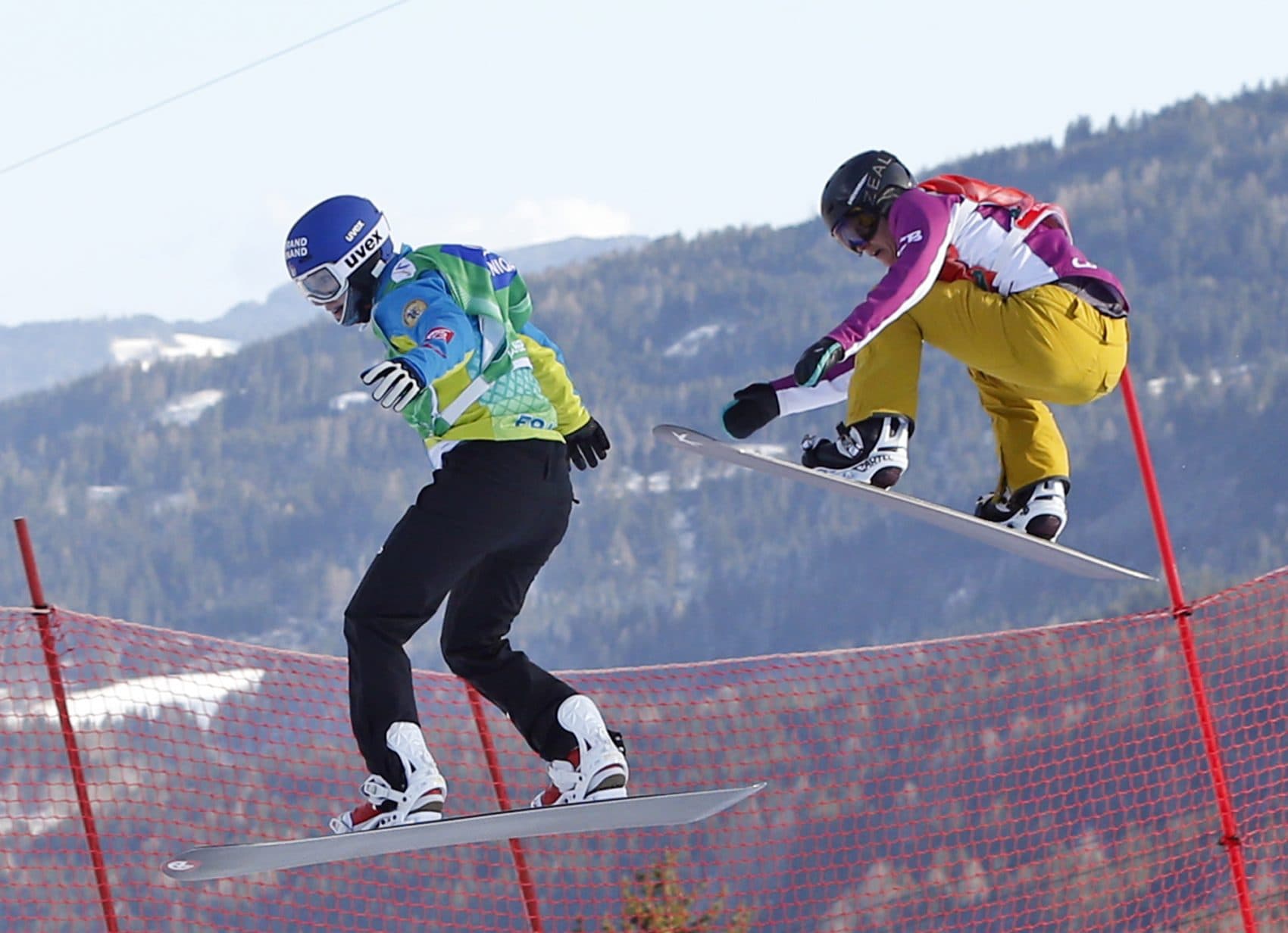 ---
Feb. 16 — Men's figure skating finals, Nathan Chen
The 18-year-old Chen has a good chance to be the youngest men's Olympic champion since Dick Button won in 1948. Chen is the whole package: He has a full array of quads and artistry to match. He has seven quads planned: two in the short program and another five in the free skate. One crash could derail his hopes.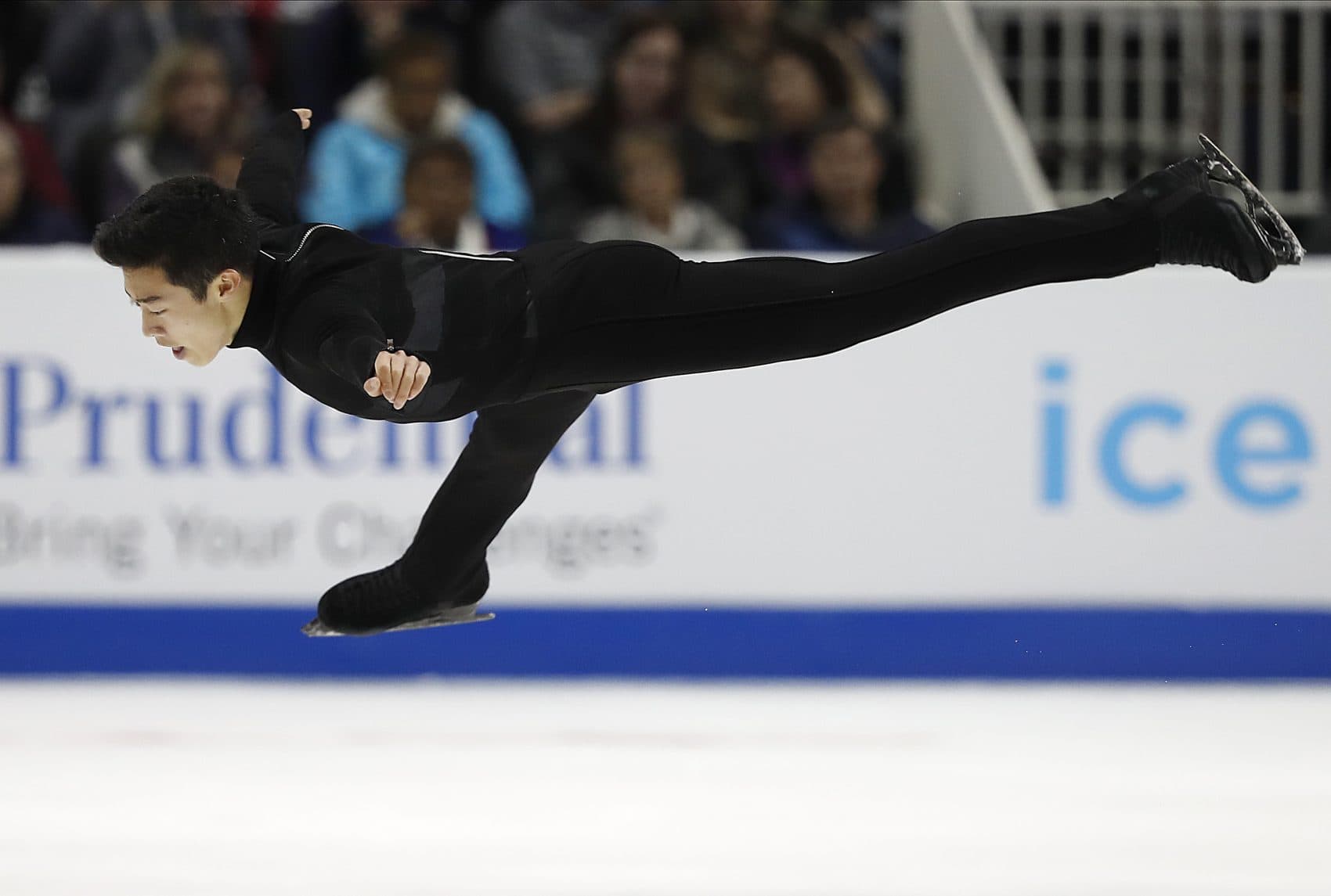 ---
Feb. 20 — Women's downhill, Lindsay Vonn 
The 33-year-old Vonn missed the 2014 Sochi Games with a knee injury, and most assumed that would be the end of her Olympic career. Instead, she enters her fourth Olympics as the favorite in her best event, the downhill, having won three straight World Cup races leading up to the Games. Vonn is by far America's most decorated skier and arguably the greatest woman racer of all time. Her 81 career World Cup wins is the most ever by a woman, second only to the 86 career wins by the legendary Swede, Ingemar Stenmark. It is always thrilling to see greatness, never more so than near the end of a career. Must see.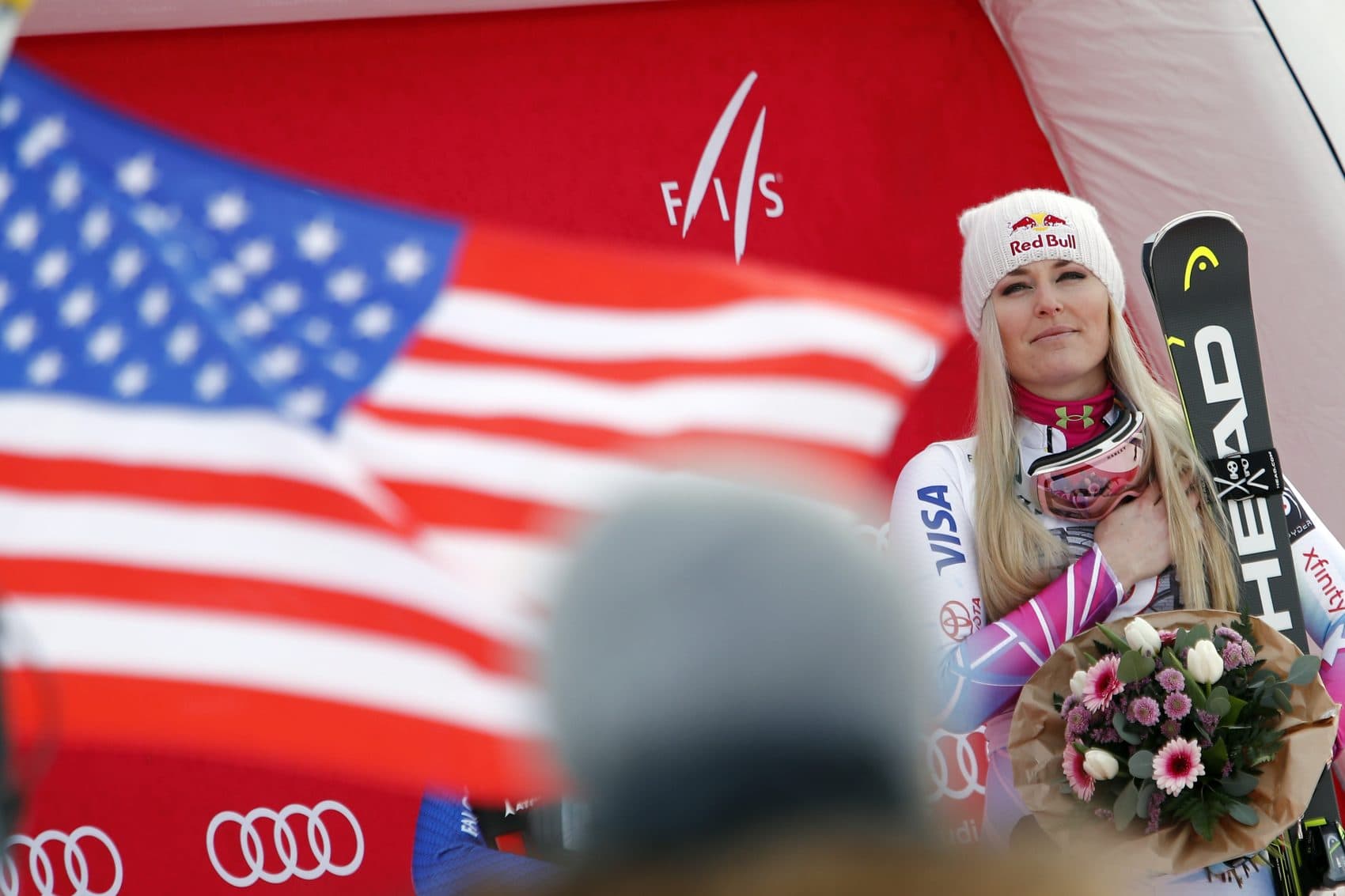 ---
Feb. 22-23 — Big Air finals, women's and men's  
Big air, a snowboarding competition, is one of four new sports which the IOC has added in an attempt to lure millennial viewers. It means exactly what it says: big height, many flips, spins, twists and crashes. Not for the faint of heart. This should be fun!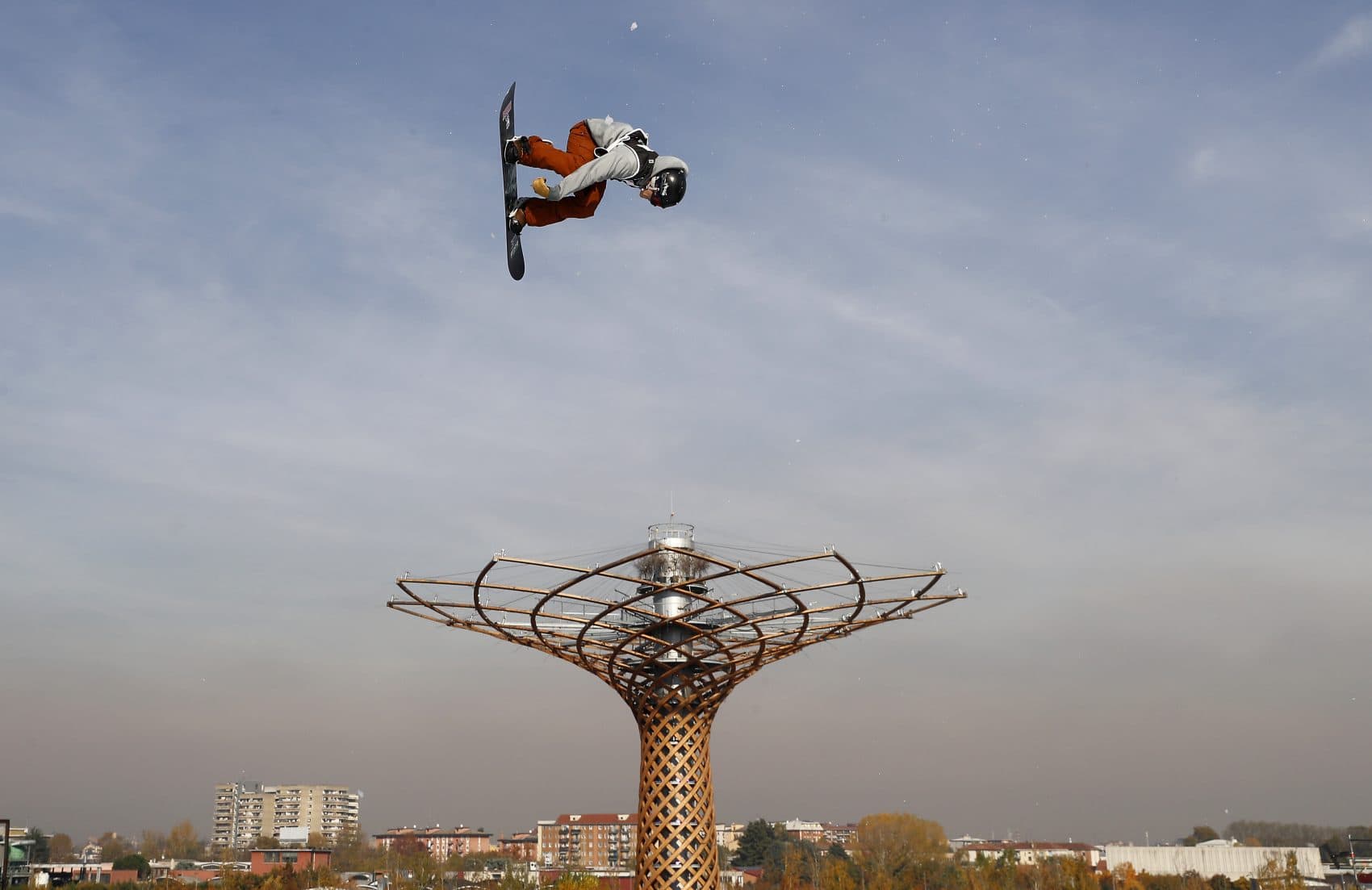 ---
Feb. 24 — Mass start, speedskating  
Another new sport for 2018, mass start speedskating was last since in the Olympics in 1932 at Lake Placid. Rather than the orderly heats that short-track speedskating employs on the small ice surface, mass start will feature disorderly heats of 24 skaters on the 400-meter oval. Drafting, bumping, sprinting and strategy will all be featured in this viewer-friendly free-for-all.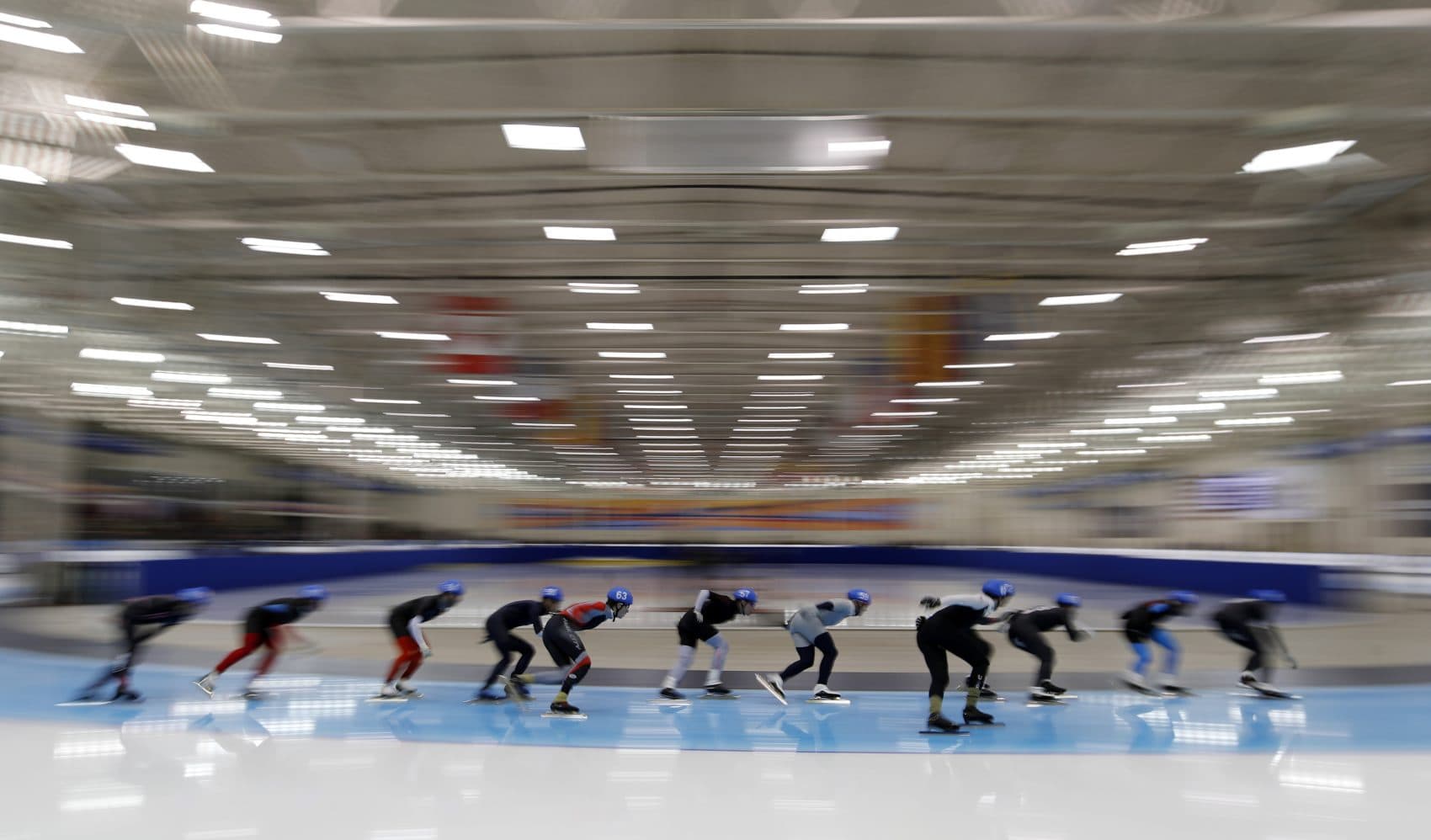 And don't laugh, but watch the doggone curling.
Just sayin', it's easy on the eyes.