I Am A Future Doctor. And I Am Also An Undocumented American
Play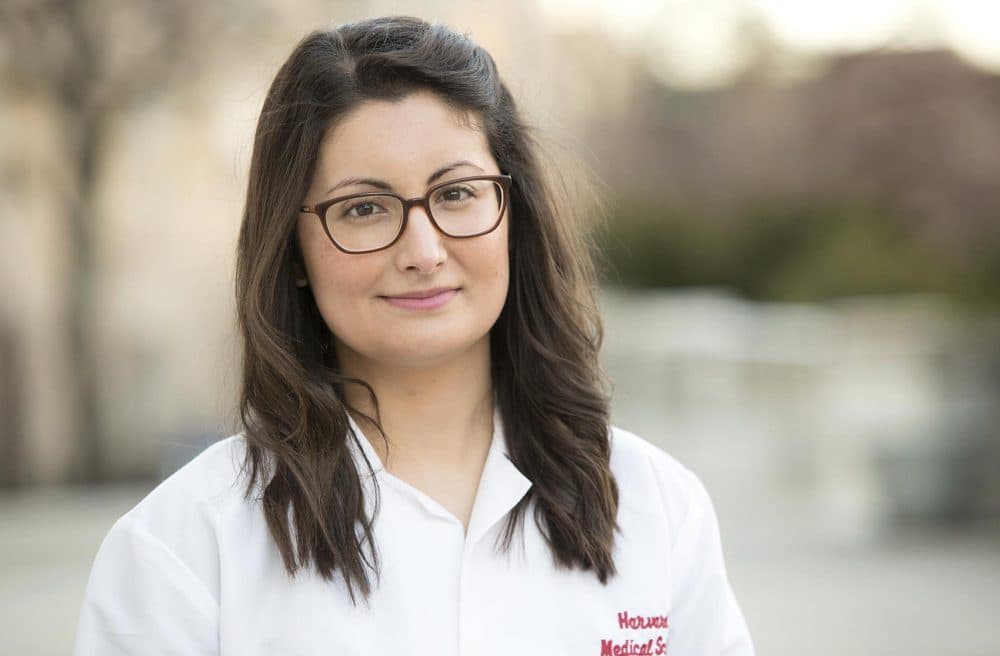 This article is more than 4 years old.
When I began my medical career I took an oath: First, do no harm. With those four words, I vowed to protect my patients from all forms of disease, including injustice.
Now, I need America to do the same for me.
I am a future doctor. But I am also an undocumented American.
I grew up in Arizona, about five hours from the Mexico-U.S. border. Raids were common and I remember feeling afraid. I couldn't control the uncertainty my family faced every day, but I could control how hard I worked. School became my refuge; I found safety in my books.
The uncertainty surrounding my status — and the status of other Dreamers like me — has been in the news a lot lately. I'm speaking out now, not only for myself, but for the patients I promised to care for.
Today, there are about 100 medical students in the United States who are covered by DACA. Without the protection DACA gives us, we won't be able to continue our medical training. Years of hard work would be thrown away. Years of training, wasted.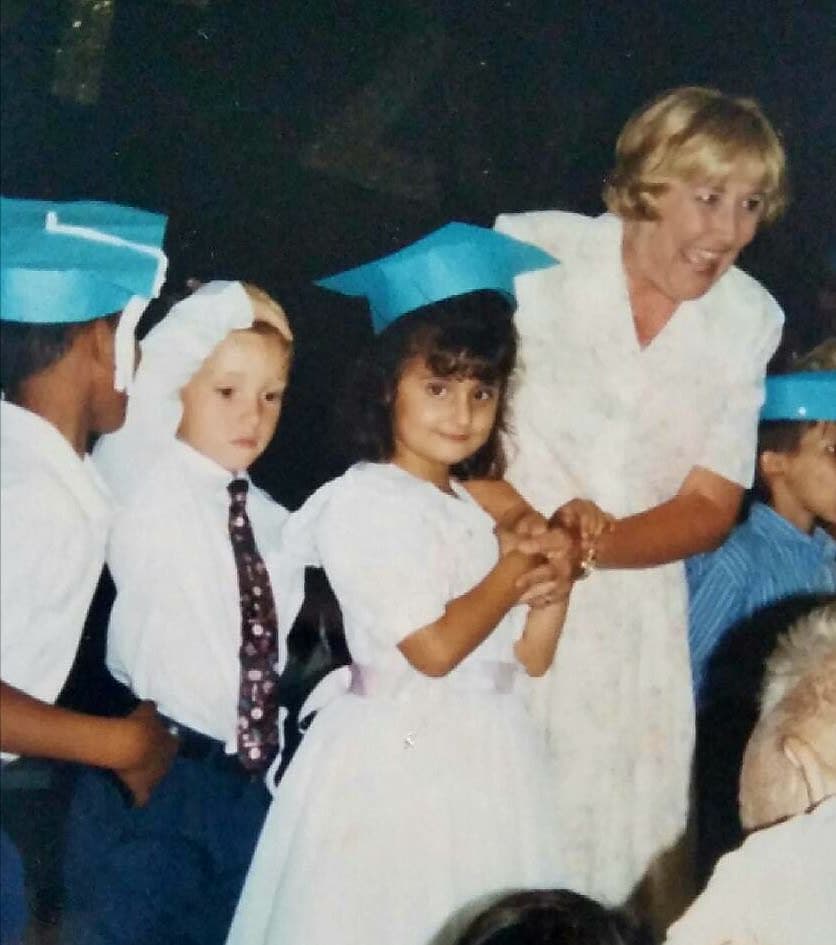 But DACA students won't be the only ones to suffer. The communities we hope to serve will also be hurt: your neighbors, your family, your friends. Maybe even you.
DACA recipients are not only medical students. We are teachers, engineers, cancer researchers and soldiers, too. More than 90 percent of us are employed. We contribute to the labor force and pay our income taxes.
Congress will decide my fate. Anti-immigrant rhetoric will continue. But I'd ask you to remember that this is a human issue.
Think about the contributions I can make, but also remember my humanity.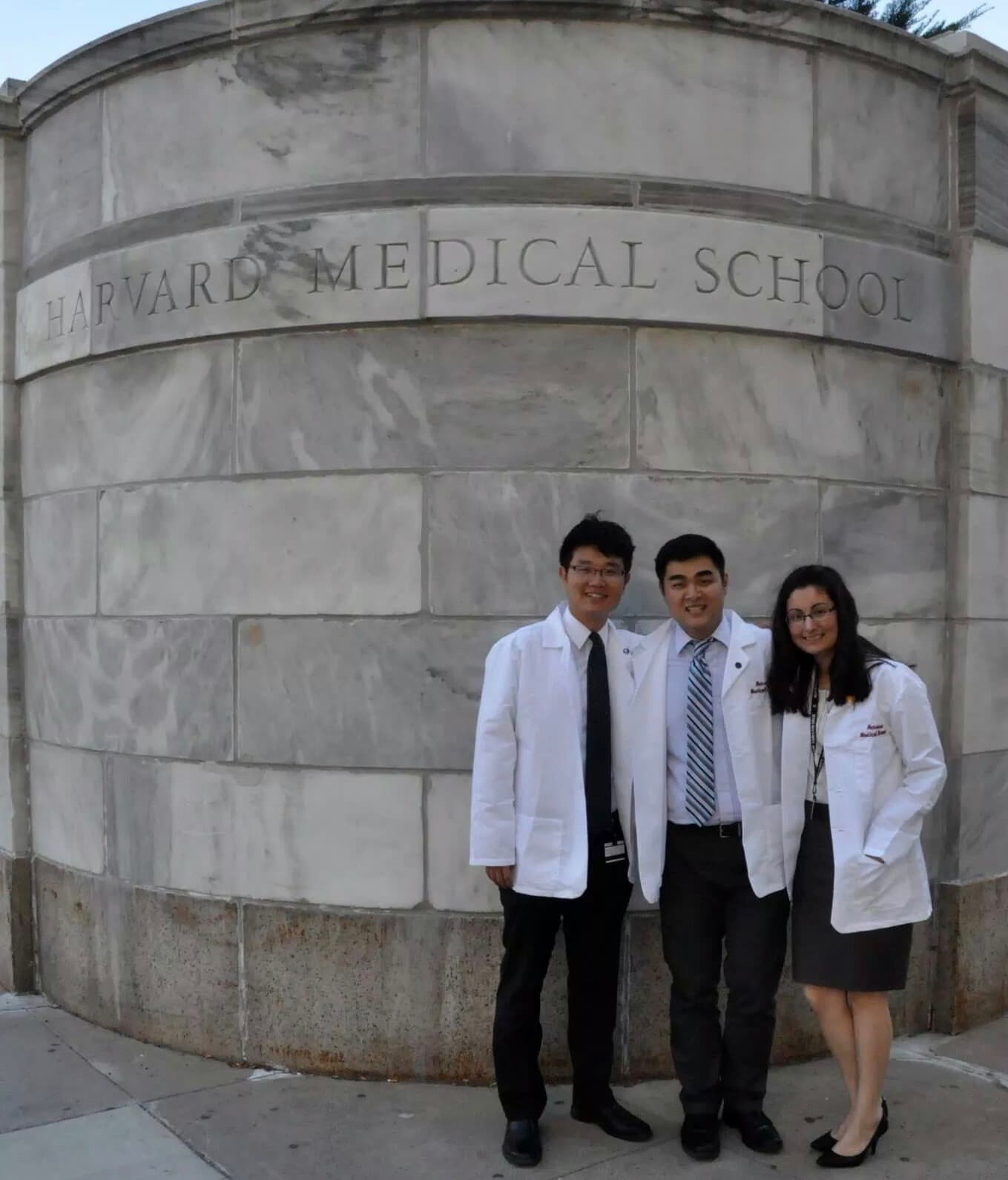 We Dreamers have lived within an incredibly limited system, where we've been grateful for all the opportunities that have come our way. In return, we ask to be valued for the good we have done and will do, to be treated with equality and respect, and to be recognized as the Americans we are and will always be.
How much longer until I am not viewed as an enemy or a criminal? How much longer must I live in limbo?
Editor's note: A slightly different version of this commentary was published on January 24, 2018. The original piece was co-written by three of Dalia's Harvard Medical School classmates. You can read it here. 
This segment aired on February 26, 2018.