At The 90th Academy Awards, An Object Lesson In Diversity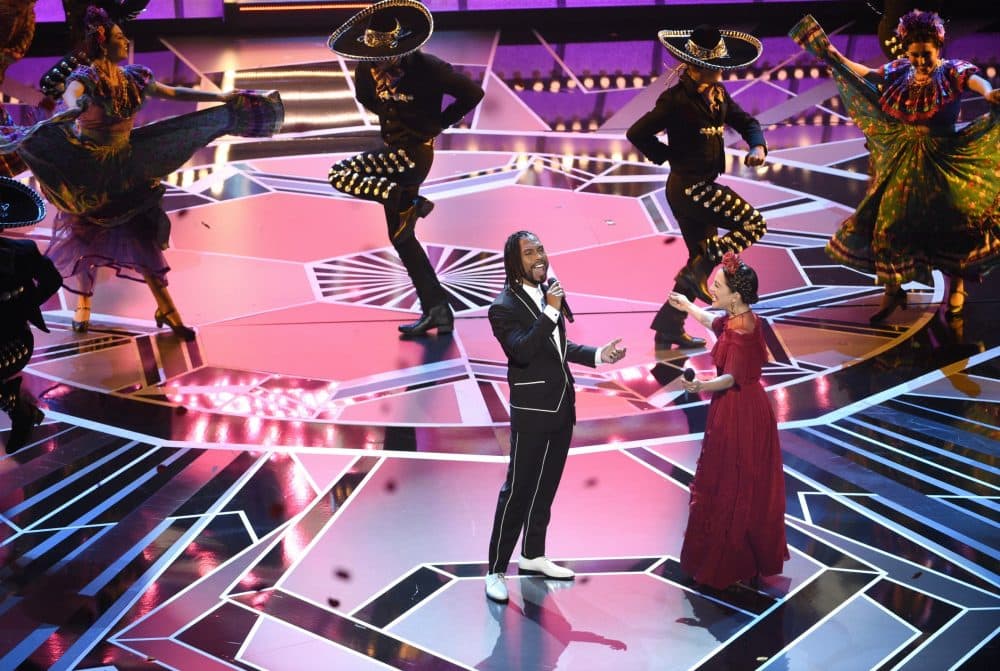 This article is more than 3 years old.
One thing you could say unequivocally about Sunday night's Academy Awards ceremony: It was a showcase of diversity.
Presenters, nominees and winners alike reflected a wide mix of races and nationalities, so much so, that presenters Maya Rudolph and Tiffany Haddish got one of the biggest laughs of the night when the former asked, "Are the Oscars too black now?" The punch line was even better: "Don't worry, we just came from backstage and there are tons of (white people) back there."
Having people of color and a heavy international presence onstage is surely a good thing, but it doesn't necessarily translate to diversity on the set or in studio boardrooms. You can certainly ask the female artists of the industry about this, but the answer is perhaps most plainly put by the fact that only one woman was in the running for best director this year and she was the first that category's seen in eight years. Meanwhile, the nominees for best cinematography category included its first female nominee EVER in Rachel Morrison. This having been the 90th anniversary of the Oscars, you can see why I capitalized EVER.
There's reason for hope. Hollywood still has plenty of ground to make up, but the trend in industry hiring for people of color and women is heading in the right direction, according to a recent study by UCLA.
This is more than just a matter of equality. We, the viewing public, win when Hollywood embraces filmmakers of all races, creeds and nationalities. We get wildly inventive films like best picture winner "The Shape of Water." We find out that the hyper-intelligent actor Greta Gerwig is also a hyper-intelligent screenwriter and Oscar-nominated director (for the smart, funny and insightful "Lady Bird").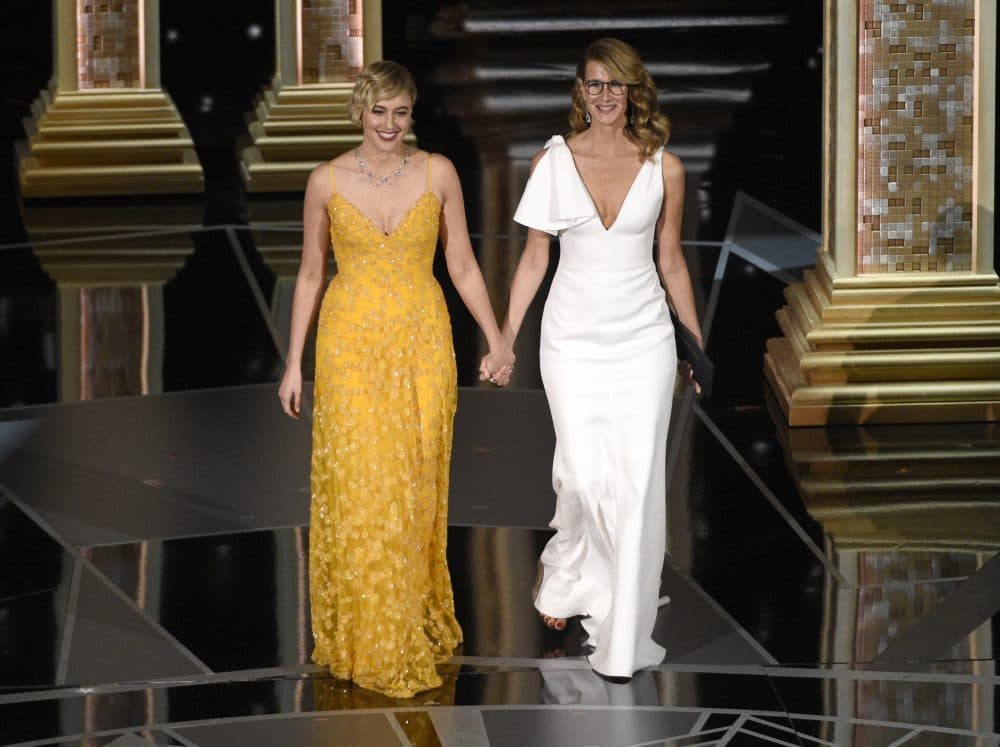 Stories come from life. Back in the days of the studio system, when white men had an iron grip on the reins of power in Hollywood, we got a lot of films about the lives and problems of white men. Films about "girl" trouble, hard-boiled detectives and the "dames" they pursued, sports fables, exotic adventures and war. Some of these films were great, of course, and will be viewed for as long as there are screens for them to play on.
Then the 1960s arrived and the industry got a shot of diversity. This time, it was young people who were ascendant — the hippy generation — and it led to what many critics now refer to as one of cinema's golden ages, with the movies of the 1970s such as "Easy Rider," "Taxi Driver," "Bonnie and Clyde," "The Graduate" and "The Godfather."
The 1980s saw a rush of great films by and about African-Americans, such as "Do the Right Thing," "Glory," and "The Color Purple."
Finally, with the independent film revolution of the 1990s, new perspectives began to appear more regularly onscreen. Gay and transgender characters showed up more frequently, and filming took place less on studio lots than out in the real world, where real people of varied cultures and lifestyles actually lived.
This is an overly simplistic (and probably rose-tinted) overview, but it hopefully serves the purpose intended: to show that as the film industry has evolved, it has usually opened the door wider to let in new voices. This impulse is more likely driven by the bottom line than any sense of altruism, but film fans should enjoy the rewards reaped all the same.
There's a direct line between the stories artists invent and the realities of their own life. Did Guillermo Del Toro, director of Sunday night's best picture honoree, "The Shape of Water," ever have a relationship with a captured sea creature? Probably not, but no doubt there's something in the story that reflects an aspect of his experiences as an immigrant and human being.
Perhaps an even better example: You can't convince me that the racism portrayed and lampooned in best picture nominee "Get Out" didn't come from somewhere in the life of its maker Jordan Peele. Further, I'd hate to be any of the executives in Hollywood who sneered at a black superhero only to watch Black Panther become an instant cultural touchstone on the way to hauling in nearly $1.4 billion worldwide in just three weeks in release, and becoming the largest-grossing superhero film of all time. To put that into perspective, that's even more than "Wonder Woman" earned. Again, I'd hate to be the studio exec who read that script and, deeming it just a chick flick, passed.
Had those executives realized that the world has changed under their feet they would have said "yes" to those films and today been putting a down payment on a Caribbean island of their choice.
Let's hope the industry heeds the advice of best actress winner Frances McDormand, who delivered Sunday evening's chief cri de cœur. The esteemed actress said she wanted to "get some perspective," and then asked all the female nominees and winners in the audience to stand. "All (these women) have stories to tell and projects we need financed. Don't talk to us at the parties tonight, invite us into your office in a couple of days… and we'll tell you all about them."
Whether that will happen is a story yet to be written. But let's hope it does. Real film-lovers thrive on seeing new stories told in different ways, and the only way to guarantee this is if the best and brightest, no matter their race or gender, are given a chance not only in front of the camera, but behind it as well, calling the shots and telling their own stories.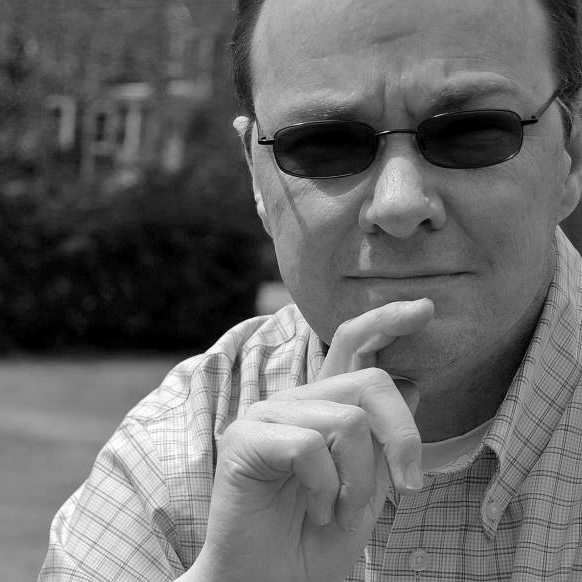 John J. Winters Cognoscenti contributor
John J. Winters teaches at universities in Massachusetts and Rhode Island, and is the author of "Sam Shepard: A Life."