U.S. Missile Defense Is Part Of The Strategy To Combat Putin's Bluster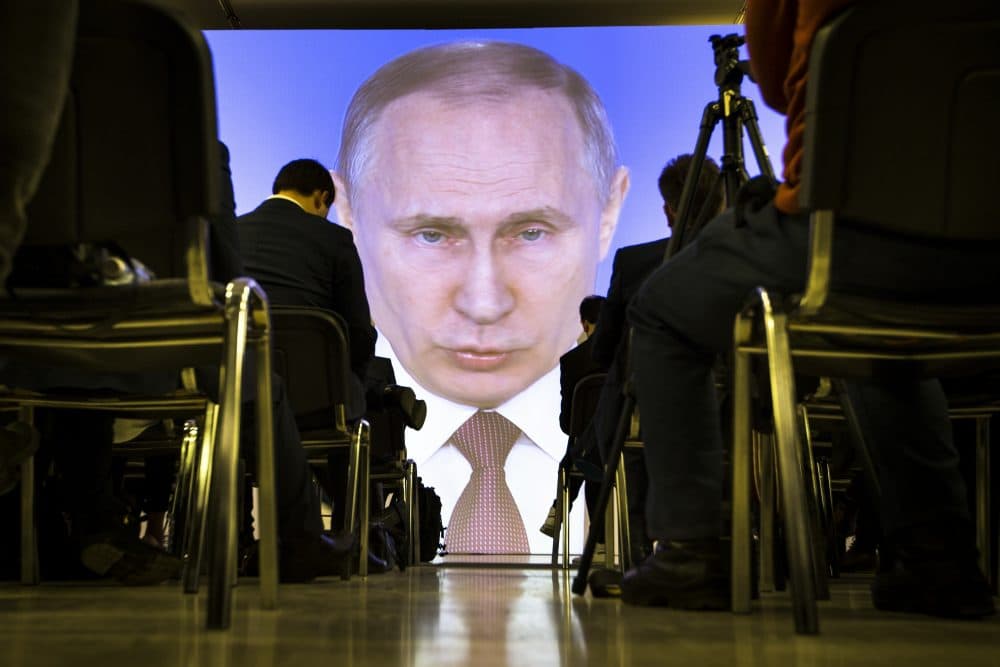 This article is more than 3 years old.
Vladimir Putin did his best Darth Vader impression last week in his latest effort to terrify the United States. In his state of the nation address, Putin claimed that Russia's military has developed a nuclear cruise missile that can evade any defense. He even showed an animation of a swarm of the things zeroing in on Florida, home of President Trump's beloved retreat.
Darth Vader indeed. Putin's declaration came only months after Trump's 2018 budget boosted spending on anti-missile defense research (dubbed "Star Wars" when it began under the Reagan administration) and after Trump preened that our current anti-missile technology is "97.5 percent" effective. Actually, experts say our defenses could knock out incoming missiles only a little more than half of the time. Just this January, a missile interceptor failed a test off Hawaii.
Comedienne Paula Poundstone sought the silver lining in Putin's threatened nuclear annihilation on NPR's "Wait Wait … Don't Tell Me!": "Someday I'm not gonna have to get rid of the leftovers in the refrigerator." But while Putin's claims are no laughing matter, he's surely exaggerating his capabilities as much as Trump exaggerated ours.
U.S. anti-missile research will and should continue. But maintaining public support for the program requires honesty about the limits of Star Wars, and about Russia's threat.
The background: Putin has long criticized President George W. Bush's 2001 decision to withdraw from the  Anti-Ballistic Missile Treaty so that the U.S. could conduct unfettered research on missile defense. At the time, Bush was worried about protecting America from "terrorist or rogue state missile attacks." Similarly, Trump cites North Korea's drive for nukes to justify the research.
And what have we gotten for that research? The U.S. currently deploys 44 Ground-based Midcourse Defense (GMD) missiles to shoot down high-flying ballistic missiles. As of the end of last year, the military had conducted 18 tests of this airborne armada -- a simulated attack missile was downed 10 times, for an accuracy rate of 56 percent.
If that sounds like less than foolproof insurance against Armageddon, also keep in mind that GMDs are designed to take out high-flying missiles. Putin claimed to have an intercontinental cruise missile, which flies low enough to evade radar and could sneak up on us.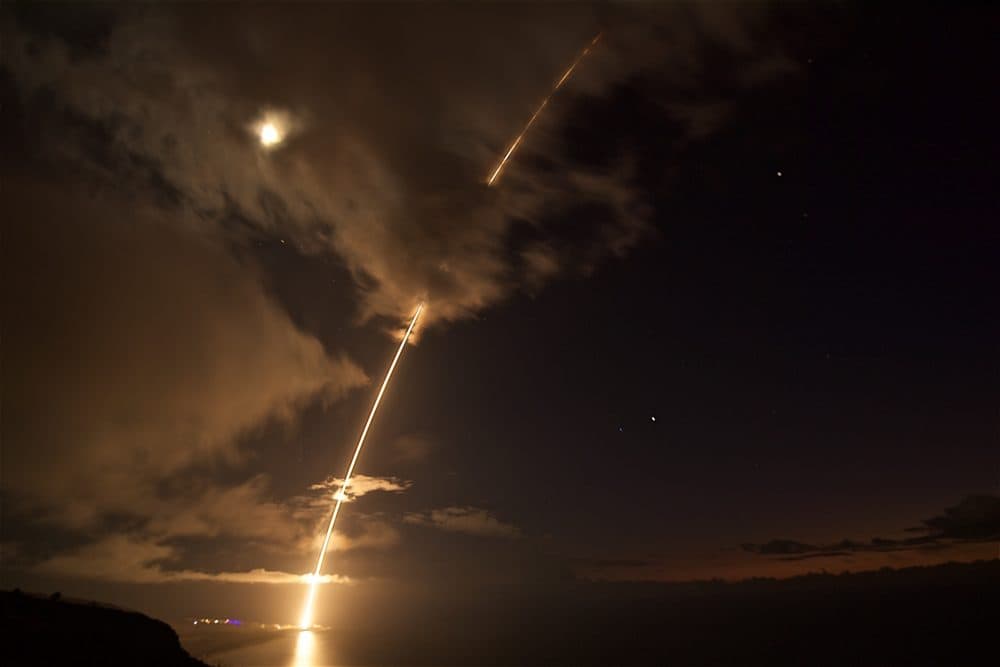 Yet there are reasons to believe Putin was bluffing in last week's speech, at least in part.
First, he had a political reason to hype his military capabilities. He's facing re-election in two weeks, and while he's guaranteed a big victory, he's concerned about dissident calls for voters to boycott the polling. Chest-thumping against Uncle Sam could pump up turnout.
Second, as one analyst pointed out, the Russian leader's own words betray some snake oil in his threats. He boasted that his new cruise missile "is invincible in the face of all existing and future systems of both missile defense and air defense."
Invincible against all "future" systems of defense? Unless Putin has gone into the fortune-telling business, he's blowing smoke.
Third, another analyst stated the obvious: Even if the new Russian weaponry can penetrate our defenses, that doesn't change the balance of power between our nations, since the old Russian missiles can penetrate our defenses as well. (Our system is only 56 percent accurate, remember.)
Finally, the Russians generally embrace what might be called the fun house tactic of war, making their military muscle look outsized compared to reality. This is a nation, after all, that deploys inflatable decoys that look like real fighter jets, tanks and missile launchers.
Americans shouldn't hit the panic button over Putin's peacock strut. Besides, he's got more problems than he admitted. His war in Syria stubbornly refuses to say on script; Russian mercenaries there recently took a brutal beating. And as Joe Biden noted, Putin's Russia is an oligarchy whose "aura of invincibility … masks the shallow roots of its public support."
This is not to argue for complacency. If Putin's super-missile is real — and even if isn't — missile defense alone is insufficient as a strategy. We're led by a president whose words hype the ability of that defense and whose history of being misinformed about many things (remember: "Nobody knew that health care could be so complicated") suggests he could actually believe his own words.
Given the threat of a terrorist or rogue-state attack, or the chance of an accidental missile launch by a nuclear power like Russia, even an imperfect missile defense is worth the money. But it must be partnered with enforcing the Trump administration's sanctions on North Korea, and possibly with a new round of sanctions against nations doing business with that regime. And we must be willing to talk to the North, and Russia, in pursuit of arms limitations and peace.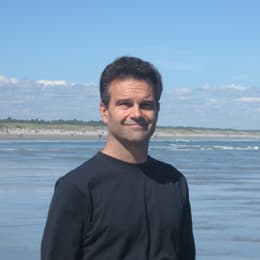 Rich Barlow Cognoscenti contributor
Rich Barlow writes for BU Today, Boston University's news website.