Why We Love Royal Women: It's Not The Weddings Or The Babies. It's The Power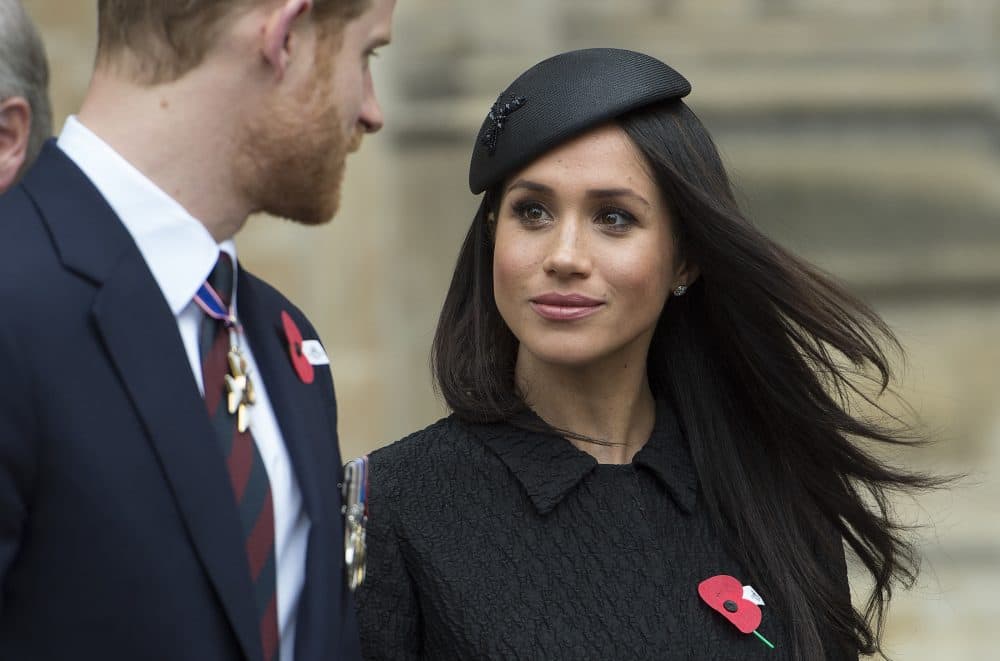 This article is more than 2 years old.
With last month's royal birth and a royal wedding set for this weekend, "Windsor mania" is back in full swing.
Scholars and pundits offer a range of reasons for why so many people, on both sides of the Atlantic, remain fascinated by the British monarchy: the allure of celebrity, the endurance of Anglo-American traditions, the search for stability and the desire — especially given our current news cycle — for escapism.
The royals fascinate us for another important, though often overlooked, reason: the power and resilience of women in the monarchy. Although the royals reinforce some traditional narratives about women and their position, the monarchy -- sometimes unwittingly -- has also long afforded women the ability to exercise authority and upend stereotypes.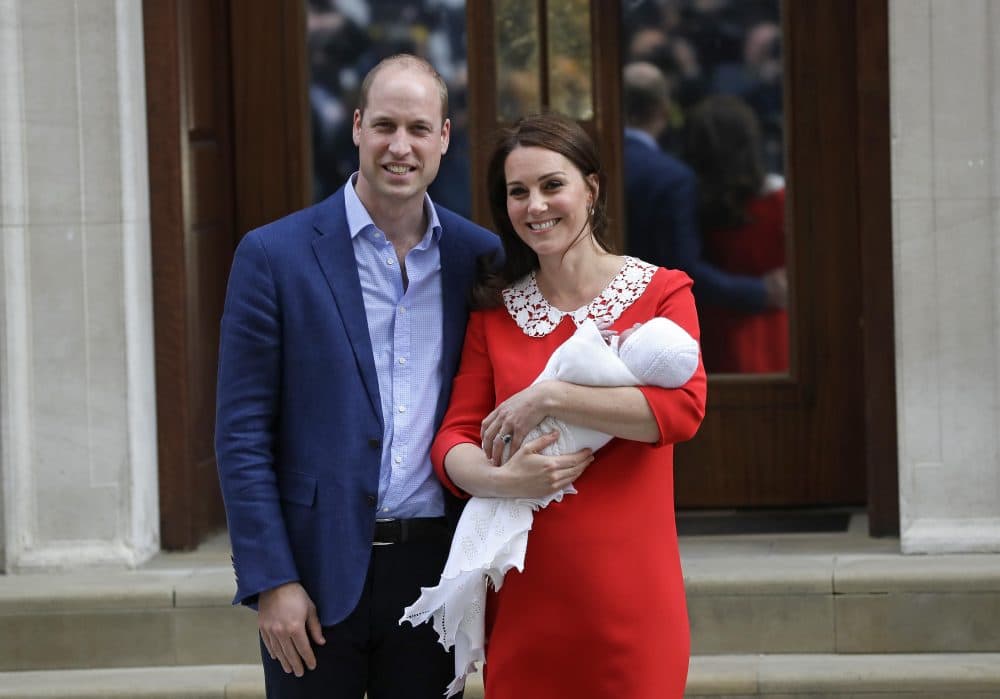 Take Queen Elizabeth II. When she assumed the throne in 1952, she had to balance the competing demands of reigning and parenting — in a culture not accustomed to seeing women simultaneously in both roles. Reactions after she gave birth to Charles, in 1948, hint at the misogyny she faced. The infant prince's sex was cause for celebration. A physician attending the birth said he had "never been so pleased to see a male organ in all his life."
During the 1980s and 1990s, Princess Diana challenged conventional views of her role. Giving lie to the myth of "happily ever after," she spoke publicly about her husband's infidelity — and of her own dawning sense of independence. She explained in a 1995 television interview, "You know, people think that at the end of the day, a man is the only answer. Actually, a fulfilling job is better for me." Diana's pioneering advocacy on behalf of AIDS patients and landmine victims lent substance to these claims.
The women of the House of Windsor wouldn't necessarily describe themselves as feminists. Yes, Meghan Markle, a longstanding supporter of women's rights, has pledged to "hit the ground running" on women's empowerment once she becomes a duchess. But Meghan's great-great-great-great grandmother-in-law, Queen Victoria, once proclaimed the prospect of women's rights a "mad, wicked folly." And the women who followed Victoria have been similarly tight-lipped on the subject of women's equality (although Elizabeth did give a promising speech at the Women's Institute in 2015, in which she celebrated the fact that "the opportunities for women to give something of value to society are greater than ever … ").
... despite the Windsor women's typically cautious stances on women's issues, their lives gave testament to their power.
But despite the Windsor women's typically cautious stances on women's issues, their lives have given testament to their power. In the 19th century, suffragists praised Victoria for proving that women were just as capable as men of engaging in politics. In the 1950s, American housewives took similar pleasure in the unorthodoxy of Elizabeth and Philip's relationship. "Philip takes orders from Elizabeth," one female analyst explained. "What wife doesn't secretly wish she had the same authority?" Or, in the blunter words of another commentator, this was the first time "that the women of America have found a heroine who makes them feel superior to men."
In 1952, Margaret Thatcher, as an aspiring Conservative politician, penned an editorial called "Wake up, Women" that was inspired by Elizabeth's accession. Since a young woman now occupied "the highest position in the land," Thatcher wrote, she hoped that the new Elizabethan era would "help to remove the last shreds of prejudice against women aspiring to the highest places."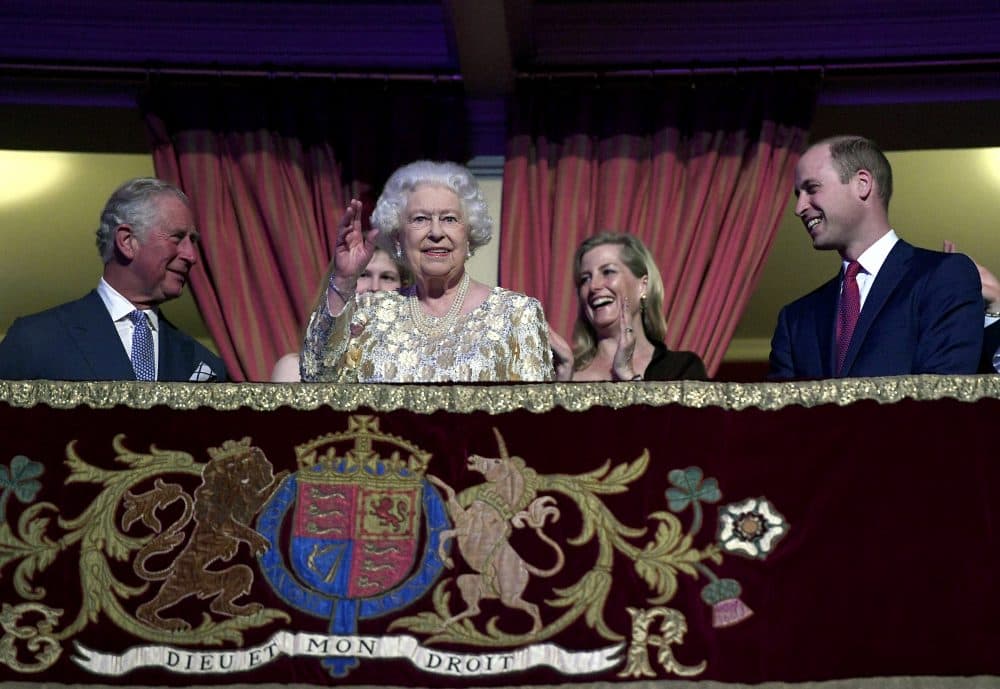 More broadly, the royals — by very dint of playing out their messy, unscripted lives in the public eye — have forced men and women to talk about divorce, female dependence, desire and the punishing regimes that women undertake in order to achieve certain body types. They have helped to raise the profile of topics historically written off as "women's issues," reclaiming them as worthy of broader public attention.
We should remember these stories, too, in the coming days. They suggest that the royal fascination, especially among women, runs far deeper than curiosity about when Kate will lose her "baby weight" or what Meghan will wear to her wedding. Indeed, focusing on these trivial aspects of fandom minimizes the more complex and abiding appeal of the Windsors -- the vision of women wielding power and winning respect.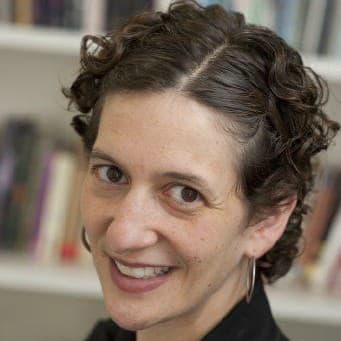 Arianne Chernock Cognoscenti contributor
Arianne Chernock is an associate professor of history at Boston University, where she teaches courses on modern Britain, gender and the monarchy.