Larry Nassar And The Cost Of Doubt
Larry Nassar, the physician and athletic trainer who sexually abused girls and young women under the guise of medical treatment, was protected by Michigan State University for over 30 years.
On Wednesday, the university announced its settlement with lawyers for 332 of those victims for $500 million. This settlement does not concern separate suits against USA Gymnastics, the U.S. Olympic Committee or the gymnastics coaches Bela and Martha Karolyi, all of whom enabled Nassar. John Manly, a lawyer for many of the survivors, declared: "This historic settlement came about through the bravery of more than 300 women and girls who had the courage to stand up and refuse to be silenced."
At the end of April, when Bill Cosby was convicted of drugging and molesting Andrea Constand in 2004 at his home, many praised this verdict as representing justice for both Constand and Cosby's other victims. The verdict was praised by some as the first conviction in the #MeToo movement.
[Sexual abuse] is enabled by bystanders and police, who prefer the default cultural narrative of women's unreliability to the facts they prefer not to investigate.
Like Cosby, Nassar's sexual abuse took place over decades and exploited his victims' trust and admiration. When Cosby's and Nassar's victims alerted authorities, they found themselves accused of slandering a respected, even beloved, powerful male figure. The victims were shamed by Cosby and Nassar affiliates, but also by police. Like Cosby, Nassar was defiant to the end.
Both cases reveal the tactics used to manage victims' claims of sexual harm into the shadows in order to protect the careers and reputations of powerful men. Yet through survivor accounts and Pulitzer Prize-winning reporting alike, we are learning several key elements about how sexual abuse is perpetrated: It is enabled by participants who cover up abuse, silence accusers and, in turn, benefit from the patronage of abusers. It is enabled by bystanders and police, who prefer the default cultural narrative of women's unreliability to the facts they prefer not to investigate.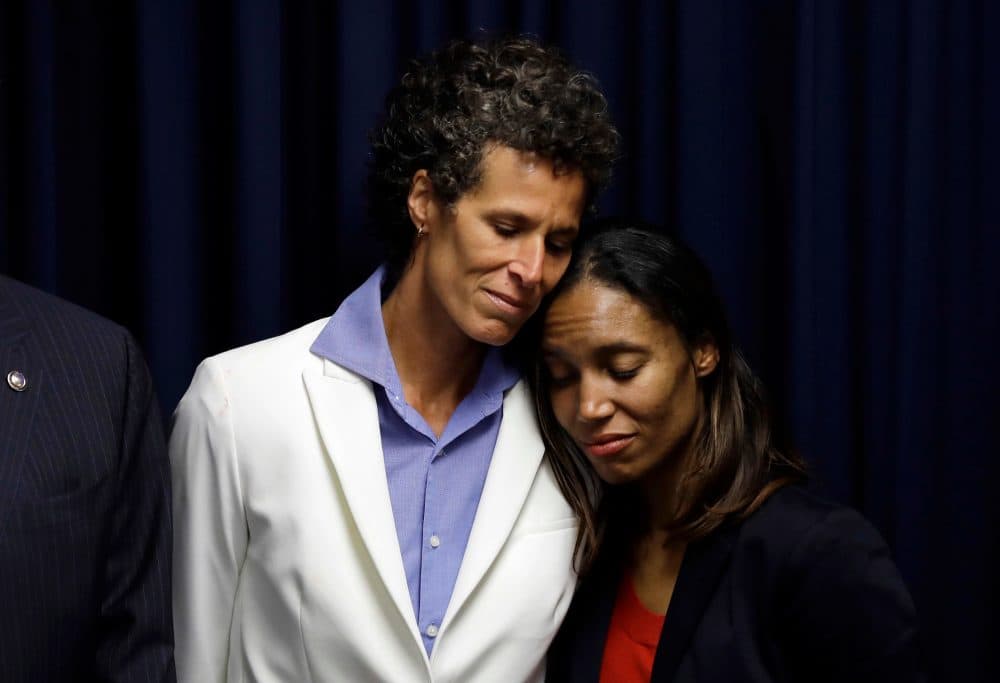 Nassar systematically exploited the trust of families and girls and young women in his role as a university doctor and physician for the United States Olympic gymnastics team. But after he was convicted in one of his criminal trials for sexual abuse and child molestation, Justice Rosemary Acquilina opened her courtroom to survivors during the sentencing phase of trial. Hundreds came forward to offer victim impact statements that have contributed an indelible example of the power of survivors to amplify each other's voices. They offered a searing account of the scope and damage of sexual abuse in the lives of victims.
Justice Acquilina encouraged the women who came forward to "leave your pain here." I hope they did. But they also left it with everyone who heard their statements, with police who consistently under-investigate reports of rape and sexual assault, and with entities like USA Gymnastics and Michigan State University who sacrifice the safety of young people to successful athletic programs. Powerful men and the organizations that benefit financially from protecting them benefit from the doubt that police and courts, and even family members, fail to give girls, women, and boys and men who report sexual abuse. The monetary cost Michigan State will bear hardly compensates for their pain, but it ought to recalibrate our sense of the cost of doubt.