Ben Carson Is Wrong: Cutting Housing Benefits Won't Make People More 'Self-Sufficient'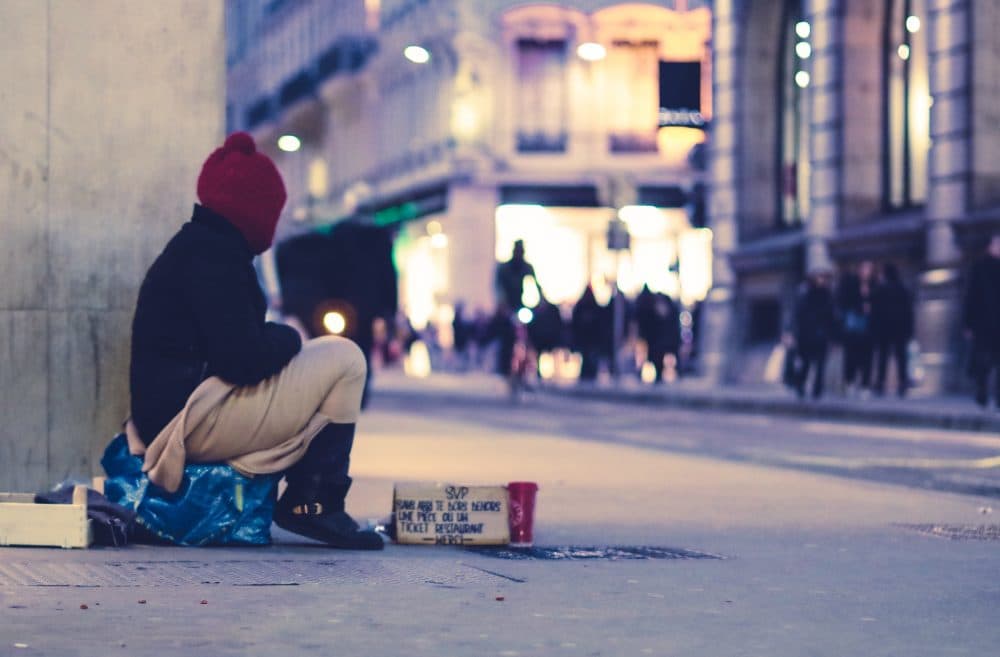 This article is more than 3 years old.
A recent piece in the New York Times described the economic and health benefits of a simple and relatively inexpensive technology: eyeglasses. According to the piece, lack of access to eyeglasses is a major cause of traffic fatalities in many parts of the world. It also hinders educational and employment opportunities.
In this sense, the story of eyeglasses represents one of the many ways that poverty itself serves as a barrier to economic mobility. It's also one example of why recent proposals by the Trump administration to encourage "self-sufficiency," through the restriction of already meager social safety net benefits, are misguided and cruel.
The problem of eyeglasses was brought to my attention while conducting interviews with low-income diabetes patients in New Haven, Connecticut. During one of these interviews, I met a man who I will call Myron.
proposals ... to encourage "self-sufficiency," through the restriction of already meager social safety net benefits, are misguided and cruel.
Myron had recently moved into a subsidized public housing unit after years of living on the streets and in homeless shelters. He described his new apartment as a "blessing" that allowed him to take better care of himself, manage his diabetes and to finally begin searching for a job. He noted, "People always say pull yourself up by your bootstraps. When you don't have housing, you don't have any bootstraps. There's no way to pull yourself up."
Despite Myron's sense of optimism, when I met him for a follow-up interview nine months later, he recounted an arduous and unsuccessful job search. His numerous applications received very few replies, a silence that he attributed to his age (nearly 60) and his lack of recent work experience.
One of the few job interviews he did have went well at first, but fell apart when he could not successfully complete a computer exam. He had struggled to see the screen. Myron needed glasses -- he had received a prescription about a year ago, but couldn't afford them. (He was told they weren't covered by his insurance.)
Myron's subsidized rent was set at $250 a month, or 30 percent of his income, the established Housing and Urban Development (HUD) definition of affordable housing. However, despite his subsidized rent and the fact that food stamps covered most of his nutritional needs, his remaining income was consumed by small household expenses that added up quickly: toothpaste, laundry, medication co-payments, bus fare, an insurance policy and payments for his bed that he had purchased on layaway. Glasses didn't fit in his budget.
The recent proposal by HUD Secretary Ben Carson to increase rent for current recipients of HUD-funded rental assistance programs would likely only make Myron's quest for glasses (and perhaps a job) even more elusive.
A recent study estimates that disabled adults like Myron would see rents rise by an average of $72 per month, a significant amount given his already tight budget. The poorest recipients — those currently paying minimum rents of $50 per month — would see their rents triple (the result of a proposed $152 per month mandatory minimum). The typical family affected by this increased minimum would have only $48 left over to cover basic monthly necessities.
While Secretary Carson suggests that depriving people of financial assistance will increase pressure to find employment, finding a job is likely to be much more difficult, when even the basic necessities such as soap and bus fare — let alone more expensive items like glasses — are beyond reach. Furthermore, as Myron's story illustrates, the vast majority of people living in subsidized housing are already motivated to work.
"People always say pull yourself up by your bootstraps. When you don't have housing, you don't have any bootstraps."

-- Myron
Though misguided, Carson's announcement of these proposed changes did recognize an important truth about rental assistance in this country: There is an unmet need for this resource.
Indeed, currently fewer than one in four eligible households receives rental assistance. Myron spent two years on the waiting list before receiving his. During this time, the daily struggle of finding a place to sleep consumed his emotional and physical energy, making it difficult for him to stay on top of his diabetes care. Finding a job and getting new glasses weren't even on his list of priorities.
Secretary Carson is right that we need to help more families obtain access to rental assistance, but doing so by depriving those who are currently served won't help. It will only create a revolving door of eviction and hinder the economic mobility and self-sufficiency that Carson allegedly aspires to create.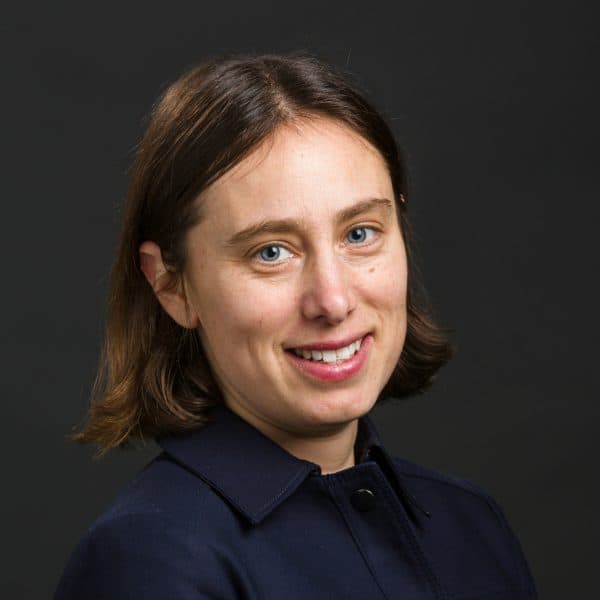 Danya Keene Cognoscenti contributor
Danya Keene is an assistant professor at the Yale School of Public Health and a Public Voices fellow with The OpEd Project.