The Mass. Legislature Should Act To Dramatically Increase Its Investment In Reentry Programs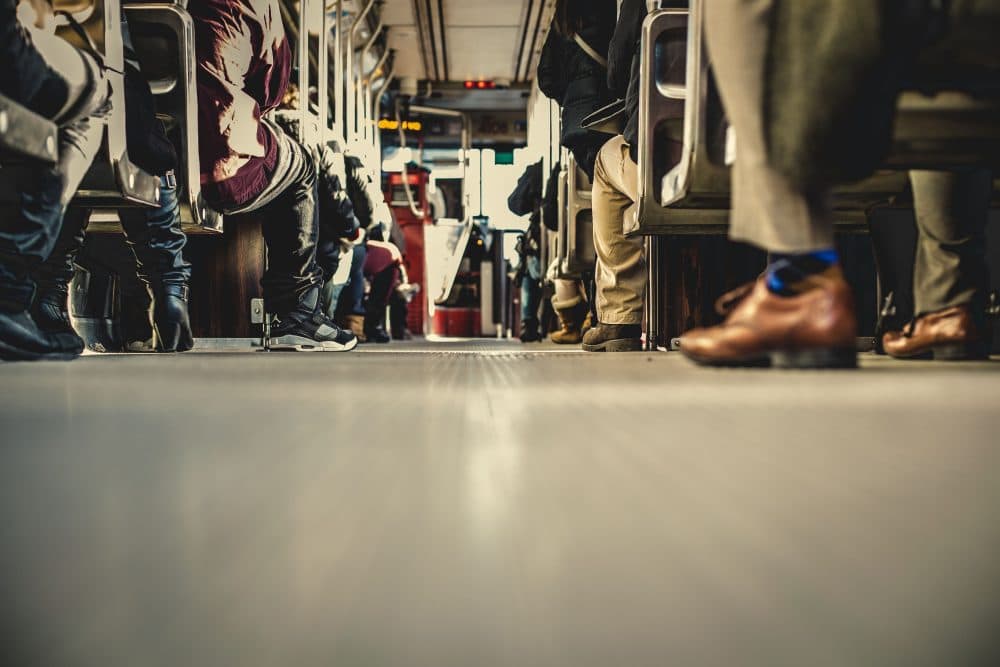 This article is more than 4 years old.
Massachusetts took a major step forward this spring with the passage of long-overdue criminal justice reform legislation that's aim is to create a fairer system to protect public safety, while also offering second chances for individuals who've served their time.
But this work will not be complete until we ensure that the men and women who are released from jail have the tools they need to forge a new path: one that leads to a healthy, productive life and not back to a courtroom or prison cell.
The key is community-based residential reentry programs that offer intensive case management and individualized assistance in securing basic necessities, such as finding housing, employment, job training, mental health counseling and more.
The $3 million for reentry programs, now under consideration by legislators on Beacon Hill as part of the fiscal year 2019 budget, represents an opportunity for enormous progress on this front. That amount is 33 times — yes, 33 times — what the state dedicated toward these programs this past year and would provide reentry services for 450 to 500 individuals per year.
In 2013, Massachusetts spent $450 million to incarcerate more than 9,500 individuals who were repeat offenders.
It will make a meaningful difference for those working to rebuild a life outside of prison, and for public safety.
Approximately 23,000 people are behind bars in Massachusetts today — that's more than the entire population of Winchester — and about 12,000 men and women are released each year from state and county facilities. But 40 percent of individuals released from Massachusetts state prisons each year return to their communities without any supervision or formalized support.
While not all incarcerated individuals require intensive reentry support, many do, and today there simply aren't enough programs to serve them.
Meanwhile, the recidivism rate in Massachusetts remains high: two-thirds of individuals leaving county jails and more than 50 percent of those released from state prisons in 2011 were charged with a new offense within three years.
This high rate of recidivism comes at a staggering cost to taxpayers. In 2013, Massachusetts spent $450 million to incarcerate more than 9,500 individuals who were repeat offenders.
Offering intensive support through reentry services is a well-tested solution that can break the cycle of re-incarceration. According to a study conducted in Ohio, reentry services can reduce recidivism by up to 25 percent.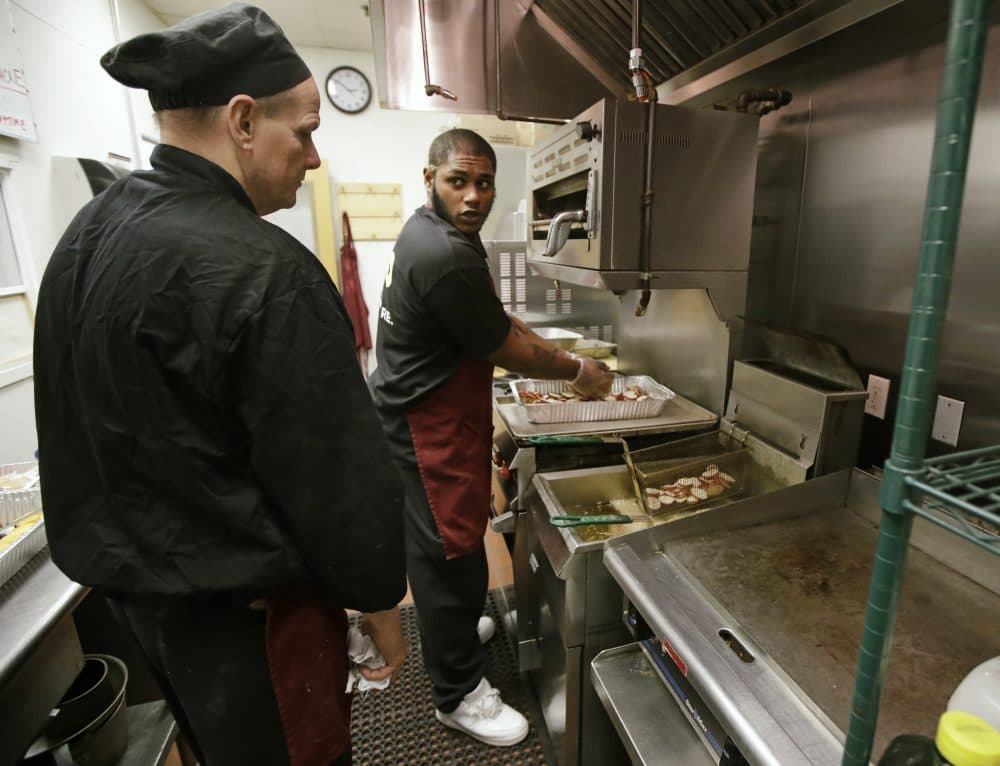 The $3 million budget proposal, which originated in the state House of Representatives, comes at a critical time. In the last 18 months, four programs that provided community-based reentry services in Massachusetts have either closed or scaled back due to loss of funding. This includes: Span Inc., Overcoming the Odds, the Boston Reentry Initiative and McGrath House. And Brooke House, a halfway house in Boston, is in jeopardy of shuttering its doors after 50 years of service.
While other states view reentry programs as a public safety investment — and fund them as such — Massachusetts-based organizations providing reentry services in the community rely on a patchwork of grants and donations. When those funding streams dry up, programs are forced to close.
Today, the state budget in Massachusetts only allocates about $90,000 to support community-based residential reentry programs. That's roughly what it costs to incarcerate two people in state prison for a year. Compare that to Ohio, which directed over $66 million to reentry programs in 2017, and New Jersey, which dedicated $65 million for state-contracted halfway houses. These states are investing in meaningful reentry programs because they improve lives, strengthen communities and ultimately save on corrections spending.  
A $3 million investment in reentry would still leave Massachusetts well behind these states and others. But it would represent a formal recognition that these programs are a vital part of our criminal justice system that cannot continue to go overlooked and unfunded. That investment would stabilize the existing network of reentry programs in the state and allow it to expand and, in time, thrive.
Today, the state budget in Massachusetts only allocates about $90,000 to support community-based residential reentry programs.
Months of advocacy from a broad coalition in Massachusetts that includes prosecutors, defense attorneys, county sheriffs, police, lawmakers, and dozens of individuals and community organizations prompted our Legislature to take up the issue.
Whether or not the funding is approved, however, is still very much in limbo, with the six-member conference committee tasked with reconciling differences in the House and Senate versions of the budget by July 1. There is no doubt that the committee will face tough choices with more worthy programs than there are dollars to go around.
Including increased funding for reentry programs will decrease the number of individuals who return to prison, by ensuring they have the tools, knowledge, skills and support to build a good, healthy, productive life.
Now's the time to call on our local lawmakers and ask that they take action to support those among us who have served their time, and make all of our communities safer and fairer.