The Case For Liberal Arts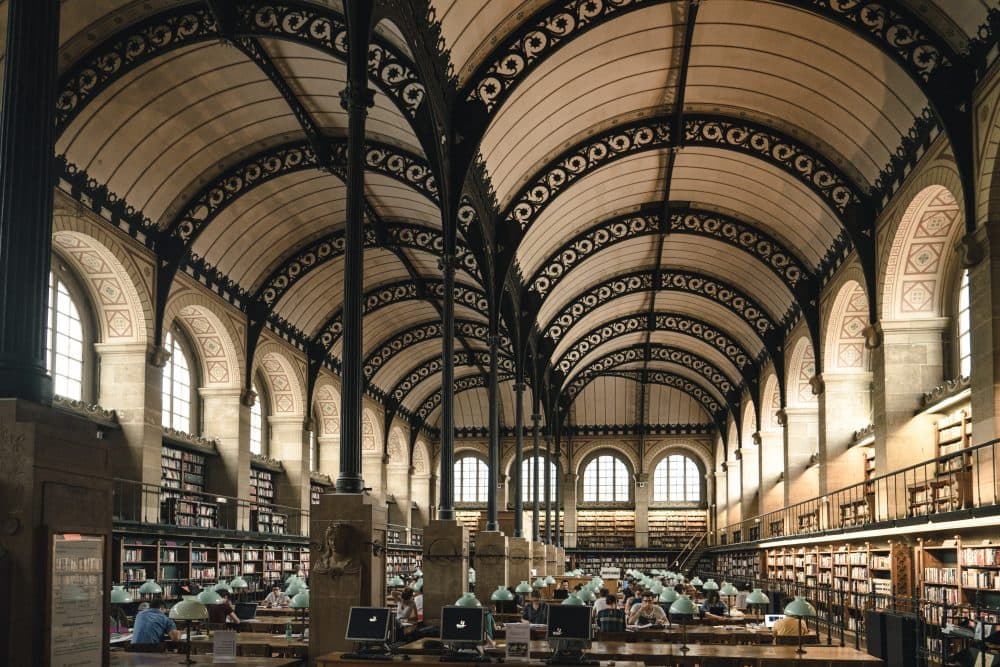 This article is more than 3 years old.
A college graduate with an engineering degree asks, "How does it work?" Another with an accounting degree asks, "How much does it cost?"
The one with a philosophy degree asks, "You want fries with that?"
It doesn't require a PhD to find such jabs at classical education; just google "liberal arts jokes." (The one above I tweaked from Comedy Central.) But it's no laughing matter on campuses. Summer's quiescence is merely a pause in an assault against fields of study that aren't on-ramps to specific career paths.
In just the last academic year, many professors at Assumption College in Worcester, Mass. voted no confidence in their president, largely because the school abolished or cut low-enrollment majors in art history, classics, geography, French, Italian, and studio art, substituting programs with more obvious post-grad payoff, such as actuarial science, data analytics, and health sciences.
You thought only students got suspended? The University of Wisconsin-Superior last year suspended nine majors, including political science, sociology and theater. Another Wisconsin campus is mulling the doom of 13 majors — English, philosophy, and history among them.
As a history major whose young son found the webcam on my laptop before I knew it had one, I naturally worry that we non-techies are the stranded in the 21st-century economy. Fortunately, knowledgeable educators (including, notably, some who began their careers in the "real world" off campus) counter that liberal arts are as essential as professional studies.
... critical thinking, a skill the liberal arts seek to foster, is essential for the many people who cycle through multiple jobs over their careers.
That's not to deny that higher education faces real economic pressure that sometimes demands budget-cutting. Ask administrators at two Boston-area colleges, Mt. Ida and Wheelock, the former shuttered, the latter merged into Boston University (where I work), both the victims of anemic enrollments and revenue.
Contrary to critics, if it's a good job you're after, higher ed on average yields a solid return on investment. But with too many graduates anchored to years of paying off student loans, Americans increasingly doubt the value of a degree, especially in the humanities. The skeptics include the college dropout who is the second richest person in the world.
Seven years ago, Bill Gates lectured the nation's governors that they wasted money on public university departments that weren't churning out the workers of the future. "The amount of subsidization is not that well correlated to the areas that actually create jobs in the state, that create income for the state," Microsoft's co-founder intoned.
Gates goofed in setting liberal arts and professional education in opposition to each other. "I think it's an 'and,' not an 'or,' " Gloria Larson, departing president of Bentley University, told WBUR's Radio Boston recently.
Larson, who entered academia after a career as  a lawyer and public sector business regulator, said Bentley, known for its business programs, decided to "fully integrate business and the liberal arts," accommodating employers who wanted graduates to be both professionally trained and "lifelong learners."
Many students enter college unsure of what they want to be when they grow up, and liberal arts let them explore various fields and options, she said. "You can major in the liberal arts at Bentley. But you're going to get a broad-based business degree at the same time. … If you major in sustainability science and double-major in economics and finance, there's not a wind farm startup or new green tech company in the country that's not going to pluck you from the 4,000 applications and give you the job."
She also gave a shout-out to Olin College of Engineering in nearby Needham, which partnered with Babson College (business) and Wellesley College (liberal arts) for interdisciplinary studies, with the result that "everyone in the world wants Olin graduates."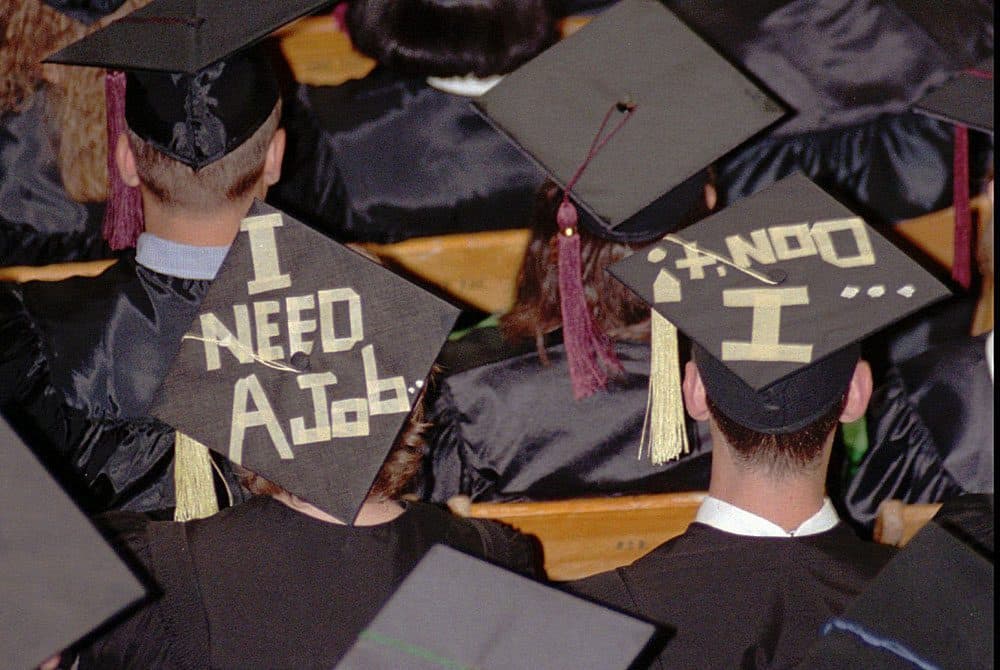 Indeed, while some research suggests pre-professional majors get job offers more quickly than liberal arts majors, other studies have found that the average pay advantage the former enjoy closes quickly once both are in careers.
That may be because critical thinking, a skill the liberal arts seek to foster, is essential for the many people who cycle through multiple jobs over their careers. That's one reason Boston University, for example, requires liberal arts study for students at its professionally oriented schools.
Some liberal arts bashers can't even get their story straight. A recent study, the authors of which included a major student loan-guaranteeing nonprofit, argued that a large percentage of college graduates are "underemployed" in jobs that don't require degrees. But bungled methodology, Forbes reported, likely renders the study's conclusion junk.
And yes, in addition to skilled workers, we need critical thinkers who can swim in today's oceans of fake news and misinformation. Columnist Frank Bruni is right that "history, philosophy and comparative literature are bound to be better at that than occupational therapy."
Even if you need help finding the webcam.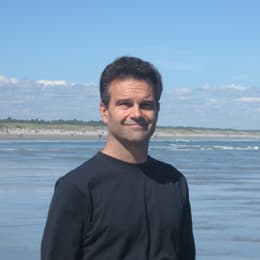 Rich Barlow Cognoscenti contributor
Rich Barlow writes for BU Today, Boston University's news website.