Zero Tolerance And Detention Don't Work In Juvenile Justice. They Don't Work In Immigration Either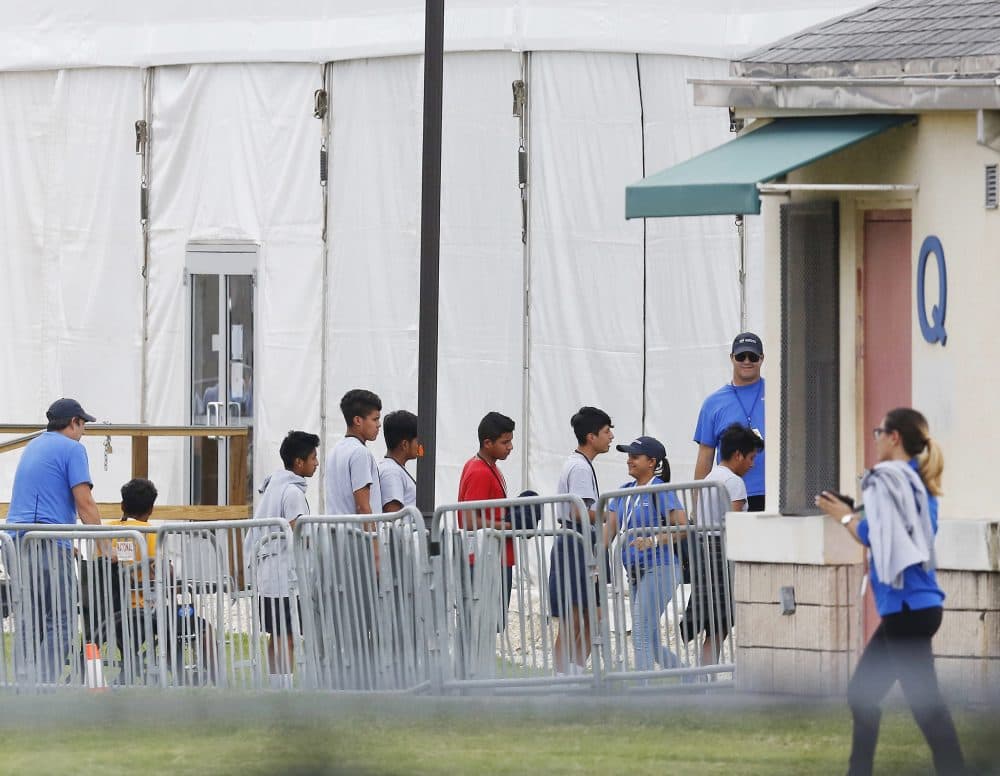 This article is more than 4 years old.
Nelson Mandela wrote, "there can be no keener revelation of a society's soul than the way in which it treats its children." As attorneys defending juveniles in criminal custody and immigrants facing deportation, we are deeply worried for our nation's soul. Parallels between the current immigration crisis and that of citizen children accused of delinquency reveal lessons, not yet learned, about the harrowing long-term impact of zero-tolerance and detention on the lives of children.
Zero-tolerance policies came to be in the 1980s, in response to concerns about drugs, fighting and gang activity in our nation's schools. Zero-tolerance referred then to school-based disciplinary practices that resulted in hundreds of school-aged children — mostly poor, mostly kids of color and many with learning disabilities — being sent to the juvenile court system for processing as criminals.
This school-to-prison pipeline was typically the result of minor offenses such as disturbing a school assembly or failing to comply with disciplinary regulations: one example, our 14-year-old client faced delinquency charges and detention following the benign infraction of throwing jello in a school cafeteria. Not surprisingly, zero-tolerance didn't lead to safer schools, nor did it deter bad behavior. Instead, these policies sent more children into a judicial system that should be reserved for the most egregious offenders. In the juvenile justice context, zero-tolerance policies have been deemed a failure by many, if not most, policy experts.
[Zero-tolerance] has only filled our jails and detention centers with traumatized refugee families fleeing for their lives.
Similarly, the zero-tolerance immigration policy enacted by the Trump administration earlier this spring resulted in the mandatory criminal prosecution of asylum seekers and migrants crossing the southern U.S. border. Previously, crossing the border without authorization was a misdemeanor offense rarely prosecuted; district attorneys naturally focused their limited resources on more serious offenders. But similar to the way zero-tolerance policies were enacted in schools, discretion became a tool of last resort at the border. And just like in our schools, zero-tolerance at the border had no deterrent impact. It's only filled our jails and detention centers with traumatized refugee families fleeing for their lives.
Another important, and equally disturbing parallel between the juvenile justice system and the immigration system, is that of detention, which was found in a study by the Justice Policy Institute (JPI) to have a devastating effect on children and families. And like zero-tolerance, also doesn't make communities safer.
In the juvenile context, detention is traditionally sought only for children deemed too dangerous to be released prior to trial. But deprived of a family and community-based network, detained children demonstrated a high incidence of depression and an increased risk of self-harm. Further, JPI's study found that the residual psychological effects of detention have developmental consequences that reach far beyond childhood, including difficulties in obtaining employment and educational opportunities. Following several weeks in detention for a school-based offense, our special needs 16-year-old client faced months without access to the special education services he was entitled to, despite our advocacy.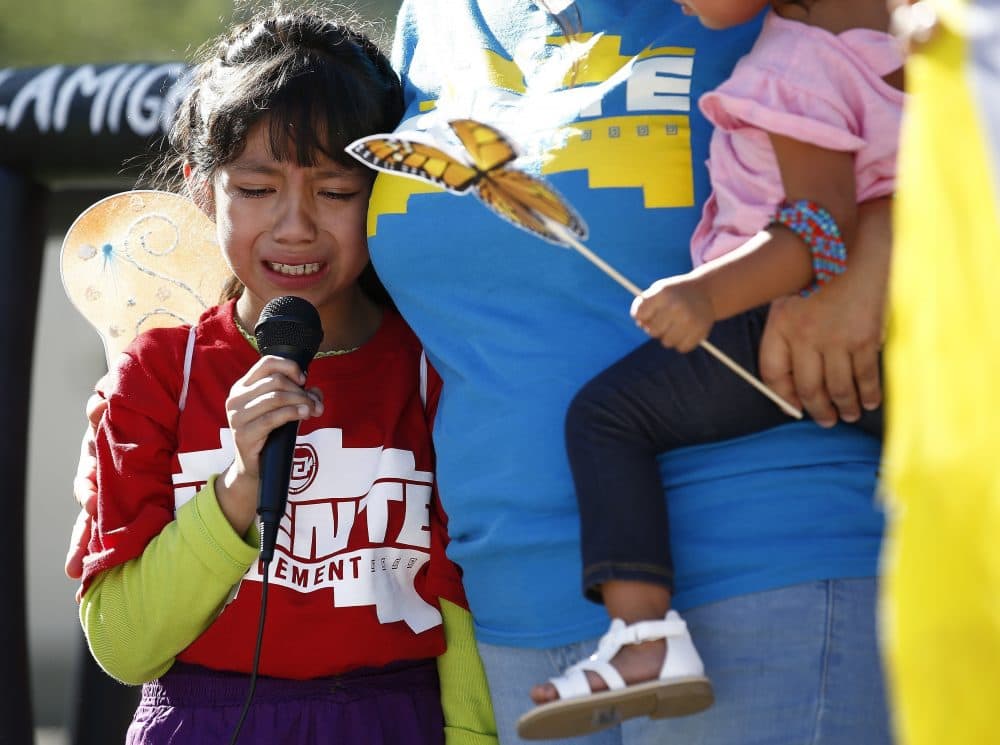 The impact of detention on immigrant children and teenagers at the border is similarly detrimental. Many of the children separated from their families fled violence and trauma in their home countries; of those, many have become "eerily quiet" or inconsolable as a result of their detention and separation from their parents.
Children of all ages are being held in remote detention centers, in unsafe conditions, without access to the kind of medical and mental health support they so desperately need. We've seen reports of children being warehoused in office buildings, forcibly injected with psychiatric medication and told they may never see their families again.
We've seen it in our own work. Our 19-year-old client, who was detained after a verbal disagreement in a Boston high school, became suicidal, describing to a social worker how he would wrap a sheet around his neck to end his life. There is no indication that detention has provided either safer communities or meaningful deterrence at the border.
Just as our juvenile justice system has concluded that policies of zero-tolerance and detention harmed rather than helped children, it is time to recognize what the current detention of migrant children reveals about the state of our society's soul — and our inability to learn from our past.