Who Is Singing To The Children At The Border?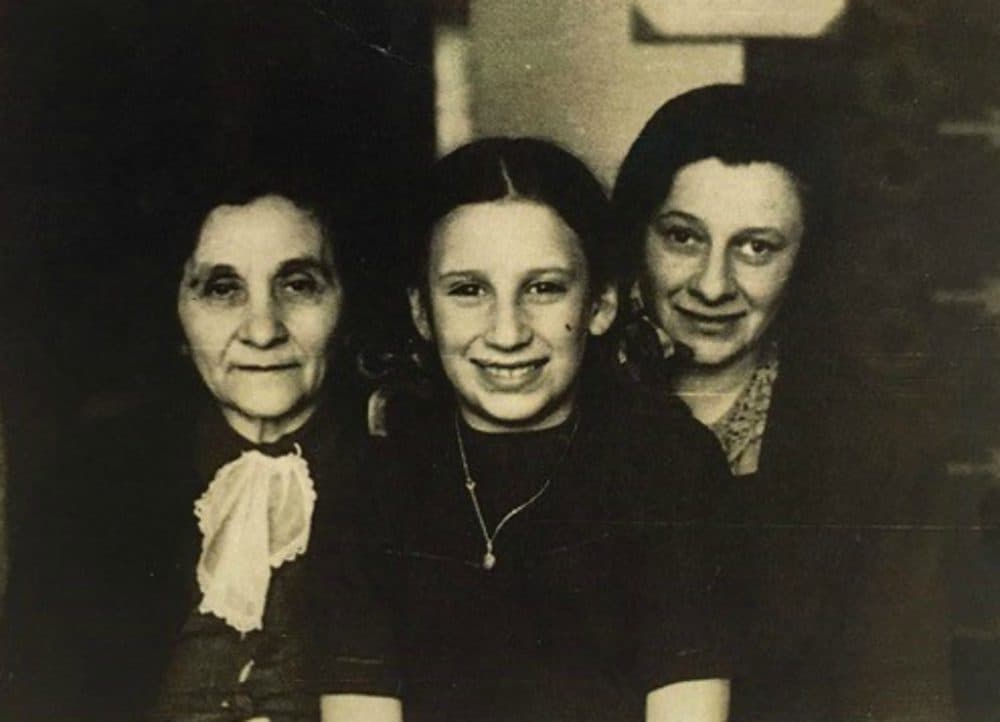 This article is more than 4 years old.
I wonder if anyone is singing to the children on our southern border — all 2,000 plus children who were yanked out of their parents' arms. Parents who were scared and desperate enough to come here, to a country where they are called criminals and animals by the man elected to our highest office. Weeks after the policies that separated families has ended, children are still separated from their parents. They are still in detention camps.
I participated in a silent prayer walk around an ICE building in Burlington, with about 100 other clergy and people of faith, to protest the immigration policies forcibly separating parents and children. For the whole hour and half, we walked in prayer, I had to sing quietly to myself to keep an unexpected panic at bay. Everything in my body told me to run, to get away. And so I sang over and over again: "Ubi caritas et amor, ubi caritas Deus ibi est": "Where love and charity abide, God is there."
I recognized later that my panic was inherited.
My mother, a Jew, born in Poland in 1937, was separated from her parents. First from her father, who was arrested and died on the way to Belzec, a Nazi death camp. Then from her mother, when she was deposited at an orphanage at about 6 years old, with a new name and a new backstory, to make her an acceptable orphan to the Catholic nuns who sheltered her for three years, the rest of the war.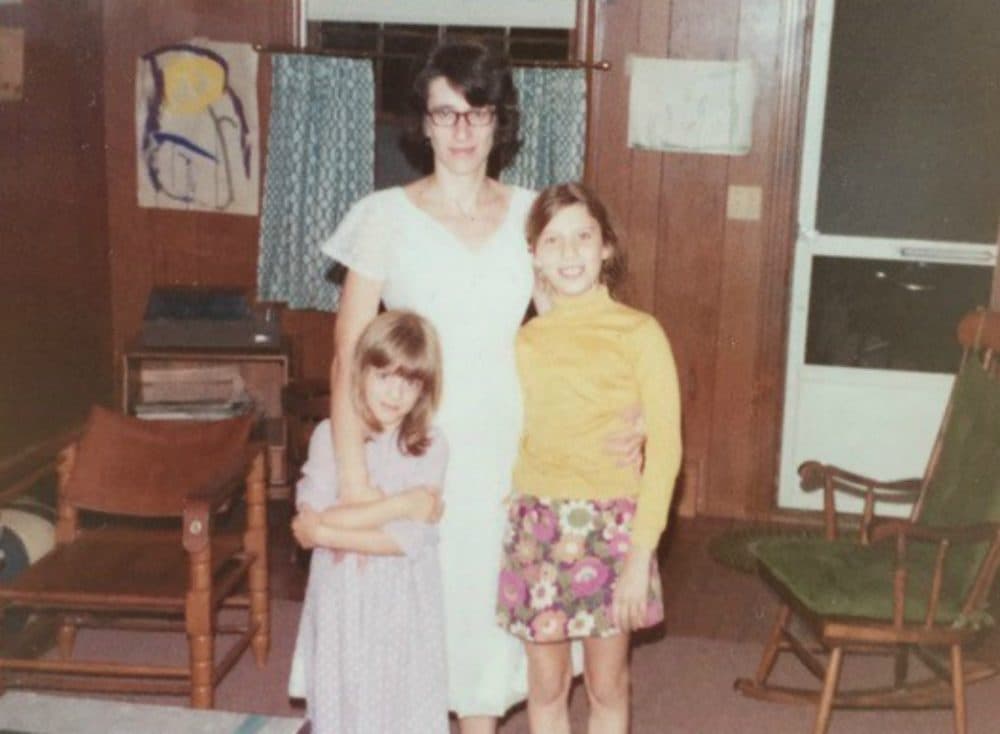 She was separated from her mother again, as a teenager, when she was sent by herself on a boat to the United States, to live with an uncle she did not know, so she could receive an acceptable high school education.
My mother has always told these stories of her childhood in ways that lift up hope: the goodness of the people who helped; the humorous anecdotes and adventures; the minor miracles that added up, one after another, to her survival.
It was not until the Trump Administration's policies of deportation and family separation — the literal ripping of children from their parents' arms — that she said to me, "It brutalizes a child, you know, to be separated from their parents. My childhood was brutalized. Making people illegal is brutalizing. The Holocaust made people illegal too."
Then she wondered out loud if the severe separation anxiety my sister had as a child was a manifestation of her own childhood separations; if the fear and desperation she had to push away to survive somehow passed down to her daughter. I have often had that same thought, but it was the first time either of us said it out loud to each other.
The intimacy of holding a child and singing -- it transcends the limitations of any words we might offer ...
When I was a child, my mother often would sing to me. She'd sing for all reasons parents do: to settle me at bedtime, to ease my fears in the wake of a bad dream, or just to help pass the time in the car. She loved listening to folk songs, bluegrass and gospel music — funny choices for an immigrant Polish Jew. She would often sing the Appalachian folk song, "Down in the Valley":
Down in the valley, valley so low. Hang your head over, hear the wind blow...
When I had a restless, colicky infant of my own, I sang to him for what felt like hours at a time — and often the same songs my mom had sung to me, and new songs I had learned, too. I wonder who sang to my mom, who taught her how to comfort and calm my sister and me this way? I imagine that my grandmother did when she could, but they lived together for less than a decade, and even then never for more than a couple of years at a time, before they were separated again.
Perhaps it's instinctual. Parents have always sung to their children, everywhere, since human beings could hum. The intimacy of holding a child and singing — it transcends the limitations of any words we might offer to let them know they are beloved. We sing them through thunderstorms, bad dreams, fevers and bath time. We sing to teach them the alphabet and numbers. We sing "Happy Birthday" on that most important day of days. A child knows love when they hear it, even if it is a little off-key.
There is still no one singing to the children at the border.
nanita, nana, nanita, ea

mi niño (niña) a tiene sueño (My baby is sleeping)

bendito sea, bendito sea (blessings for him, blessings for her)
Who is accompanying them through their fear and desperation?
Author's note: The author would like to thank her colleague Rev. Lilia Cuervo for her translation of the song, "A la Nanita, Nana."