The Economic Case For Investing In The Arts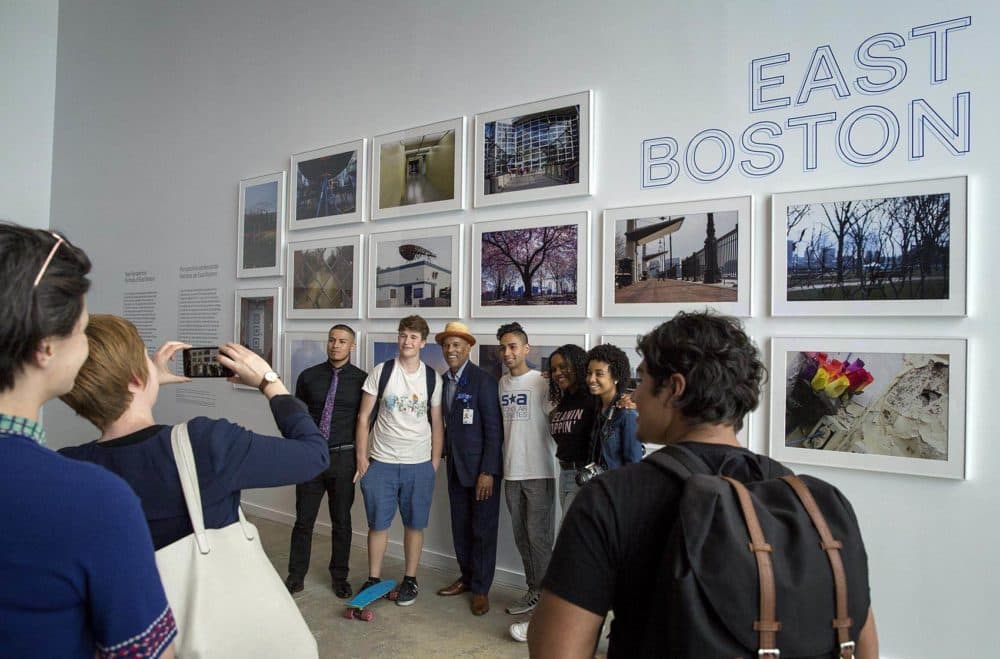 This article is more than 3 years old.
Last month, Gov. Charlie Baker vetoed a portion of the Massachusetts Cultural Council's budget. Lawmakers promptly overrode Baker's veto, which was the fourth in as many years. We could ask what Baker has against the arts, but a better question might be what do legislators — who have defeated each of Baker's vetoes by overwhelming and bipartisan margins — understand about public funding for culture and creativity that Baker does not?
The most likely answer is that lawmakers appreciate the economic benefits that arts organizations, even microenterprises with annual budgets in the low six figures, bring to their cities and towns. In explaining his vote to override Baker's veto, state Sen. Adam Hinds told WBUR that "the creative economy has revitalized downtowns" in his western Massachusetts district.
That's what has happened in the largely rural area of Greater Shelburne, which is located in the Franklin County portion of Hinds' district. In 2012, the towns of Shelburne and Buckland became one of the first cultural districts approved by the Mass. Cultural Council. Launched in 2011, the program offers access to statewide and national marketing opportunities that increase tourism as well as strategic community planning with cultural economic development strategies. Today, cultural organizations in and around Shelburne support approximately 325 jobs and generate $7.6 million in economic activity, which includes spending household incomes and local and state government revenue.
Arts and cultural organizations drive tourism, retain local dollars, and attract new dollars to main streets and downtown districts.
Stories like this are common around the state. In fiscal year 2016, the Mass. Cultural Council invested $4.5 million in 400 nonprofits that generated more than $1.2 billion for the state's economy. These organizations also employed 32,889 independent contractors, and full- and part-time workers. In Cambridge and Boston, arts organizations generate $884 million each year with arts audiences spending an additional $645 million on event-related expenses such as dining out. In the Gateway cities of Worcester, Springfield and Lowell total annual spending by arts organizations and their audiences is $188 million. Arts and cultural organizations drive tourism, retain local dollars, and attract new dollars to main streets and downtown districts.
It's not just state representatives and senators who get this. Mayors understand it, too. They see the ways that art positively intersects with education, economic development and public health and safety. That's why mayors in Boston, Salem, Somerville, Medford, New Bedford and numerous other municipalities around the state include cultural leaders in their team of advisers.
In their book, "Our Towns: A 100,000 Mile Journey Into the Heart of America," James and Deborah Fallows describe their four-year odyssey visiting largely overlooked small cities and rural areas to see how people are living and working. Their well-documented conclusion, which has likely accounted for the book's status as a best-seller, is that these areas benefit from "an intensity of local civic life" that is creating solutions to persistent challenges of creating local jobs that pay enough to sustain families, successfully integrating immigrants and refugees into communities that are overwhelmingly white and responding to the opioid epidemic.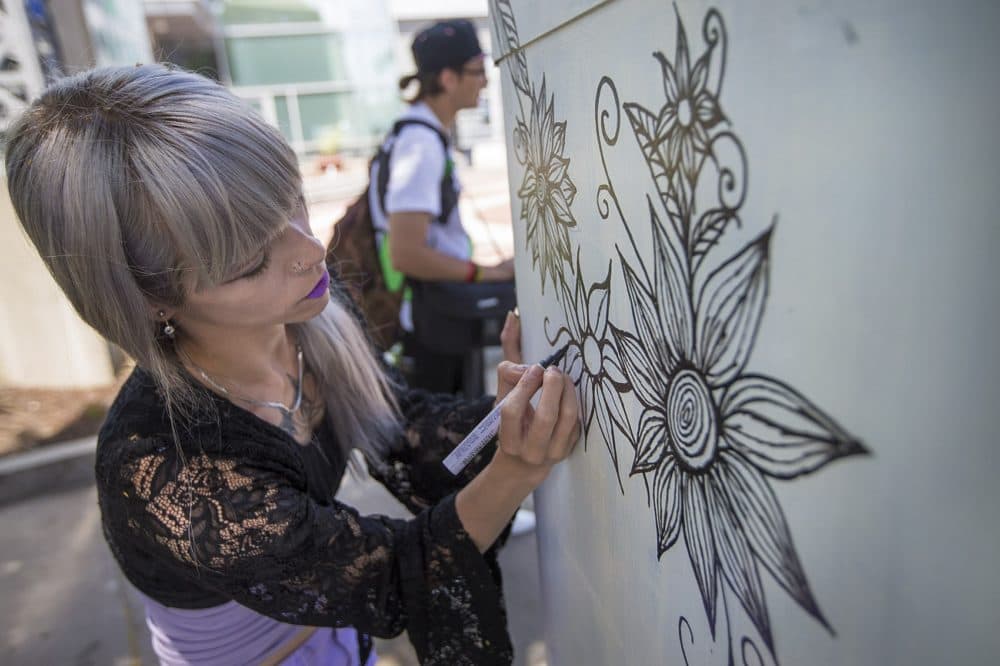 A common theme in the success stories reported by the Fallows is the role that a vibrant arts scene plays in healthy communities. Holland, Michigan, has developed its downtown with walking and biking paths, public parks and a waterfront venue for outdoor public concerts. Residents of Sioux Falls, South Dakota, extol the city's arts scene as one reason why "high school kids say they would like to stay or return one day." Eastport, Maine, with less than 1,500 residents, is leaning hard on its shipping port, the power of its offshore tides to generate renewable energy, and the arts to revive its economy. Galleries, shops, performance spaces and housing for artists have been created by repurposing more than 30 buildings in Eastport's historic district, and renovations of abandoned manufacturing sites for cultural and civic purposes continue.
The danger is in taking the benefits of art, culture and creativity for granted, as Baker seems to be doing. Eastport's achievements, like those of Greater Shelburne, didn't happen by accident. They are the result of deliberate planning and painstaking cultivation of public-private partnerships. The genius of the Mass. Cultural Council's cultural district program is its requirement that applicants show robust evidence of collaboration among artists, arts organizations, local businesses and municipal officials.
Public funding is the seed for this cooperation. The Mass. Cultural Council is often the first partner to invest money in projects located in poverty-stricken neighborhoods and rural communities that have been largely abandoned by for-profit industry. This kind of investment shouldn't be held back for when there's a little extra in the public coffers. Public investment in art, culture and creativity should be part of a long-term development strategy to ensure that every community in the state is a place in which people want to live, work and play.