To Stop Clergy Sexual Abuse, The Catholic Church Should Ordain Women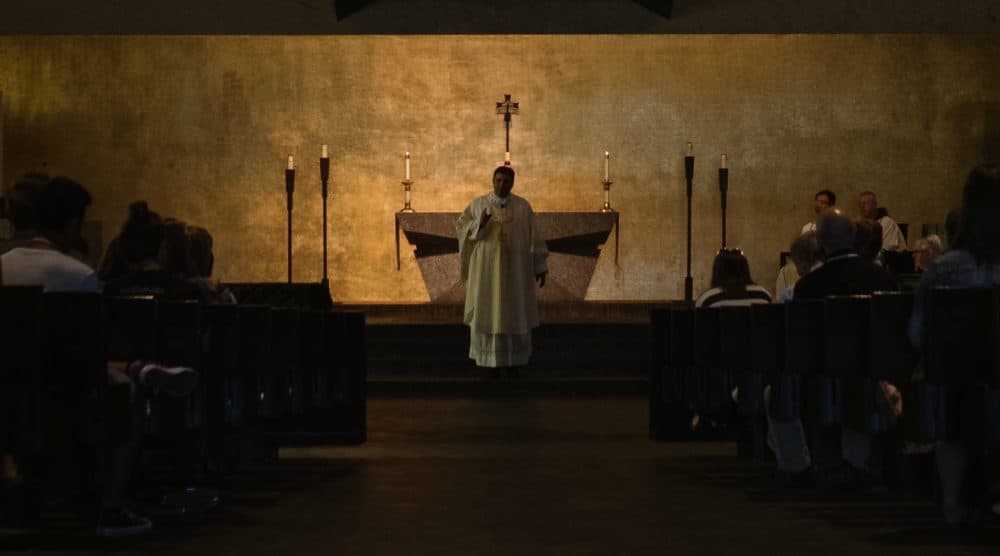 This article is more than 4 years old.
Watch carefully how you live, not as foolish persons but as wise, making the most of the opportunity, because the days are evil. -- Ephesians 5:15
If this past weekend's Mass reading didn't remind Catholics of Pennsylvania's horrific priestly pedophilia, Boston Cardinal Sean O'Malley's letter of remorse, read at services throughout the archdiocese, did the trick. After delivering it, my church's priest choked up — something I've never seen him do in 17 years of Mass attendance — as he shared his shame at God's ministers preying on God's children, and his sorrow at the ripping open, yet again, of abuse survivors' psychic scabs.
I was moved. I also grieve for the victims and shudder that that might have been me, as a Catholic school student for three years in next-door, 1960s New Jersey, which has its own legacy of abuse. Mostly, though, I'm angered by the "evil days" of which Ephesians warned: 70 years' worth, revealed by a Pennsylvania grand jury report last week. That's the time span over which more than 1,000 children were raped or molested by 300 priests, their crimes concealed by bishops.
And I'm angry at the Church's leaders who live as foolish persons, as scripture puts it, by refusing to take the one path most likely to lead out of this sinful tragedy: ordaining women.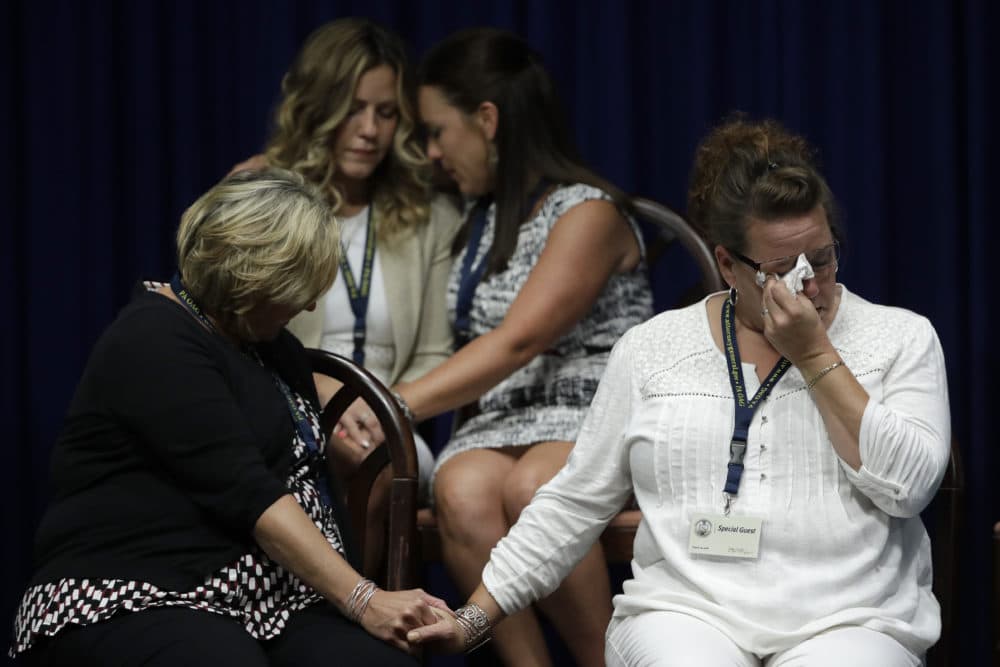 Experts in sex crimes say more research is needed to determine why priests abuse. What we do know is this: Overwhelmingly, pedophilia is committed by men.
Abuse by nuns is a reality, and since this crime typically comes to light long after it happens, we must tread cautiously about generalizing. But Catholic sisters themselves often are victims of predator priests, whose known numbers dwarf those of abusive women.
Disinfecting the ranks of clergy with an infusion of women is long overdue, especially when you consider that the argument against it was lame even before the abuse crisis. The Church says it is bound by the example of the Son of God, who chose only men for his Twelve Apostles. Catholic author James Carroll's rejoinder underscores the sexism of such thinking: "No Celts were among Jesus's Apostles, but the Irish can be ordained."
He notes that the Church normally abjures literalist interpretations of the Bible. If it didn't, Catholics would be ordered to observe such oddities as planting only one seed type in the same field and never wearing clothes made with different types of yarn.
If Rome would dispense with sexist exclusion, feminizing the priesthood, episcopacy, the College of Cardinals, and, someday, the chair of Peter would be more likely to get at the root of abuse than other remedies.
Pennsylvania has prompted renewed calls for ditching priestly celibacy. It's a fine idea and would help with problems like the priest shortage, but I'm not sure it would solve the abuse problem. If this were simply a case of celibates desiring sex, they could seek out consensual adult companions. Anyone eager or willing to rape a child is driven by something darker than a healthy sex drive.
Pennsylvania's attorney general suggests abolishing statutes of limitation that shield abusers who assaulted victims long ago. That would collar more criminals, and that's well and good. But we need to prevent abuse in the first place.
Anyone eager or willing to rape a child is driven by something darker than a healthy sex drive.
Defter psychological screening of seminarians, child protection training for clergy, and greater transparency about abuse complaints within individual churches all make sense. But the scope and longevity of assaults in Pennsylvania and worldwide cry out for more radical reform.
"The church must learn hard lessons from its past," the Vatican said in a statement after the Pennsylvania revelations, "and there should be accountability for both abusers and those who permitted abuse to occur." Those will be hollow words unless leaders are willing to take down the sexist gateway permitting only one gender into the power structure.
Traditionalists in the Vatican will never surrender on this, of course. But the only reason to bother with theological Neanderthals is to neuter their influence in blocking reform. That is a matter for those better versed in Vatican politics than I.
Not that this could or should happen, but it would be ironic if Francis invoked papal infallibility to mandate women priests, resorting to a monarchical tradition to summon a liberalized, and holier, Church.