This Is What Voters Need To Know About Democratic Socialism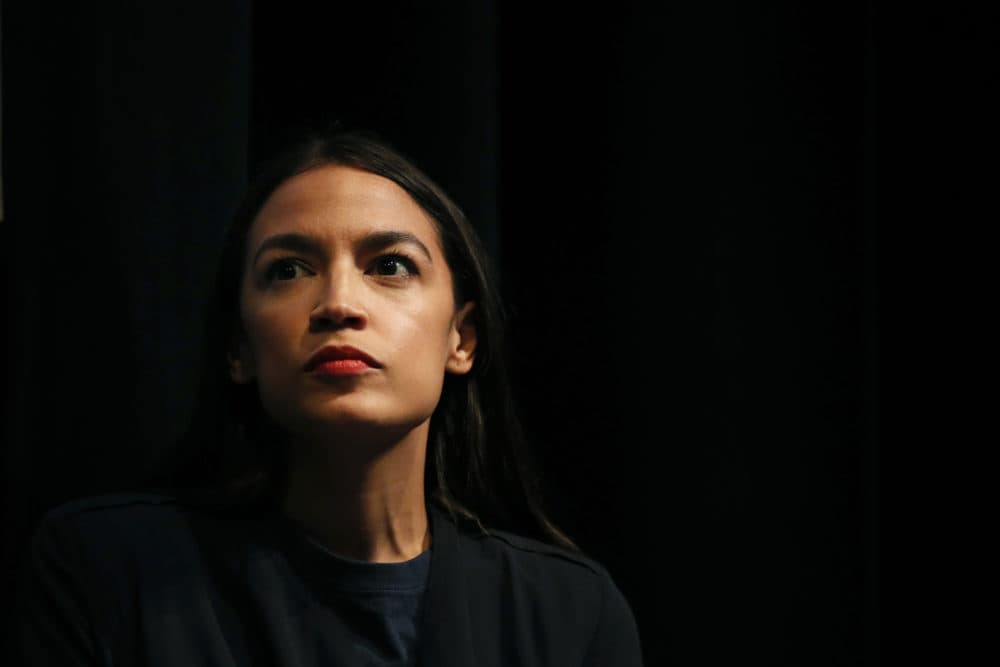 This article is more than 4 years old.
The marginal income tax rate on the richest Americans is 37 percent. Should that be raised to 60 percent, and should it apply to incomes over $55,000?
If you say no, on the grounds that $55,000 plus a few bucks does not a rich man make, you wouldn't like Denmark's tax code of late. Perhaps you'd go along if steep taxes on such modest incomes bought us that democratic socialist nation's robust economic equality. But you'd need to be clear-eyed: Nirvana isn't purchased by soaking the rich only.
I wonder if that might dampen enthusiasm for democratic socialism, now outpolling capitalism among Democrats after Bernie Sanders's presidential campaign and Alexandria Ocasio-Cortez's upset in a New York congressional primary. Equally red-hot is the movement's Holy Grail, Medicare for All (M4A to wonks).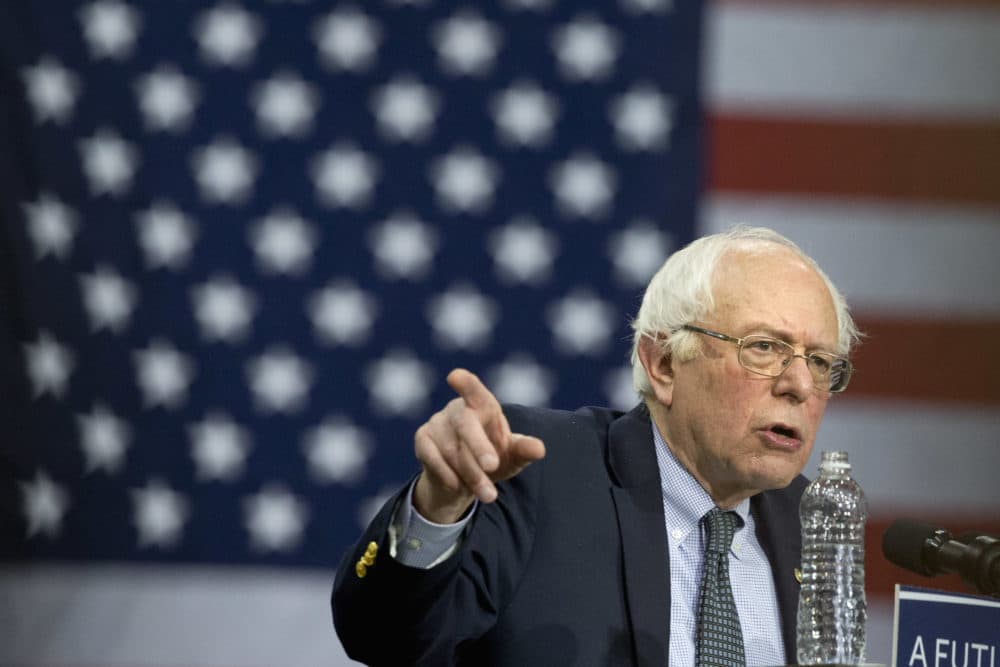 Single-payer health care has become religion for Democrats running in major states. In Massachusetts,  both gubernatorial candidates, Bob Massie and Jay Gonzalez, support a state-level version, and congressional candidates like Ayanna Pressley want national M4A.
This democratic socialist tide has right-wing fabulists screaming Marxism! Denmark and other Scandinavian countries didn't get that memo, being prosperously non-Marxist. Alas, our homegrown socialists make myths of their own. Ahead of Massachusetts's Sept. 4 primary, let's put reality guardrails around three of them.
Democratic socialism isn't socialism. As severe a conservative as George Will abstains from the right's socialist fearmongering, because as an educated man, he knows that Marxist and Soviet-style socialism involved government ownership of the means of production.
But in Scandinavia, seven out of every 10 workers labor for private enterprise. That's fewer than in the U.S., but from the libertarian Cato Institute to progressive economist Paul Krugman, thinkers across the spectrum declare Denmark, Sanders's role model, a market economy.
Democratic socialism has made it enviably affluent and equal. We were too, once, thanks to the New Deal, which socialists bemoaned because it wasn't, well, socialist. The point is that our current inequality's parent isn't capitalism but Republican leaders' crackpot and plutocratic theology, which deems capitalism incompatible with unions, regulation and public aid to the poor. Yet those things, blunting free markets' sharper edges, enabled our postwar prosperity and Scandinavia's current successes.
M4A isn't "the only "realistic path" to reducing our costliest-in-the-world health spending. Private, multi-payer systems in Germany, Switzerland, and the Netherlands yield top-notch, universal care that's a bargain next to ours.
If the advocate who wrote that quote meant M4A is the only politically realistic reform, that's dubious, too. Yes, the privatized care that works abroad would mean radical changes here. But if you think they'd be more daunting than legislating private industry into oblivion, recall that Obamacare passed after every president since FDR failed to secure universal health insurance because Barack Obama negotiated a role for insurers.
While needing improvements, his handiwork covered 20 million uninsured Americans, a staggering achievement before his successor started sabotaging it.
As for state-level single-payer, Vermont, one of the bluest states with a sympathetic governor, found single-payer unaffordable.
... voters should know that democratic socialism is not all that socialist. Indeed, its numbers can look damn near Republican.
Massachusetts is wealthier. But Gonzalez as yet hasn't said how he'd pay for it, and Massie's funding ideas (for a plan whose cost he hasn't estimated) range from a millionaire's tax facing constitutional concerns to uncalculated savings from adopting single payer. In short, tallying his spending and revenue proposals is impossible.
More feasible than M4A would be a "public option" in Obamacare: a government-run health plan to compete with private ones. Even some conservative economists are open to that. Our current Medicare employs such public-private competition.
Like Republican tax-cutters, M4A advocates get, um, creative with math. The GOP always swears tax cuts won't enlarge the deficit — which they inevitably do, while Republicans move on to the next tax cut. The first President Bush decried this "voodoo economics."
Honest progressives have called out M4A supporters for stepping in similar voo-doo-doo, as during the 2016 campaign. Sanders supporters shrugged off Sanders's transparently low-balled cost estimate for his plan, which wasn't modeled on workable, real-life single-payer systems.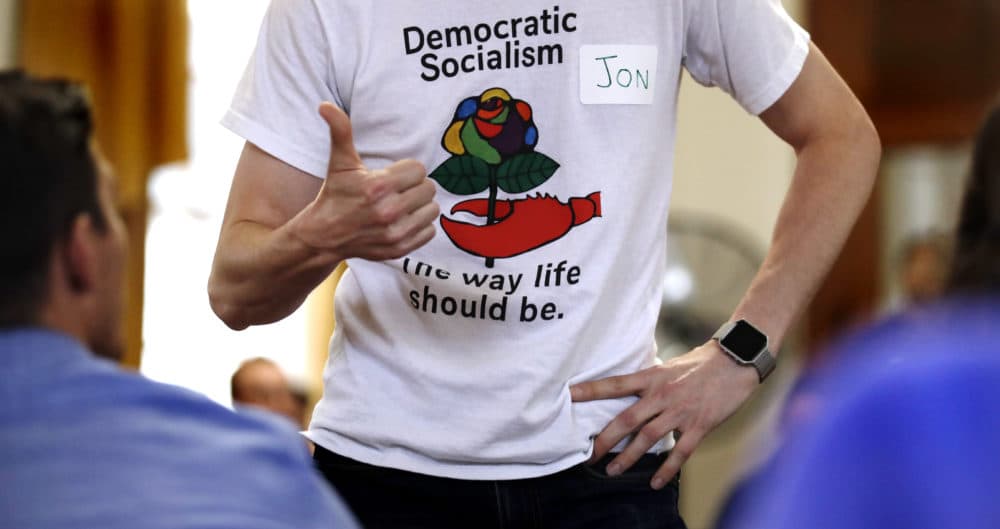 Now M4A'ers are at it again, touting a study as supporting Sanders's claim his plan would spend $2 trillion less than our current system. Actually, fact-checking confirms that the study accepts such savings only if Sanders's plan could cut health providers' payments as deeply as it aspires.
But it couldn't, this study (and another) say, because covering currently uninsured Americans, eliminating patient co-pays and deductibles, and expanding certain types of care — all in Sanders's plan — couldn't be done with steep provider cuts.
GOP racism, hypocrisy about deficits, and hardheartedness about poverty fuel socialism's popularity. I've urged voting for Democrats this fall (I'd include democratic socialists) to dethrone a GOP gone bonkers. But first, Democrats must choose nominees in primaries, some pitting traditional liberal candidates against self-fancied socialists. Perhaps the s-word is just lazy rhetoric on the latter's part.
But words, which express ideas, matter. Numbers, too. On Primary Day, voters should know that democratic socialism is not all that socialist. Indeed, its numbers can look damn near Republican.