Stop Holding 'Crazy Rich Asians' To Such An Impossible Standard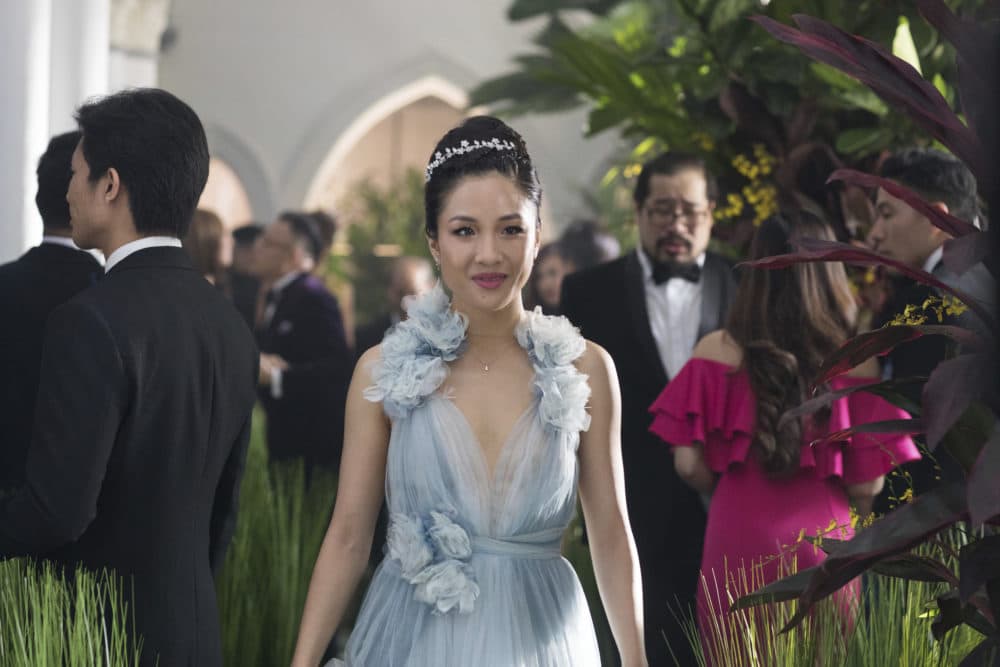 This article is more than 3 years old.
Rarely has a romantic comedy inspired so much grand rhetoric about race, globalization, and the precariousness of Asia's economy.
By now, unless you've been living under a rock, you're probably familiar with the basic premise of "Crazy Rich Asians": in essence, it's a fairy tale about a middle-class Chinese American and the scion of a Singaporean real estate empire, set among opulent mansions, million-dollar yachts, and pristine beaches in Southeast Asia.
It's also the first Hollywood movie with an all-Asian cast in 25 years. Departing from stereotypes, it depicts a wide range of three-dimensional Asian characters. And, it has topped the box office two weeks in a row, and the success could potentially herald a new era of diversity in Hollywood.
For the most part, the Asian-American community is embracing the moment. (Recently at my neighborhood playground, I overheard two Asian dads — manly types who looked like they'd be more likely to spend their evenings off at a football game — gushing over a wedding scene in the movie.)
But just like anything that carries with it generations of hopes and dreams and disappointments and grief, "Crazy Rich Asians" has received its share of criticism as well.
It has been accused of exoticizing Asia; sidestepping the problem of Singapore's racial inequality; not being Asian enough, adopting racist Western stereotypes. A curious article from the New York Times uses the film as a springboard for an in-depth analysis of the income gap among Asian Americans and cautions the readers against the assumption that the uber-wealthy characters in the film represent the entire Asian American community.
It's a good thing the Times decided to set its readers straight. Ever since I saw "Clueless," a romantic comedy set among the wealthy high schoolers in Beverly Hills, I have always believed that a closet full of designer clothes and luxury cars are the birth rights of every American teenager. And of course all Italian-Americans are involved in the Mafia, right? That's sure what it looks like in "The Godfather"!
To a certain extent, "Crazy Rich Asians" seems to have brought out our deepest anxieties as the "model minority." While most Asian-Americans cannot relate to the glamorous lifestyle portrayed in the movie, many of us know how it feels not to be accepted on our own terms. The critics inevitably begin with variations of this disclaimer, "the movie is Hollywood entertainment that is not supposed to represent the entire spectrum of the Asian/Asian American population, but…"
To a certain extent, "Crazy Rich Asians" seems to have brought out our deepest anxieties as the "model minority."
Yes, but. For Asian-Americans, that "but" is as familiar and uncomfortable as the hyphen in our ethnic designation. It draws the line between who we think we are and how others see us. It's a qualifier that puts us in our place, politely rebuking any presumption that we belong, that the American dream is indeed within our reach.
It's that moment of shock when someone tells us the game has changed when we thought we have been playing by the rules the whole time.
OK, you are from upstate New York, and your parents grew up in California, but where are you really from? 
In a biting scene in "Crazy Rich Asians," the heroine, played by Constance Wu, is told by her boyfriend's imperious mother, "You will never be good enough." She might as well be talking about the movie and a belief Asian-Americans have learned to internalize.
This movie is somehow expected to both create a glamorous fantasy and provide in-depth social commentaries on the Singaporean society; it should mirror the Asian-American cultural experience but also transcend race; it should be funny, sexy, intelligent, groundbreaking, and bring 20 million of Asian-Americans to the forefront of cultural discussion, all at the same time.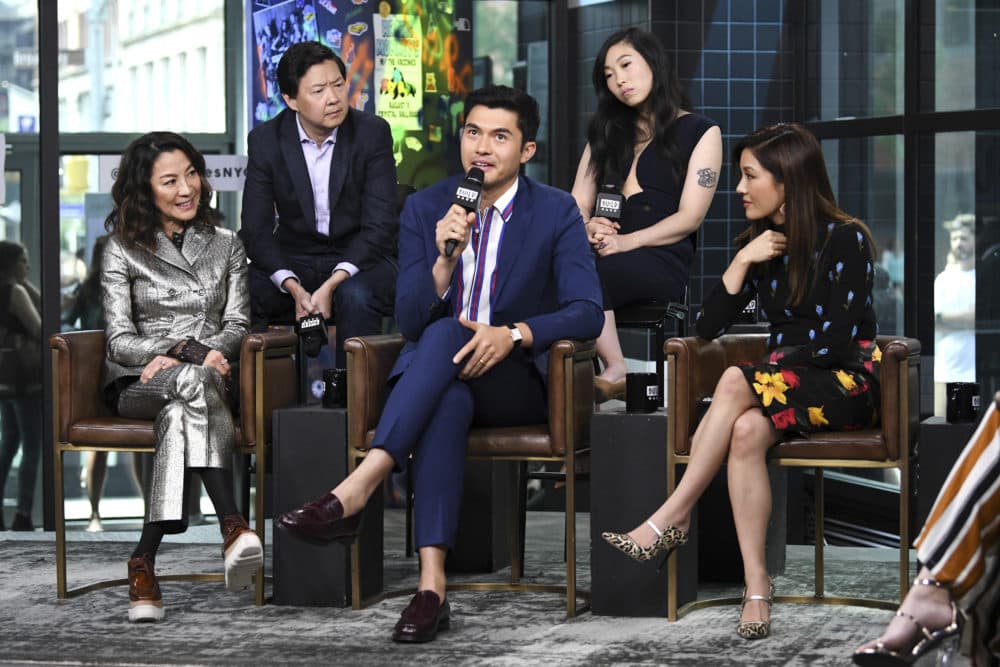 We just can't win, can we? When we are quiet and reserved, we are considered lacking in "leadership skills." When we are assertive, we are the dragon ladies or tiger mothers. We must get better grades, score higher on standardized tests, and yet when we do, we are told we are too serious and don't know how to have fun.
The Asian-American community has for too long felt so unseen and so unheard, that simply finding faces that look like our own on the big screen has been a powerful experience. Of course, we are anxious to show the world the many facets of our experiences, to say yes, we are here and this is who we are, with no buts or howevers.
To be sure, "Crazy Rich Asians" is imperfect with its frivolities and clichés. But for once, let's just have some fun. Let's tell ourselves, it's good enough.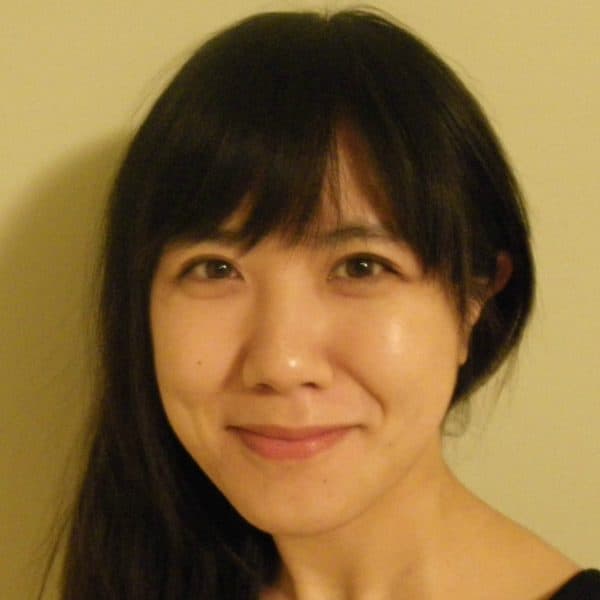 Ying-Ju Lai Cognoscenti contributor
Ying-Ju Lai is a writer based in Boston. Her work has appeared in Ploughshares, Literary Hub and Threshold Journal.