6 Ideas To Help Democrats Win Voters In Rural America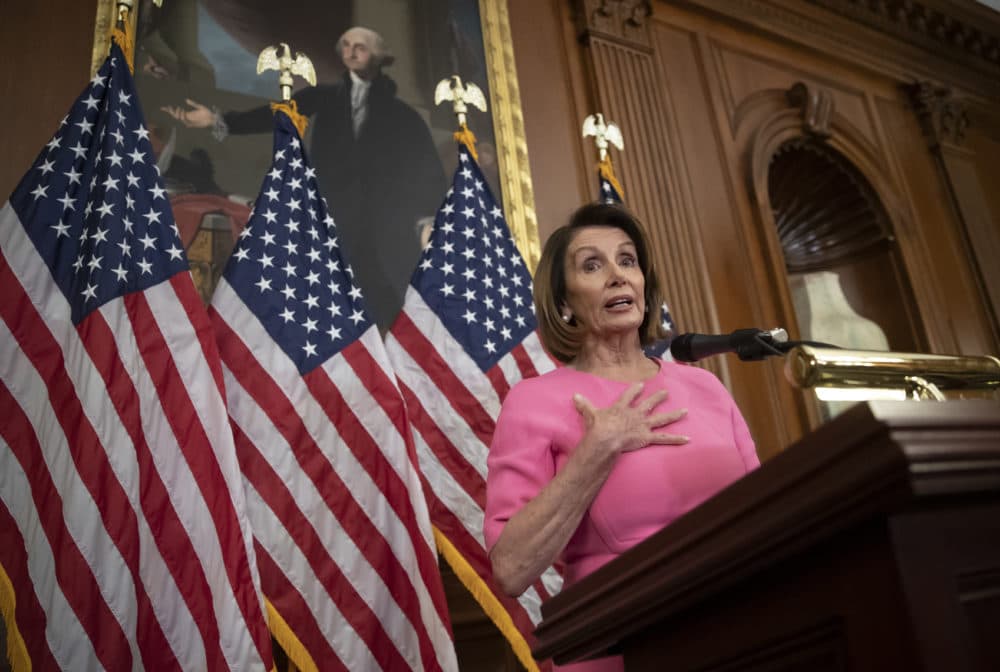 This article is more than 4 years old.
The Democrats' House victory means a welcome brake on the Abominable Showman's agenda. But neutering his movement requires understanding the lesson of the midterms: Donald Trump and his Republicans prevailed in rural America, keeping the Senate a red, safe harbor for the president and saving some GOP House members who were tottering on the brink of defeat.
Purging Trumpism means Democrats must win over more rural voters, who don't swoon for the democratic socialism beloved by some on the left. Rather, columnist Nicholas Kristof, surveying red states that voted for expanded Medicaid and higher minimum wages, spies bipartisan craving for "practical ways to improve lives."
Here are six that should be magnetized to the refrigerator doors of speaker-in-waiting Nancy Pelosi and Massachusetts Rep. Jim McGovern (he may chair the House Rules Committee, the traffic cop directing floor debate on legislation).
Fix those potholes! Trump ran on investing in our infrastructure before doing a presidential fahgettaboudit. Meanwhile, the nation's roads, bridges and ports, urban and rural, get a D+ from the American Society of Civil Engineers. Decent-paying public works jobs would raise that grade and swell paychecks without conservative backlash against government handouts. Democrats should remind Trump that he once supported it.
Farm Aid, 21st-century style. Agriculture, of course, is a staple of rural areas. So too are food deserts — areas without grocery stores or with other impediments to healthy eating. (Food deserts exist here in Massachusetts, too.) Eliminating federal farm subsidies and spending that money instead on fruit and vegetable farms, which get little support, and on farmers markets in food deserts, would support rural jobs and health. It also should appeal to fiscally conservative voters, who prefer to finance new initiatives by cutting old programs rather than raising new taxes.
Checks for the poor. Isabel Sawhill, a Brookings analyst, proposes giving the working poor a subsidy to supplement their wages (we do this for workers with children, but the childless largely go without help). It's a fine idea and may be the most that's politically achievable.
If possible, I'd make the case for going further and testing out a basic income for all poor Americans. It could be paid for in large part with existing anti-poverty spending. It would de-bureaucratize our safety net — Uncle Sam writing checks is administratively simple — and that should entice the political right as well. Brazil's version is a hopeful model: It slashed poverty and was coupled with requirements that sold non-poor Brazilians on the program, including that mothers get the money rather than fathers, who were found to be less responsible.
More funding could also come from a carbon tax. (Of course it would need to be muscled through the House by the Democratic majority, and Senate Republicans who privately support a tax would have to be coaxed from their subservience to the fossil fuel industry.) The tax is a necessity for fighting climate change, but it would raise energy prices, hitting needy Americans. Putting its revenue toward income supports for those Americans, advocates say, counters that regressivity.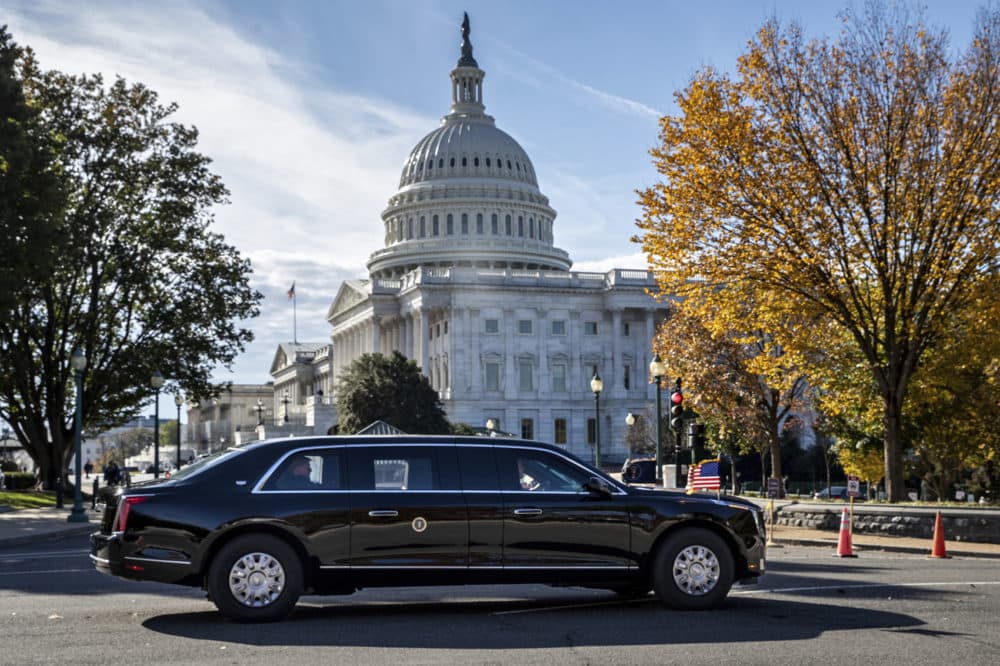 Make college affordable. Poor students who graduate from college boost their lifetime earnings compared to their peers with just a high school degree. Even for middle-class families, college costs can burden students with a lifetime of unaffordable debt. Free tuition for public higher education, paid for by — you guessed it — existing education spending, would simplify and fortify the nation's education finance.
Free tuition may not be enough for the poorest students, burdened by college's other costs, such as books, housing and food. That's why the aforementioned cash grants are so important.
Simplify taxes. Tax simplification doesn't obsess progressives. It should. A tax return that could fit on a (large) postcard could have a few low rates that would still be progressive; sparing people headache medication every April 15 would earn mass political gratitude. And the guts of simplification — repealing the credits, deductions and breaks that keep tax lawyers and accountants in business — would raise money. Some of the revenue would go to lowering tax rates. And we could debate how to allocate the rest of it, between things like deficit reduction and social programs like education.
Simplification would also phase out the mortgage interest deduction, a sop to more affluent Americans that fuels inequality. That should interest another Massachusetts congressman, Richard Neal, the Springfield Democrat who'll chair the tax-writing House Ways and Means Committee and promises to revisit Trump's decidedly unequal tax cuts.
Purging Trumpism means Democrats must win over more rural voters, who don't swoon for the democratic socialism beloved by some on the left.
Protect Obamacare. Democrats ran on keeping Obamacare's coverage for pre-existing conditions, and no wonder: Even a majority of Republicans support it. Democrats can do well with voters by improving the Affordable Care Act: expanding it toward universal coverage and launching all-out war on our ludicrously high medical prices. Since the Republican president and Senate would surely oppose those, the best we can hope for is that the House blunt any further effort to sabotage the law. Which, by the way, is working. In this month of Thanksgiving, we can be grateful more voters didn't buy Republican bedtime stories to the contrary.
You might ask whether Congress will pursue any agenda while the I-word is in the air. Trump merits impeachment, but I defer to Democratic politicians who say support for it won't germinate, if at all, before Robert Mueller's report on Russian collusion. After that, and regardless of Mueller's verdict, we'll need a national conversation about that possible to-do item to beat them all.