Want To End The Migrant Crisis? Work To Make Life Better South Of The Border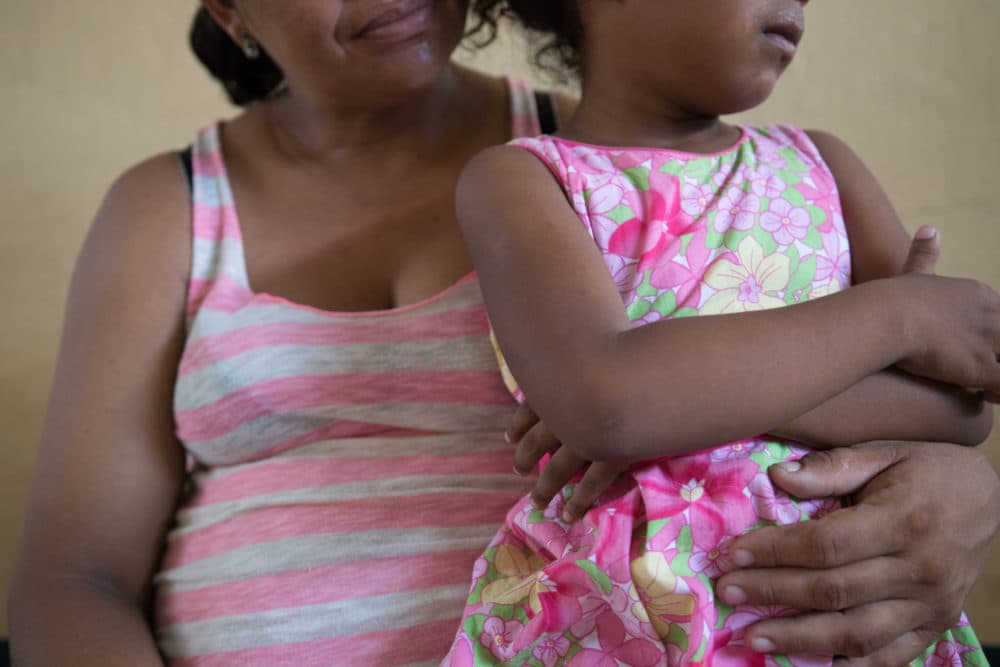 This article is more than 2 years old.
Within minutes of touching down at Logan airport last month, I was in an Uber driving back home to my quiet suburb. It took me a total of six hours to travel from San Salvador to Boston in comfort and safety, including all of three minutes getting through U.S. immigration.
This was in stark contrast to the treacherous journey that thousands of Central Americans are making to the United States — families walking hundreds of miles for weeks with their children in the heat, in constant danger and with little hope of success of making it across the border.
Their impossibly difficult journey was made even more so by the executive order President Trump issued, denying asylum to migrants who enter the country outside official ports of entry.
This was a clear attempt to tighten the border as thousands flee violence, poverty and much more to seek sanctuary in the U.S. It is also against national and international law. While the executive order has now been temporarily blocked by a federal judge in San Francisco, the move sent a chilling message to millions in Central America and around the world that the U.S. is no longer the guaranteed beacon of hope for the "poor, tired, and huddled masses."
I was on a week-long trip to El Salvador, Honduras and Guatemala to see for myself what was fueling this public exodus. The irony is that the migrants are demonstrating the very kind of agency, determination and sheer will that the United States has historically valued.
But amidst all the heartache, I also met people who are staying behind, to advocate for change. Simply put, they are saying "Basta!" or "Enough!" to unfair, unjust regimes. Not enough of us are talking about them.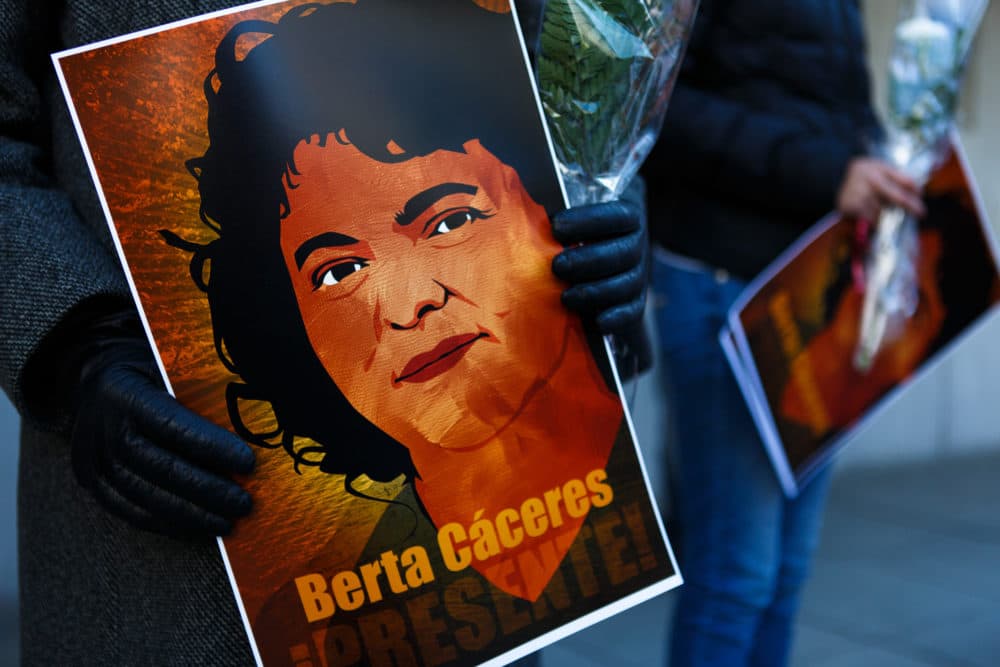 In Honduras, I met with the mother and brothers of Berta Cáceres, a human rights and land defender who was assassinated in March 2016. (Her killers are on trial.) "No one should take away our right to be free. We do not want her murder to remain in impunity," they told me. According to the NGO Global Witness, 101 activists were killed in Honduras between 2010-2014.
Like Cáceras, indigenous human rights defenders in Honduras and Guatemala are under threat from their own governments. They are often silenced. Today, they are prevented from protesting proposed laws that would strip indigenous communities of their right to free, prior and informed consent on deals with national and international companies that affect their lands and livelihoods.
In Guatemala, 64 percent of indigenous women do not have access to land ownership, credit or resources that would allow them to invest in even the smallest businesses. Angelica Valenzuela, of the Center for Research, Training and Support for Women, works with over 60 women's and indigenous groups, fighting for women to be part of Guatemala's economy.
In a country where women are barely mentioned in any laws, passing a new economic development law for women known as "LeyDEM" or "The Women's Law" would be a huge milestone, she told me. It would provide women with access to financial resources, help them overcome exclusionary practices and encourage participation by women of all socioeconomic levels.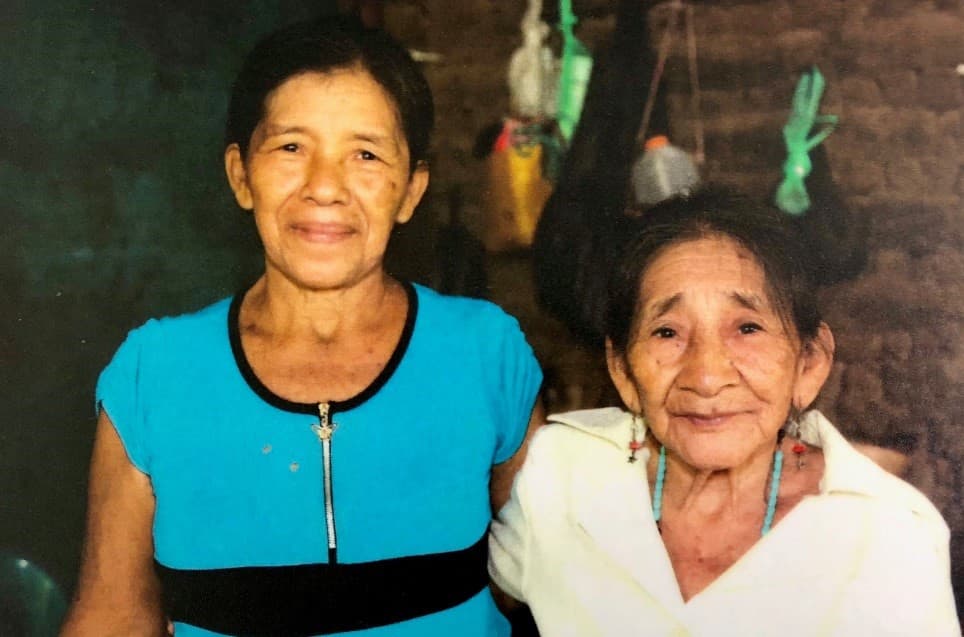 And in El Salvador, 61-year-old Juana Hernández leads the Women's Community of Faith & Hope, an organization that is fighting to protect her community's access to water, which is already challenged thanks to climate change-induced drought. Hernández is leading the opposition to a draft bill in the Salvadoran Legislative Assembly that would privatize water, denying Salvadorans access to the most basic of human rights and necessities.
The people I met are working together across rural and urban communities and across different ethnic and racial groups for a better future. They are pushing back against unjust laws and fighting for economic inclusion and human rights.
The U.S. can play an invaluable role by supporting these incredible women and men.
Our country's foreign assistance in Central America should be rights-based, support anti-corruption efforts and focus on community-based violence prevention strategies. We can help strengthen the internal economy by providing credit and technical support to rural producers for local markets, invest in education programs providing youth and women the technical skills they need to thrive, and build the resiliency skills of men and women to be able to respond to climate catastrophes.
The truth is, it will take more than threats to asylum to keep people from fleeing. It will also take more investment in the people themselves, to get them to stay.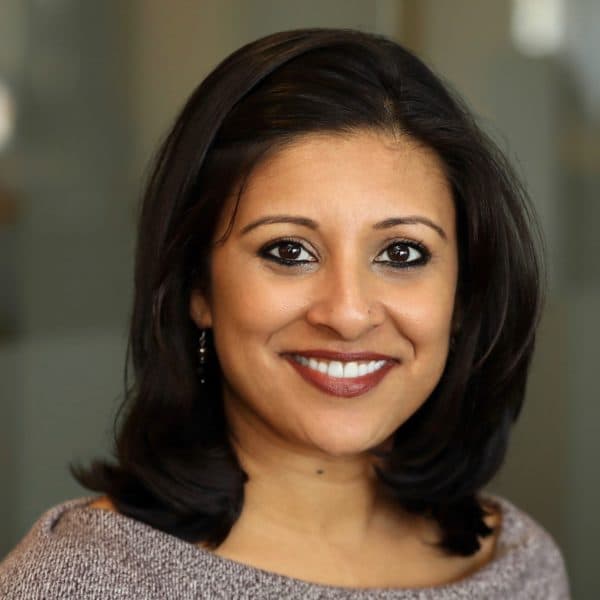 Fatema Z. Sumar Cognoscenti contributor
Fatema Z. Sumar is the vice president of global programs at Oxfam America, where she oversees regional development and humanitarian response programs.