The Death Of A Girl At The Border: Even More Preventable, And Tragic, Than We Knew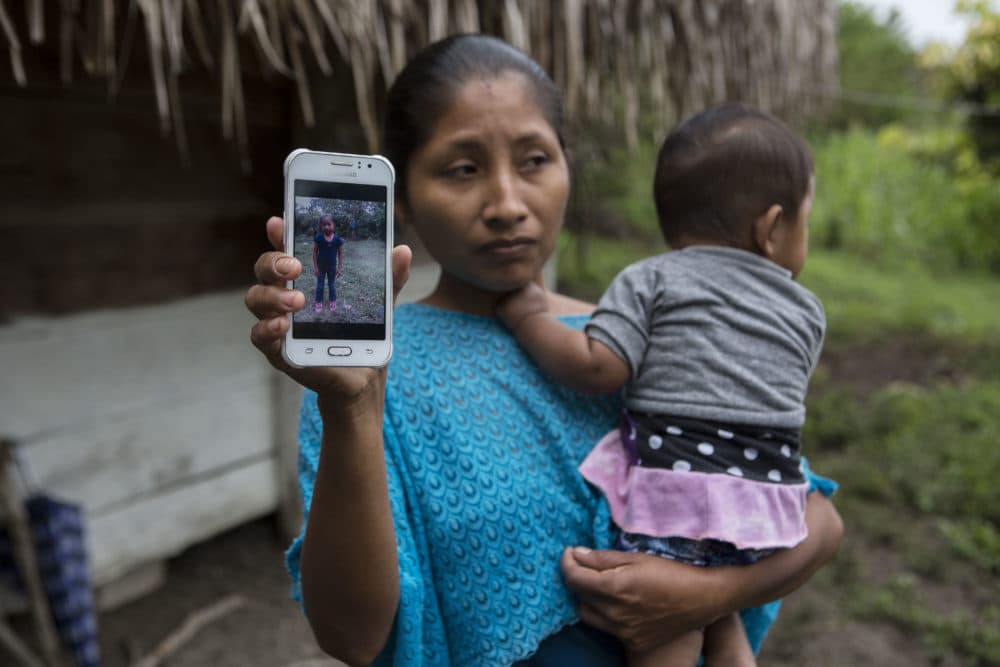 This article is more than 2 years old.
The death of a child is always tragic. In the case of Jakelin Caal Maquin, the 7-year-old Guatemalan girl who recently died in the custody of U.S. Customs and Border Protection, it was likely also preventable.
While much remains unknown about Jakelin's case, she reportedly died of septic shock, an overwhelming infection that leads to organ dysfunction and dehydration, treatable with early intervention. In the face of such a senseless loss, we must ask ourselves how this happened and how we can prevent it from happening again.
Jakelin and her father were picked up, along with 161 other asylum-seekers, by four border patrol agents at 9:15 p.m. on Dec. 6 and taken to a remote outpost in Antelope Wells, New Mexico, according to US border officials. An agent conducted an initial screening of Jakelin and her father, which included an interview and observation for "any health or safety problems to ensure that they receive necessary medical care." The agency found no evidence of health issues. Jakelin's father, who speaks Mayan Q'eqchi, reported in a medical screening form -- not written in his native language --  that she was in good health, according to the border agency.
Jakelin and her father were held until 4:30 a.m. with access to food, water and restrooms, while awaiting transportation to the nearest border patrol station — about two hours away, in Lordsburg -- for further processing. At 5:00 a.m., after they had boarded the bus, but before it had left Antelope Wells, Jakelin's father reported that she was vomiting. Border agents decided she should remain on the bus to Lordsburg, where she could be evaluated. At about 6:30 a.m., as the bus arrived in Lordsburg, Jakelin's father said she had stopped breathing.
She was resuscitated twice by an emergency medical team there, who found her temperature was 105.7 degrees. An hour later, an air ambulance took her to Providence Children's Hospital in El Paso, Texas, where she died of multi-system organ failure.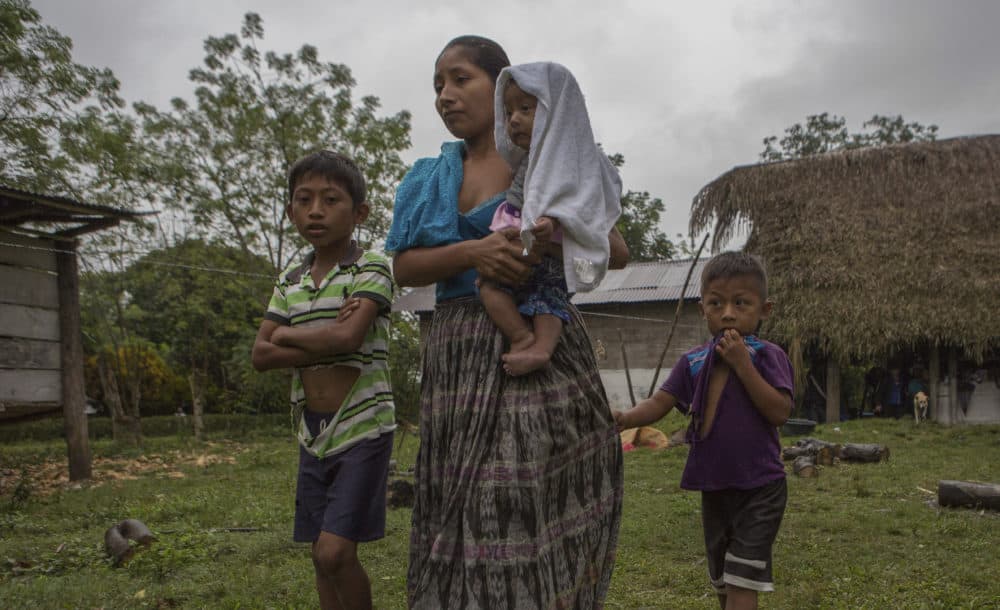 The driving public narrative has focused on whether and why Jakelin's father initially identified her as being in good health and whether she had been given water prior to or after her arrival. There has even been speculation about the quality of the water at the outpost. In reality, a functional health screening system should not rely on exhausted detainees' self-reports of their health status, particularly across significant language barriers. If Jakelin died of septic shock, focusing on whether she was drinking water misses the point. Only early recognition of her infection and the timely administration of antibiotics and intravenous fluids would have given her a chance at survival.
Indeed, the details of the border patrol's "initial screening" are still unclear, and the question of whether this standard was upheld in Jakelin's case remains under investigation. If Jakelin was showing early signs of sepsis (such as fever, an elevated heart rate or low blood pressure), then these were either not measured or not properly interpreted, since border agents put her and her father on the second, rather than the first bus to Lordsburg. There are validated screening tools already in use at hospitals like mine which rely on relatively simple, objective measures (such as vital signs) to predict children's risk of developing cardiopulmonary arrest. These could be used to screen vulnerable children at the border.
The border patrol agents who apprehended Jakelin and her father were likely overwhelmed by the number of cases before them, and it is unclear what, if any, medical background they had. But as the Trump administration continues to clamp down on border migration through increasingly brutal means, the size of the so-called migrant caravans (which band together for safety) and the remoteness of their points of entry may only get more extreme. Border patrol agents in these isolated areas need additional medical training and support (such as basic supplies and access to doctors over the phone) to be able to more confidently navigate situations like Jakelin's. That no vital signs were, to our knowledge, obtained during her initial screening or even after Jakelin's father first reported her illness (which could have triggered air transport to a suitable health facility) is a glaring omission, given the extreme fever reported shortly after the time of her initial resuscitation.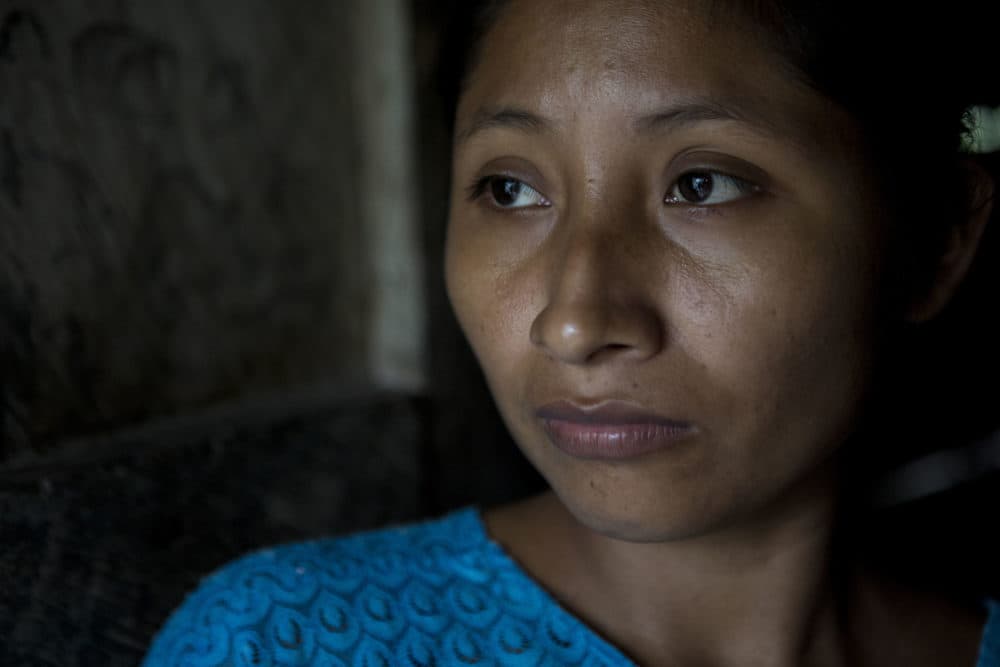 Delays in recognizing the severity of her illness and transporting her to an appropriate level of care cost Jakelin her life. I imagine this tragedy was also devastating to the border patrol agents who processed her case, who lacked the necessary training, systems and resources to be able to get her the care that she needed. Without investing in these areas, we will continue to see children die preventable deaths at our border, and we will have nobody but ourselves to blame.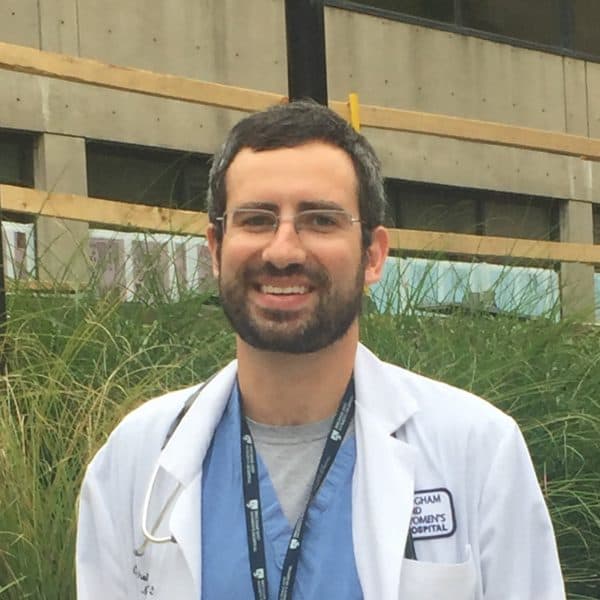 C. Nicholas Cuneo Cognoscenti contributor
C. Nicholas Cuneo, MD is a resident physician in internal medicine and pediatrics at Brigham and Women's Hospital, Boston Children's Hospital and Boston Medical Center.