When Climate Change Comes Home: Behind The Essay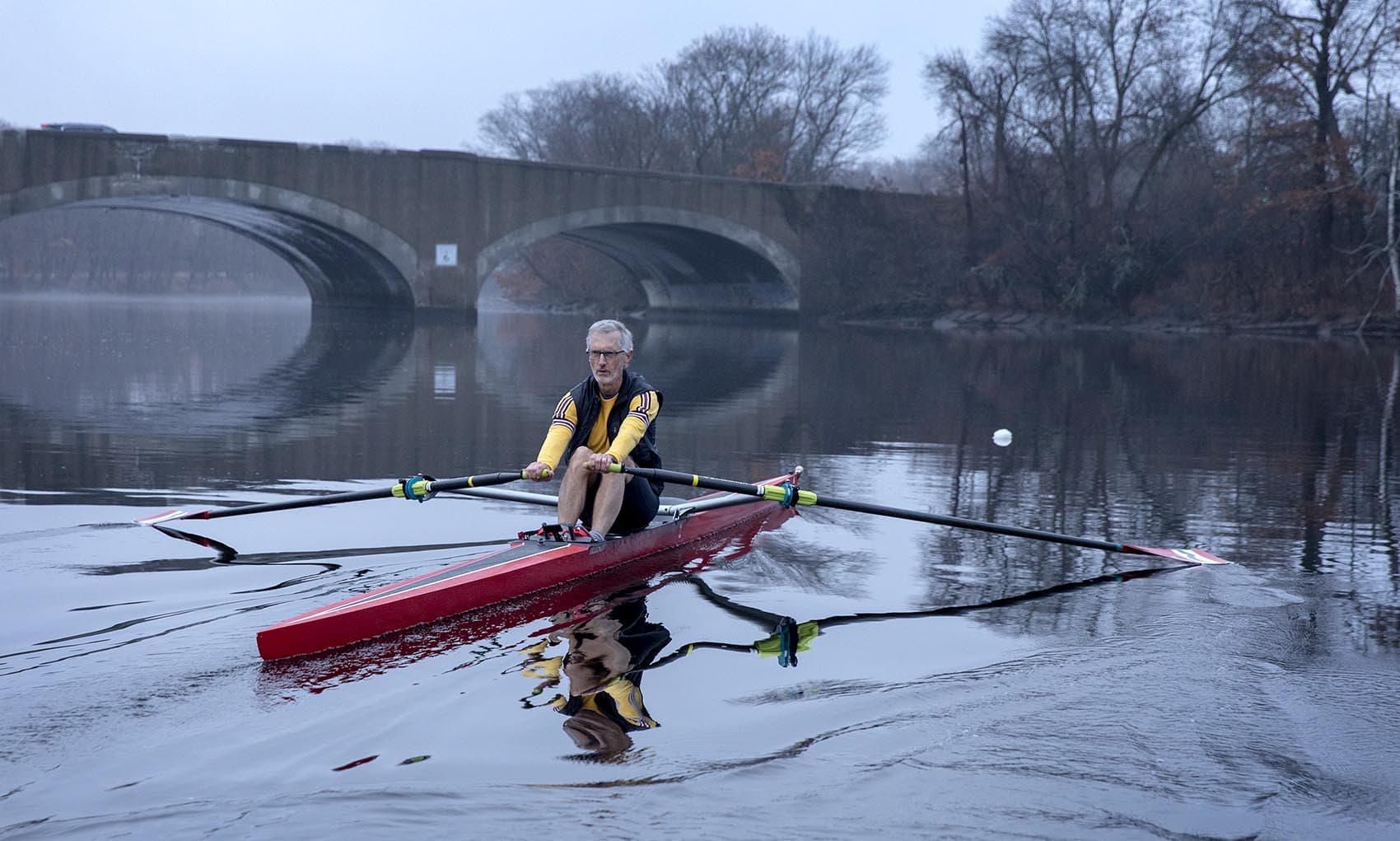 This article is more than 3 years old.
Editors' Note:
In recent months our listeners and readers have been bombarded with reports of the impending doom wrought by climate change.
This video takes us "Behind The Essay" of a recent Cognoscenti piece about coming to terms with climate change.
The writer, Frederick Hewett, talks about the challenge the way we wish more people would: with facts and emotion. It's a haunting, relatable piece.
"What we have is precious and it's also vulnerable," Hewett says. "We have to face the reality of climate change because it doesn't show itself in our lives every day. But is very much there. It is very real."
Read the original essay here.