10 Ways To Distract Yourself From The Mueller Report
This article is more than 4 years old.
The anticipation. The hoping. The yearning. At last, the Mueller report (or at least a summary of it) is out … bearing good news for President Trump and bad news for anyone who had convinced themselves — as they did in, say, I don't know, 2016 — that there would be a different outcome. The result, in certain corners of the internet, is a collective wail that has yet to abate. To say nothing of the endless pontificating about the true definition of obstruction.
If this applies to you, shut off the social media! There are many more productive things you can do to get past your sorrow. Here are some ideas.
1. Forest bathing. Formerly known as "walking in the woods," this hot trend takes you onto woodland trails in a state of heightened mindfulness, noticing leaves, undulating blades of grass and the occasional bark-eating, tree-corroding insect. The fresh air will be good for you. And if you walk far enough, you might get lost and fail to emerge until after Nov. 3, 2020.
2. Make 1,000 worry dolls in the shape of Ruth Bader Ginsburg. When you're nervous, it helps to do something with your hands. What better task than crafting an army of Guatemalan folk dolls, which — according to lore — absorb your anxieties if you sleep with them under your pillow? Much anxiousness means many dolls. And affixing those tiny lace collars will take enough time and concentration to distract you from the news for months.
3. Stare at a photo of Beto O'Rourke. He's the next great contender, and also, his eyes are staring back at you, and possibly only you — hoping, wishing, yearning, posing, dreaming of a pickup truck, an open road and a dreamy, bipartisan future. Clearly, it's destiny.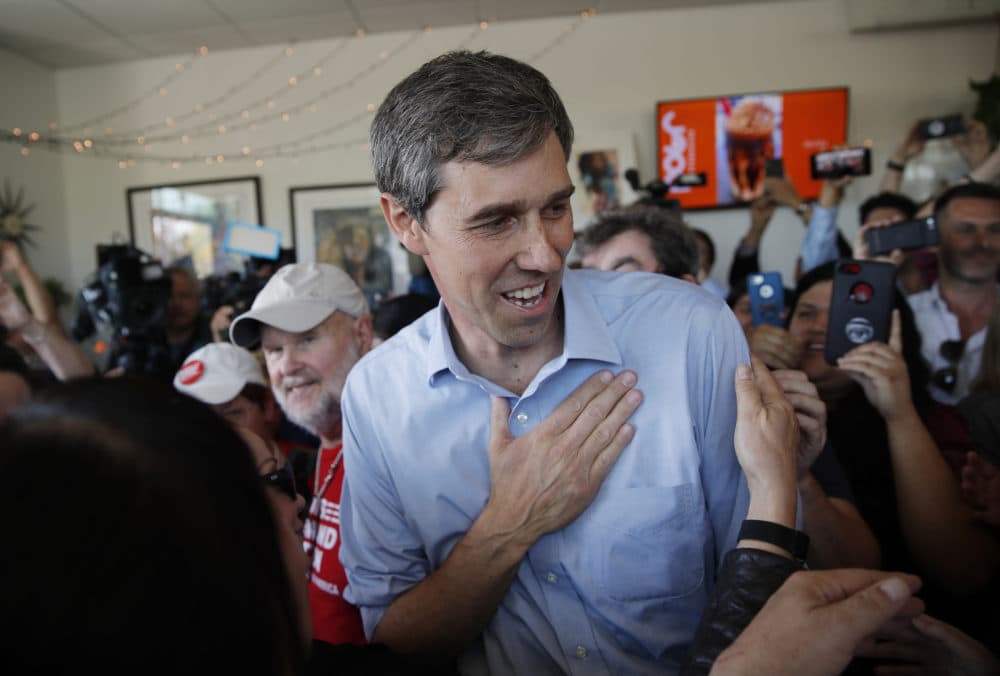 4. Learn to make borscht. Because who knows when Russian cooking will come in handy?
5. Dance. It's cathartic! It's cardio! You can rock out to a playlist that includes investigation-themed songs, such as "The Hustle," "Poker Face," "U Can't Touch This" and "Another One Bites the Dust!" And if you do it right, it has the added benefit of making your political opponents go nuts.
6.Binge-watch every episode of "Game of Thrones." If you think today's politics are uncivil, try slinking out of a deal with the Dothraki. Compared to America, Westeros has everything: assassinations, betrayal, hand-to-hand combat, marauding armies, messages delivered via angry bird and all the collusion of your dreams.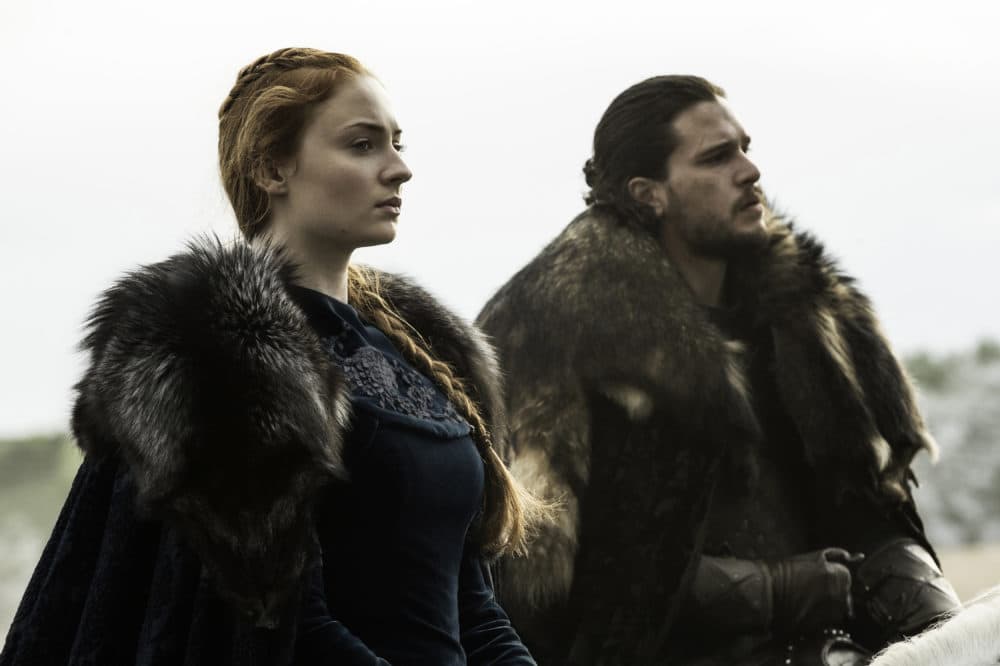 7. "Purge your feeds of anything nice you ever said about Michael Avenatti. He no longer sparks joy, so it's time to let him go.
8. Consider the British. What better way to put life into perspective? If this whole democratic experiment had never happened, then no, Trump wouldn't be president — but also, we would be eating devilled kidneys for breakfast, referring to the bathroom as "the loo" and freaking out about Brexit.
9. Take up golf. I'm told it's relaxing. Business deals get done. And getting a tiny ball into a tiny hole inside a gigantic field has got to be a metaphor for something.
10. Stop watching cable news.