The Fear Driving The Protests In Hong Kong
She budged. She blinked. Carrie Lam, Hong Kong's chief executive finally backed down after more than a million people marched through Hong Kong's business and financial districts for days chanting No. No. No!
No to extradition to China. No to her dictatorial rule. No to the fugitives bill that she was intent on pushing through the legislature, despite serious challenges and opposition from within her cabinet and thousands of members of Hong Kong's Bar Association.
The No-sayers finally won the day.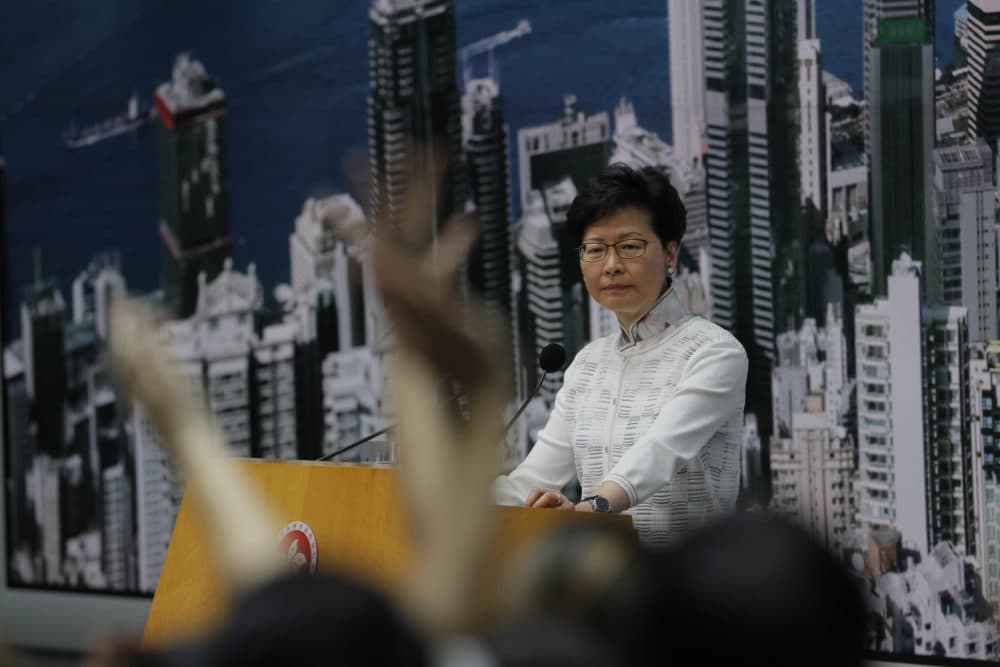 Lam apologized for her poor communication about the details of the bill, and agreed to suspend it indefinitely pending consultation with legislators, lawyers and all sectors of society. She said she would listen with an open mind.
But Hong Kong was still up in arms. They kept up the heat and turned out in record numbers, perhaps as many as two million at a rally on Sunday, June 16.
Why? As Hong Kong University professor and journalist Ying Chan argued in the New York Times, Lam did not back out. She did not retract the legislation. She insisted that at the right time, she would re-introduce it.
Thirty years ago this month, my father was trembling with fear a few days after I came home from Beijing.
This extradition bill has terrified critics inside and outside Hong Kong, including business investors who warn that it could put anyone living in or visiting Hong Kong vulnerable to being extradited to China, should their business activities or political views be deemed "suspect." They could be labelled criminal suspects or even fugitives, fleeing from the claws of Chinese laws.
From billionaires and booksellers to bellicose protesters and politicians, China has been known to kidnap, torture, harass or detain suspects with or without a trial. China's judiciary has a 99% conviction rate, as Jerome Cohen, a NYU law professor and expert in Chinese law and others have pointed out.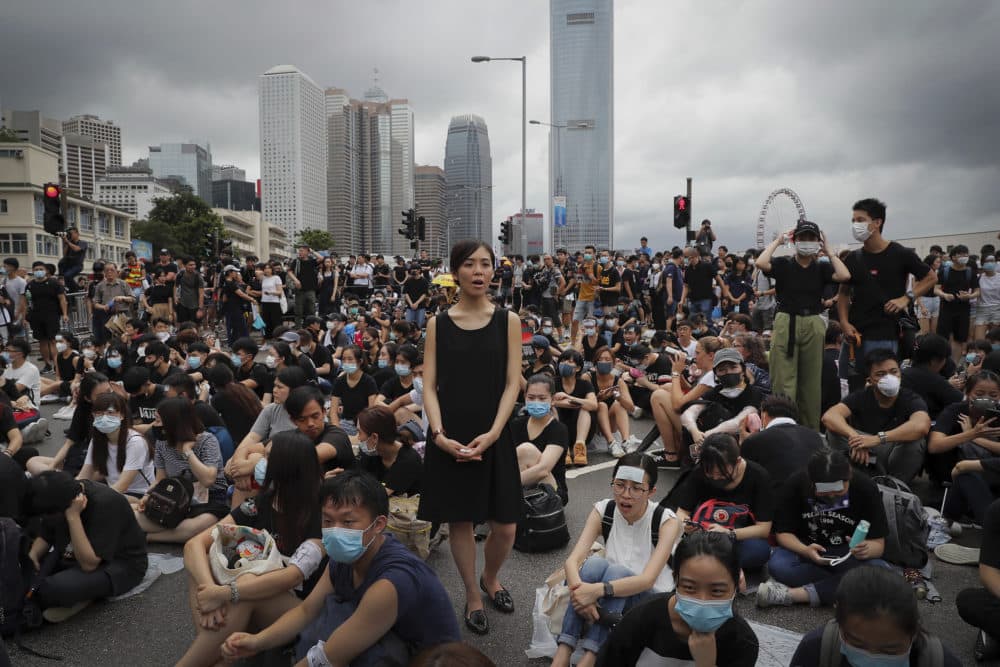 Chinese law presumes guilt, not innocence, unlike the American criminal justice system. And criminal suspects rarely stand a chance to prove their innocence because they often lack access to lawyers who themselves could be locked up for defending their clients. The Chinese legal system is opaque, dark and dire.
Thirty years ago this month, my father was trembling with fear a few days after I came home from Beijing. "You are not going to China, again. Are you? Please. Promise me."
I had just returned home to Hong Kong after spending 10 days, from late May to early June, covering the pro-democracy movement in Tiananmen Square, which was brutally crushed by troops and tanks. Hundreds, maybe thousands of Chinese students and workers died trying to flee or fight the Chinese military.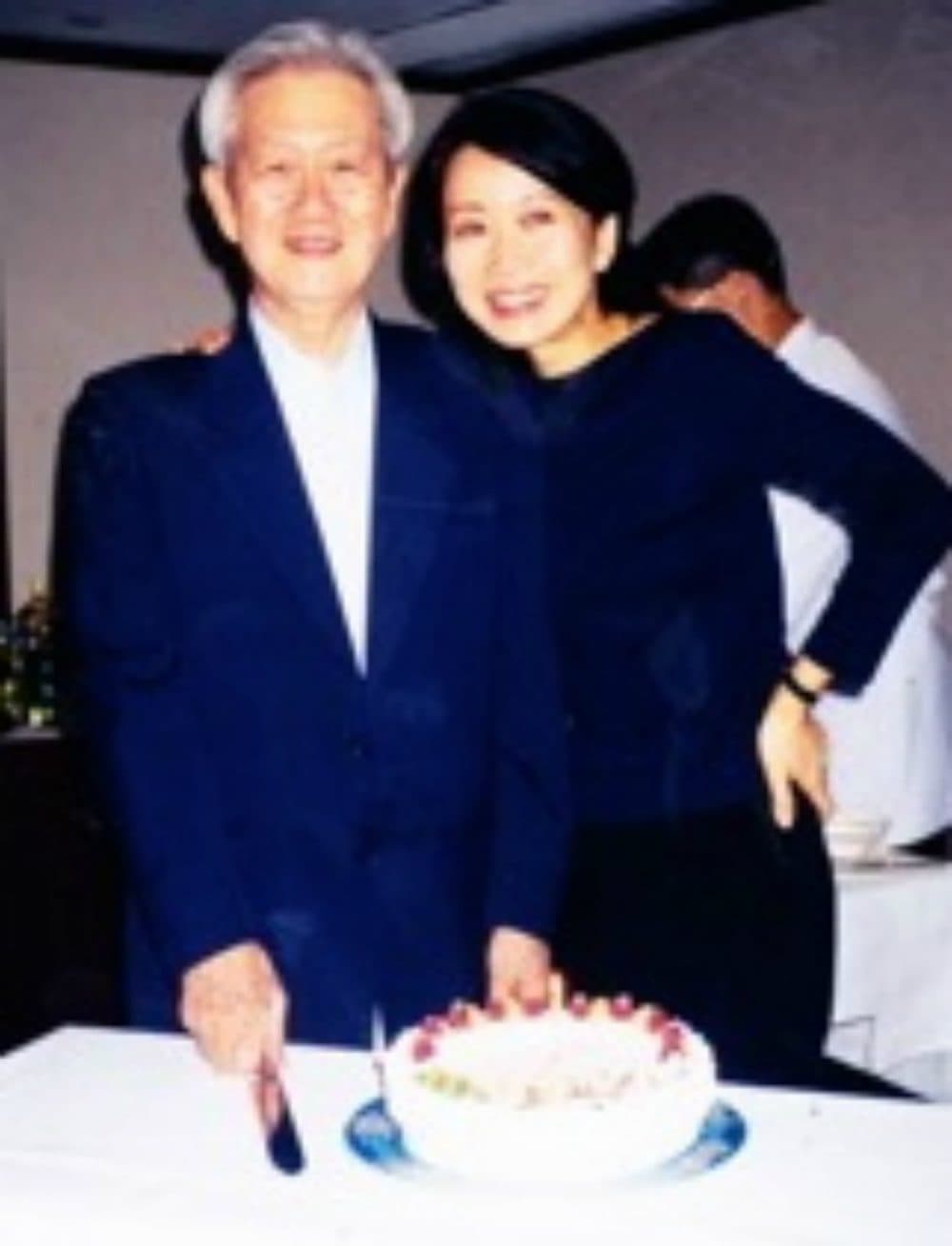 I was one of those TV reporters ordered to flee after the bloody crackdown in the wee hours of June 4th. Our supervisors at Hong Kong Television Broadcasts (TVB) News feared we could be arrested for breaking the law. (Martial law had been imposed earlier in May, to ban media coverage of the chaos unfolding in the streets.)
Every journalist — from Hong Kong or from any country around the world — had defied it. But we, as Hong Kong Chinese, were especially vulnerable. Why? Hong Kong journalists were seen by China as belonging to the Greater China family. Unlike foreign journalists, any severe punishments against Hong Kong Chinese could be justified by the government as an internal affair. Not so for American, European or other journalists who could immediately appeal to their governments for help.
I was naive. I didn't believe the public security bureau would beat down our doors as we were holed up in our room inside the Beijing Hotel. Even as I packed, I fought back tears and argued with my field producer, who ordered that we burn our notebooks, photographs and video-tapes. He said we could not take risks. Any such incriminating materials that we were doing our jobs would be political suicide. Our boss at TVB News said he could not bear the responsibility of telling our parents that we had been rounded up, tortured or detained indefinitely inside a Chinese jail. He felt responsible for our safety.
Over the past 30 years, I have returned to Hong Kong and China countless times. My immediate family and many close friends are there. My father, who is approaching 90 years old, might not recall what he'd said or what I'd experienced. But I remember that day, and why I lost confidence in my personal and professional future in Hong Kong. I remember what I saw in China.
Lam told TVB News that she wouldn't give in to her sons every time they threw a tantrum. Well, with all due respect to her fertility, one million Hong Kong people are not her children. They are independent adults and critical thinkers who need an ally in their hometown. They need her assurance that they can trust her, and feel safe.
A promise not to "push" the legislation isn't enough. Give it up, Carrie Lam.