Democrats: Ready, Set, Debate. Will It Be Purity Or Moderation?
"Let me remind you also that moderation in the pursuit of justice is no virtue." — Barry Goldwater, 1964 Republican Convention
I never thought I'd live to see the Democratic left channel the father of the Republican right. (Then again, I also never thought I'd live to hear the words "President Trump.") Yet ahead of this week's Democratic presidential debates, some in the party say justice can be attained only via progressive purism, not conciliatory moderation. Democratic socialism, not capitalism; Medicare for All, not Obamacare; full-throated huzzahs for abortion rights; crushing the GOP, not negotiating with it.
The media has fixated on the horse race angle of the moderation-vs.-progressivism argument. Will frontrunner Joe Biden's boast of palling around with Senate segregationists as an example of his comity repel black voters? Does Elizabeth Warren's ascent in the polls portend her elbowing aside Bernie Sanders, now running second to Biden, as progressives' anointed knight? Do the party faithful want a take-no-prisoners progressive or someone who can beat Trump? And is there even a difference?
As a Republican Never Trumper, I agree that GOP atavism requires thrashing, not negotiation, both in Congress and against the Republican farm team. (Exhibit A for the latter are the Oregon state senators who fled a vote on climate change legislation — one advised the police ordered to bring them home, "Send bachelors and come heavily armed.")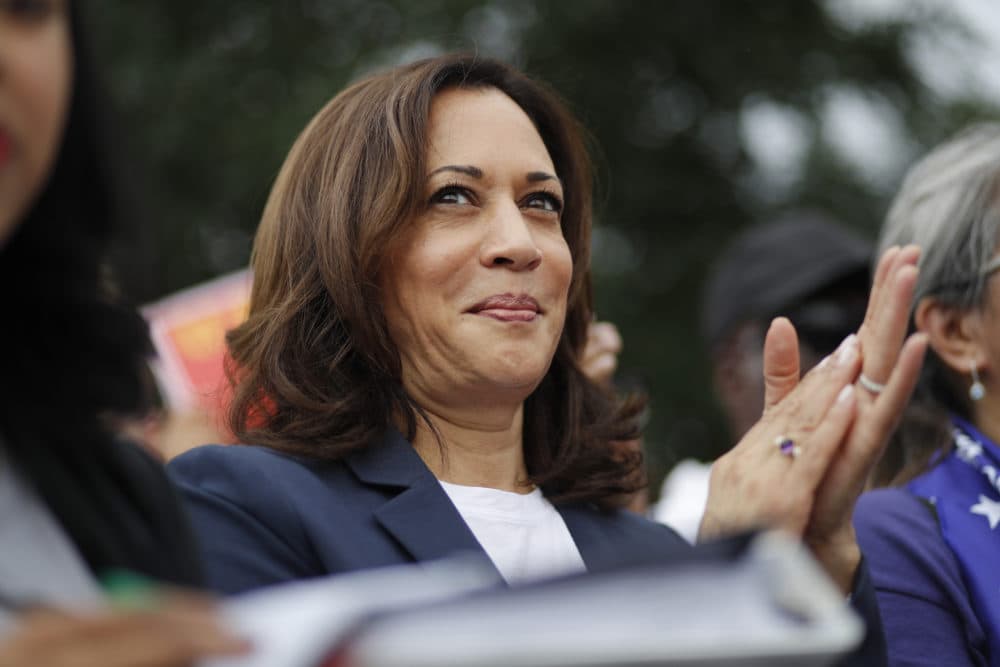 But while Democrats are correct that beating the incumbent is a necessity, the harder-core left peddle a more benign but unworkable zealotry of their own, foolishly dissing even Barack Obama's legacy. More than a tactical consideration, the question of whether to abandon moderation in the pursuit of justice has governing implications for the post-Trump wasteland of unaddressed problems his successor will face.
This week's moderators should get the debaters to defend which approach they favor. If I were asking the questions, I'd start with this one: Biden's yen to compromise with uncompromising Republicans is delusional, but are you aware that equally wise observers say fire-breathing leftism is also a delusional approach to running the country?
Political scientist Jonathan Bernstein — discussing Biden's belief in negotiation with Republicans and Bernie Sanders's call for "political revolution" — concludes that "neither pledge seems even remotely consistent with what we know about how Congress and the presidency work." He's obviously right, since we know most Democrats don't work that way, either. The bulk of the party is more moderate than its Twitter loudmouths.
Taking Bernstein's cue, I'd next ask the candidates what their governing records, as opposed to their rhetoric, suggest about whether they'd get things done in the Oval Office.
... the question of whether to abandon moderation in the pursuit of justice has governing implications for the post-Trump wasteland
As mayor of Burlington, Vt. in the 1980s, Sanders governed effectively by governing pragmatically. During his decades in Congress, however, while he has thought big thoughts, "rarely has that thinking translated into actual legislation or left a significant imprint on it," Politico reported during his first run for the White House.
If Sanders scares moderate Democrats, some of them lean towards Elizabeth Warren. It's a woman-bites-dog story, as many progressives yearned for Warren as their banner-holder in 2016. Yet the Massachusetts senator describes herself as "a capitalist to my bones," and her admirably substantive campaign proposals include magnets for political moderates, like fixing infrastructure, income-based grants to minority entrepreneurs and antitrust measures against Big Tech. Leavening her liberalism with pragmatic instincts, the former Harvard professor has, unlike Sanders, wielded some influence in the Senate.
This leaves Biden, who demonstrated dexterity as Obama's vice president. Yet the supposed ur-moderate, under the pressure of the current campaign, has inched left, jettisoning, for example, his long-held opposition to federally-funded abortions.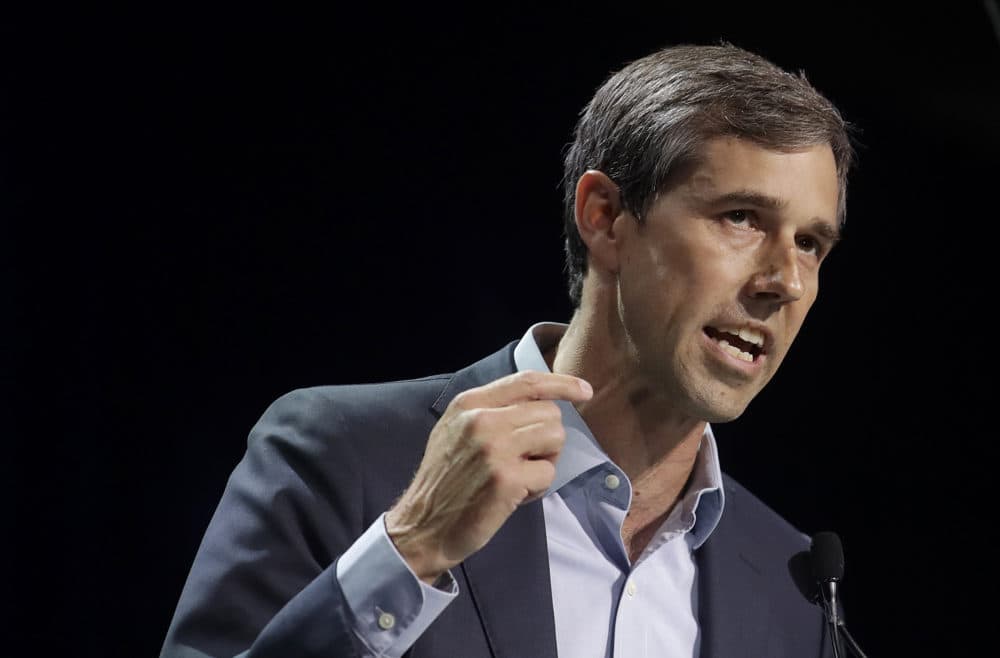 His old stance embraced a compromise of the kind to which he pays lip service, keeping abortion legal while keeping tax dollars out of it. (Obama enshrined that compromise in Obamacare.) Biden's flip-flop isn't a plunge into fanaticism on the scale of presidential rival Kirsten Gillibrand; the New York senator believes anti-abortion opinions are "not acceptable" to the same ugly degree as racism, anti-Semitism and homophobia.
Gillibrand can be dismissed as an ideologue. But those of us in the anti-abortion camp don't consider Biden's reversal a profile in courage, and he also may leave pro-choicers doubting his convictions.
Warren debates Wednesday night; Biden and Sanders square off Thursday. It will be up to lower-polling candidates to question Warren about the staggering — by some calculations, unaffordable — cost of her proposals. The two men, meanwhile, will have a chance to grill each other on their mutually unrealistic governing theories and very real records in office.
Moderates and progressives will be watching.