Injustice And Mercy: Two Stories About American Teenagers
Two stories about American teenagers have captured public attention, elevating important questions about accountability, forgiveness and justice.
Kyle Kashuv, a white Parkland school shooting survivor and conservative activist, did something wrong. When he was 16, Kyle sent several messages, repeatedly using the n-word and calling for the murder of Jews. Recently, the public learned that Harvard rescinded Kyle's acceptance because of these actions.
Antron McCray, Kevin Richardson, Yusef Salaam, Raymond Santana and Korey Wise did nothing wrong. In 1989, the black and brown teens -- who were 14 to 16 years old at the time -- were charged with assault, robbery and rape. They confessed during overnight interrogations without their parents or attorneys present. The boys withdrew the confessions and pleaded not guilty, but were eventually convicted and sentenced to prison. In 2002, the men were exonerated when a convicted murderer admitted to the rape, which was confirmed by DNA evidence. Ava DuVernay depicted their stories in the popular Netflix series "When They See Us," released May 31.
Korey Wise, the oldest, was convicted at age 16 — the same age Kyle was when he wrote the racist messages. Korey served 12 years in adult prison for a crime he did not commit. While in prison, Korey was repeatedly beaten, abused and nearly stabbed to death. Korey requested solitary confinement because he feared for his life.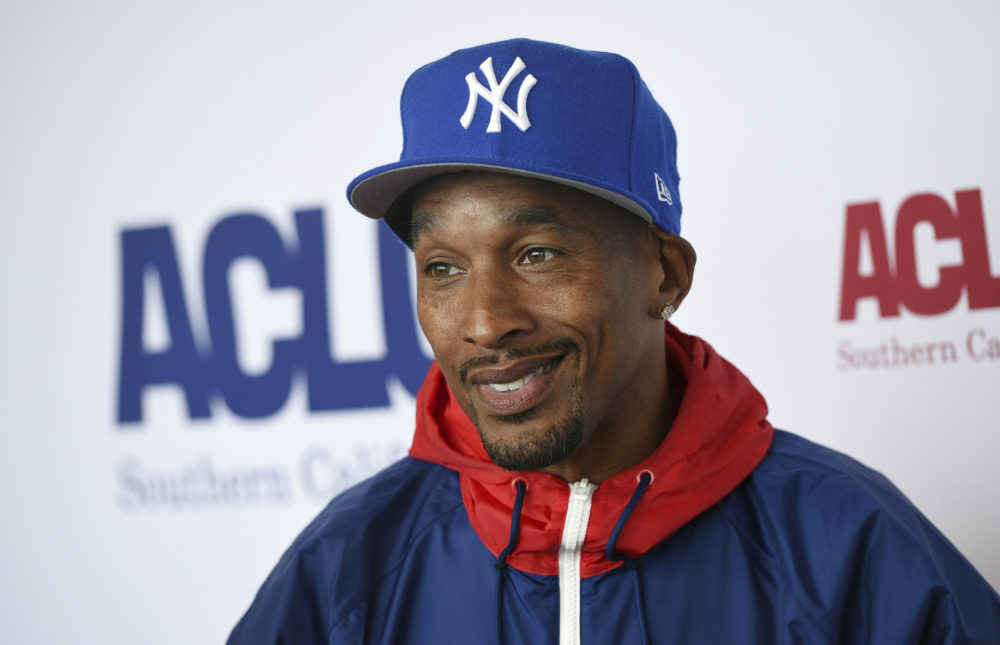 Like Kyle, I grew up in an affluent, predominantly white community. Later, as CEO of CollegeSpring — a nonprofit that has helped 25,000 students from low-income backgrounds prepare for the SATs and college — I split my time raising money from some of America's richest white people and overseeing programs in some of America's poorest communities of color. The extreme inequality I observed helped me understand that white's privilege's benefits are not a one-time windfall, but rather, exponential benefits that accumulate over time. Those who benefit from what I call the "Return on White Privilege" receive a premium on their efforts and a discount on their missteps. Like compound interest, the benefits snowball.
Kyle and Korey epitomize how the return on white privilege manifests. White boys like Kyle do not worry that an admissions officer will "stop and frisk" their racist group chats. Meanwhile, Korey was questioned merely because he accompanied his friend to the police station. As racial justice activist Bryan Stevenson observed in the documentary 13th, "We have a system of justice that treats you better if you're rich and guilty than if you're poor and innocent."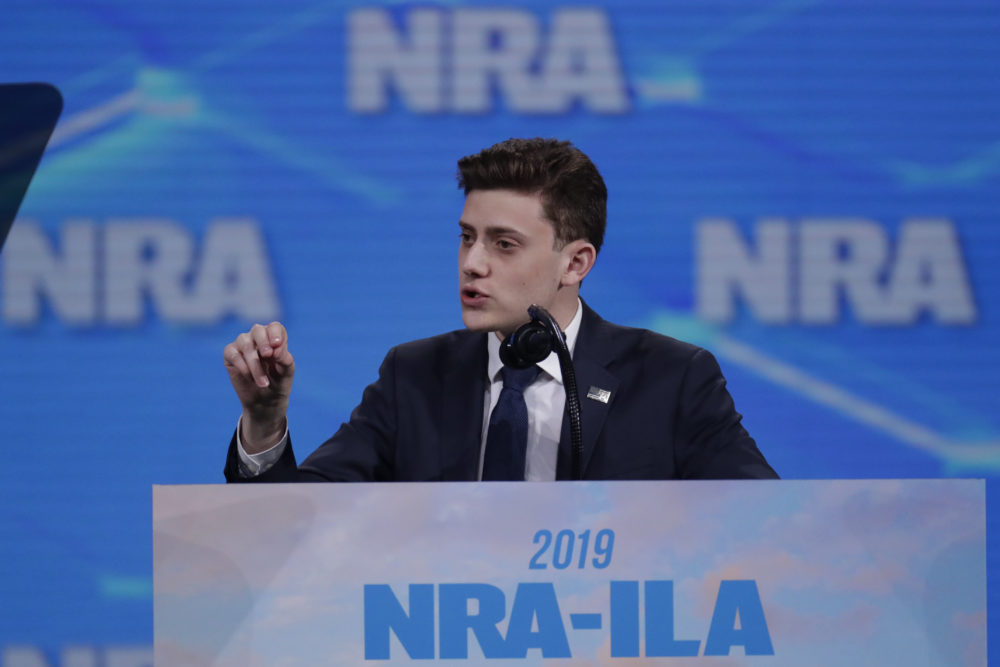 Many conservatives resist the notion that white privilege causes racial disparities. Instead, they argue that people of color are unusually inclined to make bad choices. In 2015, conservative commentator Ben Shapiro wrote, "To blame a mythical white power structure for personal decisions that destroy lives represents an abdication of personal responsibility." But when Shapiro talks about Kyle, the personal responsibility narrative suddenly vanishes. "Harvard's auto-da-fe," Shapiro recently wrote on Twitter, "sets up an insane, cruel standard no one can possibly meet.
Less conservative pundits also reacted negatively to Harvard's decision. New York Times columnist David Brooks responded by penning an op-ed that Kyle deserved "mercy" and "forgiveness." The Times published a letter to the editor that proposes that instead of having his admission rescinded, "perhaps [Kyle] can be required to tutor a deserving African-American student." A deserving African-American student? This is American racism in 2019: Black kids would be lucky to be tutored a white supremacist. The Times thought it was an idea worth publishing, just like the infamous 1989 Donald Trump ad that labeled Antron, Kevin, Yusef, Raymond and Korey as part of "roving bands of wild criminals."
The surprisingly strong defenses of extreme racist language — Kyle used the n-word 11 times in one instance and called a black classmate a "n-- jock" in another — reflect white male backlash when one of us is held accountable for hateful actions.
Today's white boys are watching how adults respond when they do something wrong. Harvard got this one right. Shapiro, Brooks and the countless others who trivialized racial slurs as childhood banter are emboldening the next generation of white men with contemporary evidence that they will not be held responsible for their actions.
Come on, white guys — we need to do better.