Democrats Can Defeat Trump. But Only If They Stand Together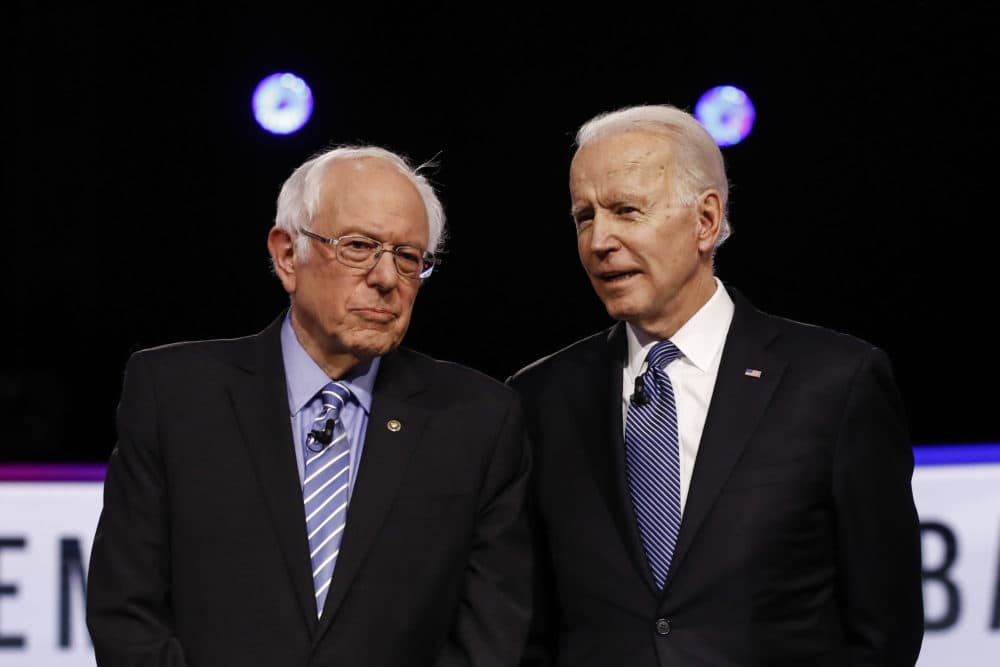 If there's one lesson to be learned from Joe Biden's shockingly strong performance in yesterday's Super Tuesday primaries, it's that most Democrats want a unifying candidate, one who can beat Donald Trump this fall and restore the basic values of human decency and good government to the American experiment.
Biden's wins in states ranging from Maine and Massachusetts to Minnesota and Texas foretell a long primary battle for the nomination with Sanders, who won California and Colorado convincingly.
It was a tough night for Elizabeth Warren, who finished third in most races (even in her home state), and pledged to fight on; and for former New York Mayor Michael Bloomberg, who suspended his campaign this morning and endorsed Joe Biden.
A more depressing way of saying all this is that the media narrative has been set: it will be "Biden versus Bernie" for the next three months, with Biden presented as the safe choice and Sanders the more rousing but risky one.
As an ardent Warren supporter, I experienced Super Tuesday as a depressing reminder of the ingrained misogyny that drives American political culture. With that said, both Bernie and Biden are honorable candidates who would restore integrity to the presidency. Both are smart enough to recognize that Trump is nothing more (or less) than a demagogue who clings to power through discord.
I have an audacious idea: Biden and Bernie should hold a joint rally in which they call out Trump and his Russian allies ... for seeking to divide us.
He benefits from a media ecosystem that is almost purely driven by conflict, in which his tiresome trolling is routinely framed as news.
For this reason, I have an audacious idea: Biden and Bernie should hold a joint rally in which they call out Trump and his Russian allies, as well as our own fourth estate, for seeking to divide us. Heck, recruit Bloomberg as a special guest, and Warren as an encore. Such an event would generate massive amounts of free media — every cable station, other than Fox News, would air it live — and would allow the candidates to shift the focus away from punditry and toward policy, away from attacks and toward shared goals.
I recognize that this proposal sounds far-fetched. That's because we've become so accustomed to "politics" as a set of attacks, rather than a discussion of shared goals.
But all the Democratic candidates — and the vast majority of voters — want the same things: an administration prepared to combat climate change, to end the blatant corruption of the Trump regime, to enact sensible gun control laws, to expand health care coverage and educational opportunity and voting rights, to stop the vilification of immigrants and the coddling of corporations. The list goes on and on.
Even if Biden and Bernie choose not to take this bold, preemptive step (and I'm not holding my breath) each candidate is going to have to find a way to expand his coalition.
[Democrats] have to be the party united not by a single candidate but a set of common causes.
For Bernie, this is going to involve reassuring more moderate voters that he isn't running against the Democratic establishment, but against the cruelty and radical greed of Trumpism. As righteous as his anger is, it must be directed towards the true enemies of equality: the special interests and corporations who have bought the GOP, not Democratic operatives or voters whose solutions are more conventional. He needs to project more flexibility and optimism and less intransigence and grievance. He needs to emphasize that his revolution isn't about importing socialism to the suburbs, but reigning in a plutocracy that uses insider politics to wage war on the poor.
For Biden, the mission is to emphasize that he understands the progressive wing of the Democratic party, both the idealism and righteous anger, that has drawn so many to cause of economic justice championed by Sanders. And that he wants to incorporate vital goals of Bernie's revolution into the Democratic platform.
In a realpolitik where the GOP will do anything to win — spout disinformation, suppress the vote, seek foreign interference — the frontrunners for the Democratic nomination have to present voters with a stark choice this fall. They have to be the party united not by a single candidate but a set of common causes.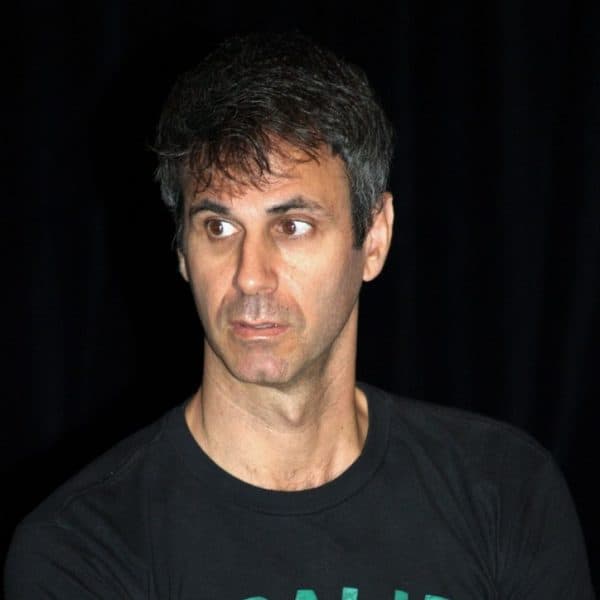 Steve Almond Cognoscenti contributor
Steve Almond's new book, "Bad Stories: What the Hell Just Happened to Our Country," is now available. He hosts the Dear Sugars podcast with Cheryl Strayed.