Self Care Isn't A Privilege. It's An Act Of 'Self Preservation'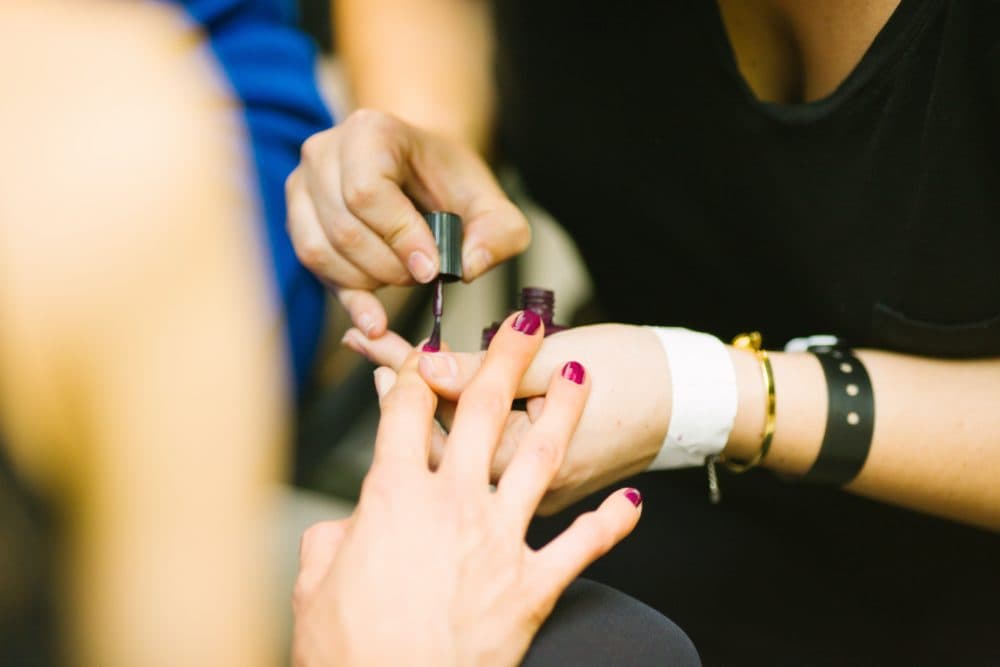 This article is more than 2 years old.
Let's start with a quiz.
One of the following excerpts is from Leigh Stein's soon-to-be-published satirical novel, "Self-Care." The other two are from articles published on actual self-care websites targeted primarily to women. All are about living during the COVID-19 pandemic or other periods of high stress, and all are ostensibly written by female entrepreneurs and/or women who espouse empowerment and self-actualization for all women.
Which one is the parody?
Answer A) 5 a.m.: I drink a glass of GOOPGlow before heading out for a walk. I'm obsessed with the power of rituals, and this is a new one for me that's a perfect addition to the morning. It tastes great and takes just a second to mix up — and knowing you're doing something great for your body sets up the entire day …
5:15 a.m. to 6:15 a.m.: I walk for an hour listening to a podcast.
Answer B) Body Charger sends electrical frequencies through the body to oxygenate blood and stimulate the healthy production of blood cells to fortify my immune system. It also rebalanced my energy, which was gravely off from the stress of caregiving, catching the virus, figuring out what works for me and the anxiety of my kids getting it … Every day, Chris and I both ate Ayurvedic food from Corey de Rosa at Tapovana to-go in Bridgehampton; his menu treats food as medicine.
Answer C) I had a mold-resistant and anti-microbial chrome shower head so I wouldn't get cancer. First I washed my hair with Christophe Robin purifying shampoo with jujube bark extract, and then while my hair mask was soaking, I double-cleansed with Kiehl's Midnight Recovery Botanical Cleansing Oil, followed by a glycolic acid face wash by Kate Somerville. On my body, I used exfoliating yoga soap, made with shea butter and marine nutrients, with an aquatic bouquet of sea kelp and coconut.
I'll tell you the correct answer at the end of this column, but for now, I'd like you to consider just how easily the two real posts lend themselves to satire. That's a shame, because before being appropriated and commercialized beyond recognition, the idea of attending to one's own health and emotional needs was originally an empowering proposition.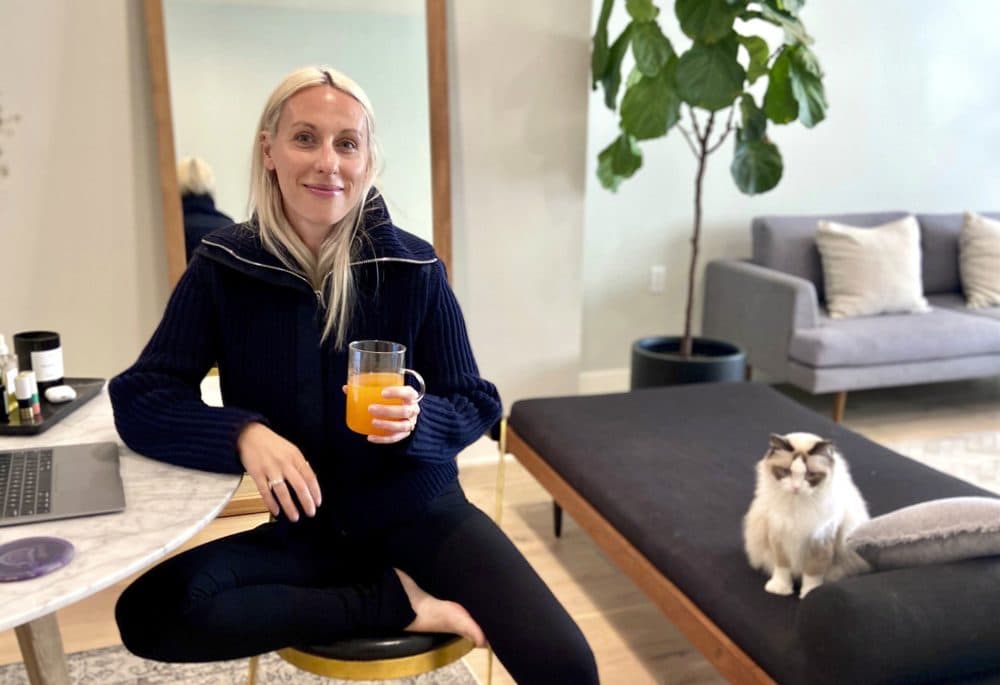 Google searches on the term "self-care" peaked in the week following Donald Trump's victory in 2016. Millions of American women, horrified that a misogynist, anti-choice, racist, bullying xenophobe had been elected president, found themselves unable to sleep, haunted by past traumas and fearful of those to come. In the shock and corrosive despair of those early days, women (and many men) desperately needed to learn how to manage and channel their fear and rage.
For women feeling marginalized, helpless and abused, techniques for how to calm, nurture and care for themselves were a helpful prerequisite to fighting back. After all, the quality of care we give to others diminishes and the effort it requires increases when we — the caregivers — are physical and psychological wrecks. Like every cliché, the frequently cited one about why we should put on our own oxygen mask first, has some truth to it.
Caring for myself is not self-indulgence, it is self-preservation, and that is an act of political warfare

Audre Lorde
That's especially true in times like these. The COVID-19 crisis has revealed just how inadequately the American economy allows for even the most basic forms of self-care. Even before the pandemic, ours was a country in which one-sixth of the population was literally unable to feed, clothe and house themselves without assistance. Unlike practically every other developed country in the world, our cultural infatuation with rugged individualism, our willingness to equate liberty with self-interest above all, drove income inequality to unprecedented heights, with no social safety net to compensate for the damage it causes.
Now a growing number of Americans are facing dire food insecurity  and many of those suffering from COVID-19 symptoms aren't seeking medical help because they can't afford it. Whether working from home or going to their front-line jobs, parents, and particularly women, are scrambling to care for and educate their housebound children, shop and cook for elderly loved ones, keep food on the table and hold onto whatever income they can get. And too many are driving themselves into the ground in the process.
That's why paeans to catered Ayurvedic meals, GOOPGlow or other means of "knowing you're doing something great for your body" are not only tone deaf, but at the scale of suffering we're currently experiencing, grotesque.
[B]eing "worthy of care" has morphed into "I'm worth it"
"In 1988, the words of the African-American lesbian writer Audre Lorde became a rallying cry: 'Caring for myself is not self-indulgence, it is self-preservation, and that is an act of political warfare,'" observed Jordan Kisner. "In this formulation, self-care was no longer a litmus test for social equality; it was a way to insist to a violent and oppressive culture that you mattered, that you were worthy of care."
Alas, being "worthy of care" has morphed into "I'm worth it" — a phrase made all too literal by the relentless shilling of extravagantly priced products by women of means.
And it's not enough to casually acknowledge your privilege, as Cristina Cuomo (the author of Answer B above) did: "I am aware that what I am about to talk about are remedies for people who are already in a privileged situation — we have a roof over our head, enough food to eat and clean drinking water, and not everyone has that."
At all times, but especially in these times, expressions of gratitude before putting on one's own oxygen mask are grossly inadequate. Other people and charitable organizations really, really need the money that the author of Answer A is spending to hydrate her skin.
Self-care shouldn't be an individual act but a collective one.
Answer A is from Goop. Answer B is from The Purist. The parody is Answer C.