Joe Biden Will Address Ted Kennedy's 'Greatest Regret' On Health Care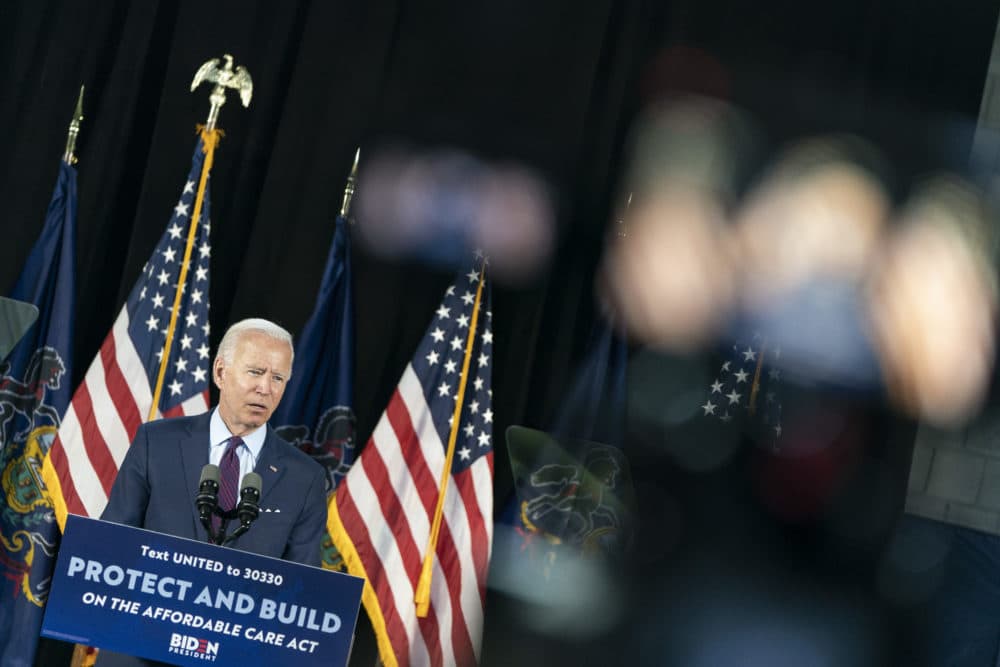 History is made by actions taken — and by those left undone. Sen. Edward Kennedy died on this day 11 years ago, having left a legacy as  "one of the greatest legislators of all time." Yet he forfeited by inaction the chance to achieve perhaps his signature legislative passion.
The Massachusetts senator often said his greatest regret was failing to work with President Nixon when the latter proposed massively expanding private health insurance, along with federal subsidies for the poor to buy it. Teddy wanted the government to be the nation's single-payer for health care, and he bowed to labor allies urging him to hold out for a new administration and a better deal. But when the next Democratic president, Jimmy Carter, proposed reforming and extending private insurance, Kennedy blocked that, too (in Carter's bitter view, to deny the president a triumph as Kennedy geared up to challenge him for the 1980 nomination).
It was left to Barack Obama to move the country toward the goal of national health coverage that eluded every president since FDR. Eleven years after Kennedy's passing, Joe Biden has wisely chosen to compromise where his late Senate colleague would not. If Biden wins this November and can pass his health plan, he will carry us to the edge of the end zone of universal coverage.
As COVID-19 exposes what epidemiologist Yvette Cozier calls the "glass jaw" of our hole-riddled health system — and as Donald Trump's only contribution to health coverage is to seek its diminishment — this will be one of the defining issues of the campaign, just as it dominated the 2018 midterms and handed the U.S. House to the Democrats.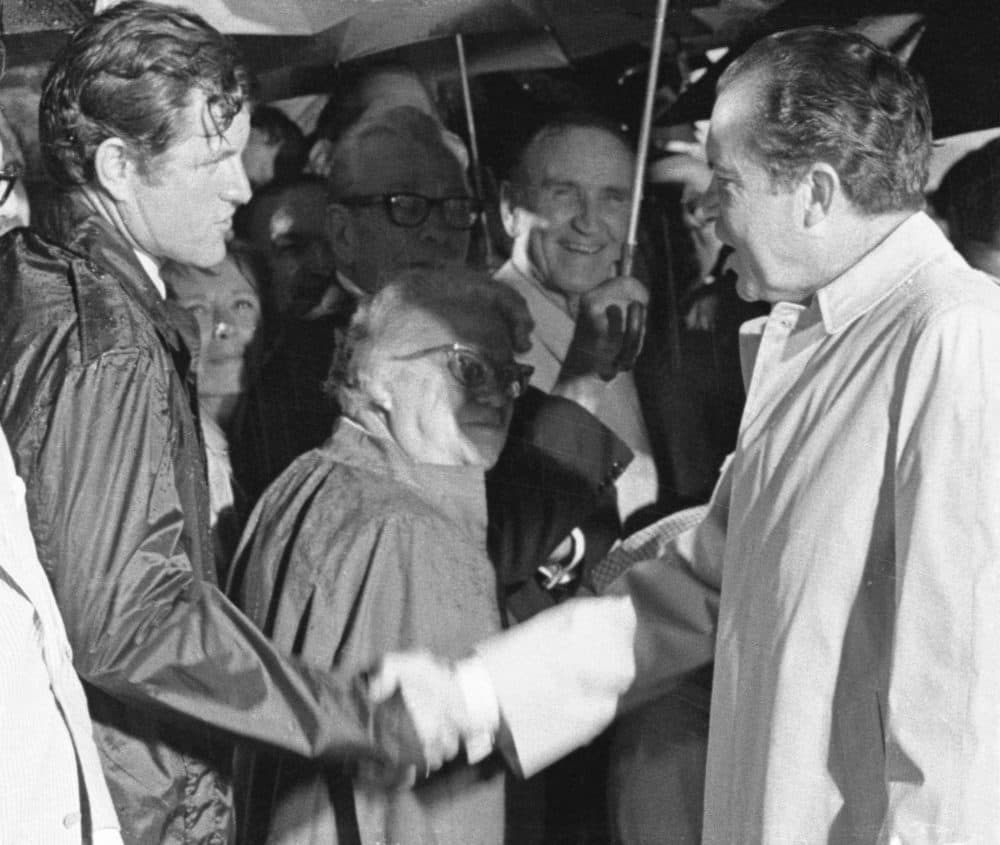 Health care aside, Kennedy was renowned for deft legislative compromises with opponents. Biden busily channeled that conciliatory streak after claiming the Democratic nomination, borrowing ideas from Elizabeth Warren and  Bernie Sanders for his platform. He stuck to his guns in rejecting those candidates' Medicare for All scheme, but appropriately so, since his own blueprint for health care reform already embraced the compromises Kennedy, by his own lights, foolishly rejected with Nixon.
Biden's plan would bolster Obamacare with a public option: a government insurance plan that would be sold on the online exchanges Obamacare created to market private plans. The public option would automatically enroll certain uninsured people while also being open to the many Americans who get their insurance through work. As several nations achieve affordable, universal coverage by blending private insurance with government regulation and subsidies, the Biden plan builds on experience. At least one conservative economist endorses the public option concept.
His campaign reckons that his plan would result in health coverage of a record 97 percent of Americans. That's one of many numbers conveying important truths in this debate. For example, Trump seeks to decapitate Obamacare amid more than 170,000 American deaths from the pandemic. And before the Supreme Court permitted states to reject Obamacare's expansion of Medicaid, the state-federal health program for the poor, research showed thousands of lives saved in states embracing said expansion. Those that didn't lead the Atlantic to ask, "Did Supreme Court Chief Justice John Roberts kill almost 16,000 people?"
That hypothetical health care bill was the one that got away and haunted Kennedy, who otherwise was a one-man factory of progressive legislation during his long political career.
Yet numbers, while important, lack the compelling humanity of a face and body tethered to medical technology, which is why activist and Lou Gehrig's disease patient Ady Barkan made such a powerful statement as a speaker at last week's Democratic convention. Barkan supports Medicare for All and Biden doesn't, but the former shares the latter's wisdom about compromise. "We must elect Joe Biden," he told the convention. "Each of us must be a hero for our communities, for our country, and then, with a compassionate and intelligent president, we must act together and put on his desk a bill that guarantees us all the health care we deserve."
That hypothetical health care bill was the one that got away and haunted Kennedy, who otherwise was a one-man factory of progressive legislation during his long political career. Had he flexed his usual conciliatory muscles with Nixon, who knows whether more Americans today might face illness without the gnawing anxiety that the cost of medical care is out of reach.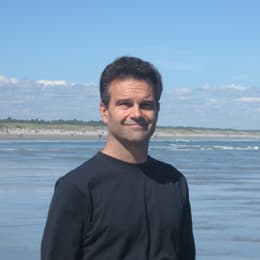 Rich Barlow Cognoscenti contributor
Rich Barlow writes for BU Today, Boston University's news website.