It's 2020. Stop Talking About Amy Coney Barrett's 'Devout' Catholicism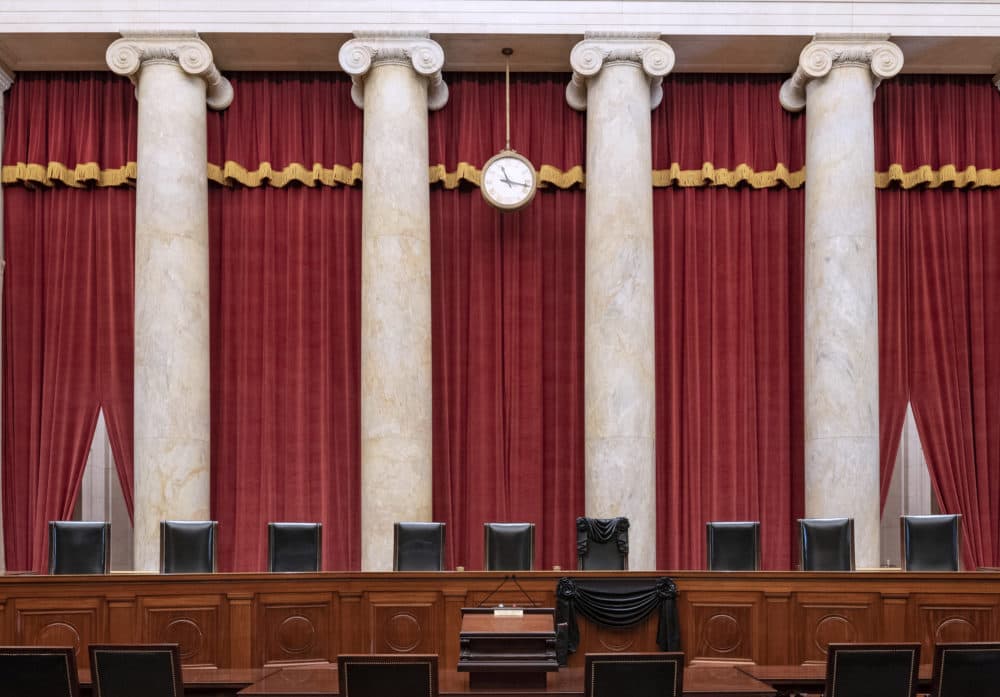 This article is more than 1 year old.
Why do we keep reading that Judge Amy Coney Barrett is a "devout Roman Catholic?"
So is Joe Biden.
If, as widely speculated, President Donald J. Trump nominates the federal appeals court judge to succeed Justice Ruth Bader Ginsburg on the United States Supreme Court, let's leave her religion out of it, shall we?
This month marks the 60th anniversary of Democratic presidential candidate John F. Kennedy's stirring speech to the Greater Houston Ministerial Association, Protestant ministers skeptical that a Catholic president could make decisions independent of the Vatican. "Contrary to common newspaper usage, I am not the Catholic candidate for president. I am the Democratic Party's candidate for president, who happens also to be a Catholic," the senator from Massachusetts told the ministers and his wider national audience. "I do not speak for my church on public matters, and the church does not speak for me."
That speech, instrumental in Kennedy's successful bid for the presidency, did not put an end to the suspicion that Catholics in public life take their orders from the Pope. (If elected, Biden would be only the second Catholic to serve in that office.) Three years ago, when Trump nominated Barrett, then a Notre Dame law professor, to the U.S. Court of Appeals for the Seventh Circuit in Chicago, the ranking Democrat on the Senate Judiciary Committee embarrassed herself and her party by reintroducing the Catholic canard during Barrett's confirmation hearing. "You have a long history of believing that your religious beliefs should prevail," Senator Dianne Feinstein of California, told Barrett. "The dogma lives loudly within you."
The dogma that matters in the Supreme Court confirmation process is judicial, not religious, and there is plenty to worry about there with Barrett.
You would be hard-pressed to find a faithful person of any religious persuasion to whom that description would not apply, including the late Justice Ginsburg.
The dogma that matters in the Supreme Court confirmation process is judicial, not religious, and there is plenty to worry about there with Barrett. A former law clerk for Justice Antonin Scalia, Barrett shares with him the problematic perspective of an originalist, interpreting the Constitution based on the understanding of those who drafted the document and ratified it in 1787. She defined her philosophy in a 2017 law review article: "The Constitution's meaning is fixed until lawfully changed; thus, the court must stick with the original public meaning of the text even if it rules out the preference of a current majority," she wrote.
Barrett's belief in strict adherence to the text of the Constitution suggests she would question longstanding precedents recognizing a constitutional right to privacy in matters of contraception, set in 1965 in Griswold v. Connecticut, and abortion, established in1973 in Roe v. Wade, because such a right is not stated explicitly in the Constitution.
More immediately concerning are the Trump Administration's relentless legal challenges to the Affordable Care Act, the latest of which the high court will hear in November. In that same 2017 law review article, Barrett wrote that, in voting to uphold the ACA in a 2012 case, "Chief Justice Roberts pushed the Affordable Care Act beyond its plausible meaning to save the statute. He construed the penalty imposed on those without health insurance as a tax, which permitted him to sustain the statute as a valid exercise of the taxing power; had he treated the payment as the statute did—as a penalty—he would have had to invalidate the statute as lying beyond Congress's commerce power." (Justice Ginsburg, in a partially concurring opinion in that case, wrote that the Commerce Clause did grant Congress that power.)
Let's keep the focus during this nomination and confirmation fight — whenever it comes — on the Constitution, not on the Baltimore Catechism. (U.S. Appeals Court Judge Barbara Lagoa, another candidate on Trump's shortlist, is also a Catholic.)
John F. Kennedy was an optimist in 1960 when he told the Houston ministers that he envisioned "an America where religious intolerance will someday end; where all men and all churches are treated as equal; where every man has the same right to attend or not attend the church of his choice; where there is no Catholic vote, no anti-Catholic vote, no bloc voting of any kind; and where Catholics, Protestants and Jews, at both the lay and pastoral level, will refrain from those attitudes of disdain and division which have so often marred their works in the past, and promote instead the American ideal of brotherhood."
Sixty years on, "disdain and division" still defines America as much as ever.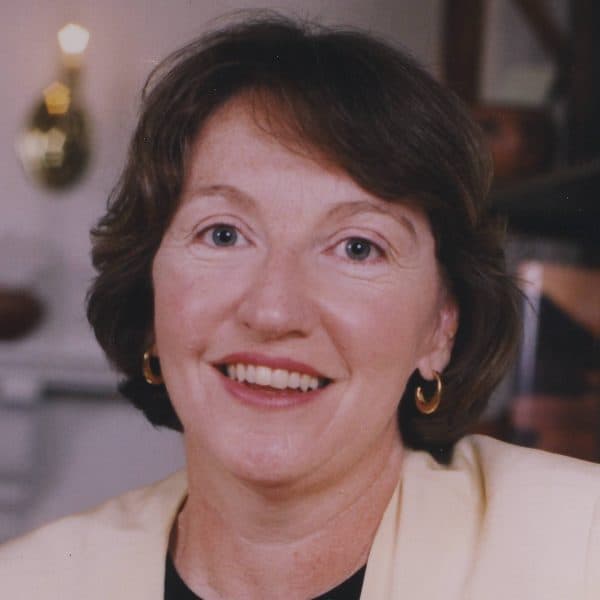 Eileen McNamara Cognoscenti contributor
Eileen McNamara teaches journalism at Brandeis University. The author of a biography of Eunice Kennedy Shriver, she won a Pulitzer Prize as a columnist for The Boston Globe.