'I Just Wish I Could Stay A Little Longer': Jack Thomas Considers The End Of His Life
Play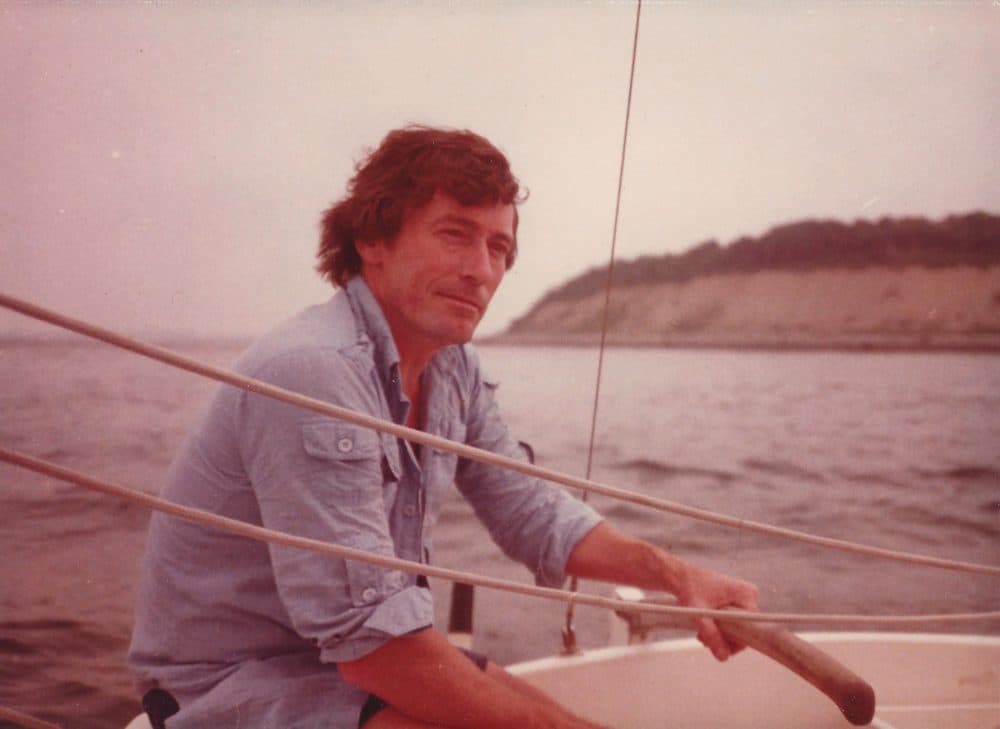 This article is more than 1 year old.
Editors' note: Jack Thomas died at his home in Cambridge, Mass. on October 1, 2022. He was 83. The text below is a short excerpt from Thomas's radio commentary, which Cognoscenti produced with permission from The Boston Globe. You can read his original full-length essay here: "I just learned I only have months to live. This is what I want to say." The editors would like to thank Jack, his wife, Geri, and Globe editor Francis Storrs for their partnership in bringing this piece to WBUR's audience. 
---
Several years ago, in pursuit of a degree at Harvard at the ripe old age of 70, I took a seminar in essay writing.
Each week we had to compose an essay, and one week, I imagined that I had been told by doctors that I would die within a few months. In the essay, I pulled out all the stops. I described whom and what I'd miss. I wrote that I hoped for a comfortable afterlife, and wondered if I'd be able to hear my favorite music, choose savory foods, and even whether my newspaper would arrive on time.
To my great surprise, my classmates — who were all much younger than I — took my essay literally. They held the door for me, and they heaped praise on my writing. I never had the courage to tell them it wasn't true.
Now, destiny is getting even with me.
After a week of blood tests and scans, I have been diagnosed with cancer. It's inoperable.
Doctors say it will kill me. Not in years, but in months.
As the saying goes, fate has dealt me one from the bottom of the deck, and I am now condemned to confront the question that has plagued me for years: How will I spend the final months of my life.

To hear the full radio piece, listen using the media player. 
This segment aired on August 13, 2021.