In October, at least we can all agree on the Red Sox
There are very few rules in Massachusetts politics that apply to liberals and conservatives, Republicans and Democrats, Bostonians, and folks from the 413, 781, 978 and 508 area codes: Thou Shall Not Take Thy Red Sox Name in Vain. Especially in October.
For those who came of age in the "Wait till next year," "Bucky F------ Dent" and "... the ball went through Buckner's legs" era, we are allowed to doubt the wisdom of managerial calls to the bullpen, worry about slumps at the very worst time in the season, and predict disaster mere moments before cheering wildly for incredible comebacks.
For genuine, lifelong Red Sox fans, wearing your Sox allegiance on your sleeve as a candidate for office or elected official is the most straightforward political call in the book. The wearing of a (not pink) Red Sox hat is the only exception to the 1988 Dukakis-in-the-battle-tank rule subsequently conveyed to every politician of both parties: no hats, caps or headgear. Ever. Except in New England. In October. If the Red Sox are winning.
I was raised in a political and Red Sox-obsessed family. So, I was surprised to learn in 1998 — when Gov. Paul Cellucci and I were running (it was my first statewide elected campaign) — that incumbent governors in Massachusetts fare better in years that the Red Sox make the playoffs, at least that's what a trusted staff member told me.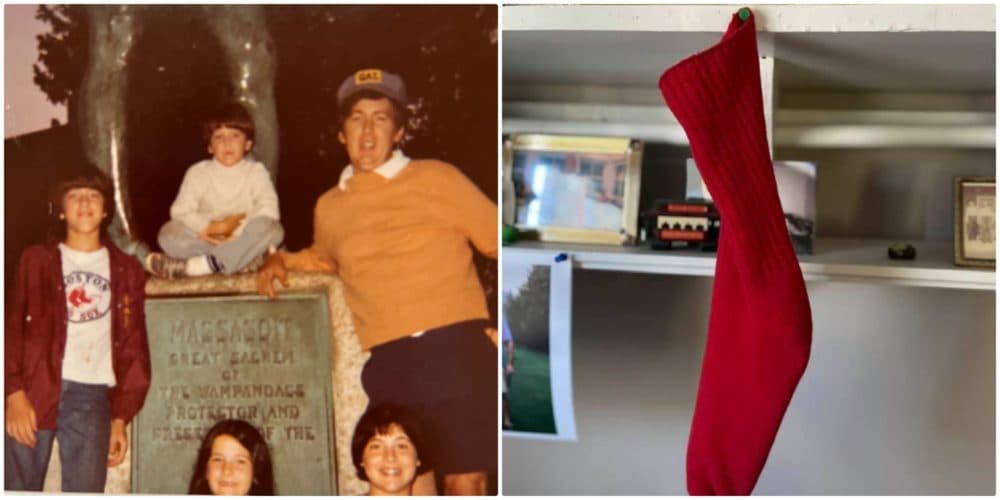 Now we know what Gov. Charlie Baker has been waiting for in deciding whether or not to make history in running for a historic third term. I can tell you that in my house — both the one I grew up in and raised my daughters in — the Red Sox trump spousal opinions.
While the fact-checkers might quarrel with the correlation between incumbent governors' electoral success and Red Sox post-season appearances, the facts are pretty clear when it comes to the impact of Sox faux pas on a candidate's chances for victory.
Remember Martha Coakley. She was running in a special election for the U.S. Senate, and incorrectly named Curt Schilling as a Yankees fan — he of the bloody sock heroics. This is pointed to as a key (not good) moment in her loss to Scott Brown.
In our family ... Red Sox baseball in October ranks right up there with the importance of family, faith and community.
With Boston's mayoral race underway, which is already drawing scrutiny for the hometown allegiance of each candidate, I can only guess that the frontrunner, Michelle Wu, breathed a sigh of relief when the Houston Astros eliminated the White Sox, who hail from her hometown of Chicago. Of course, being a White Sox fan — or even a Cubs fan — is not a mortal sin. Unlike being a Yankees fan.
My oldest daughter still regales new friends with a story about the scariest question she asked as a 3-year-old (I consider the fact that she had to ask my own parental failure). She came home from a friend's house and asked if we were "Red Sox or Ankee" fans. She was temporarily relieved upon learning we were Red Sox fans, as she would be allowed to return to her friend's home — until I told her she wouldn't even be allowed in our house as an "Ankee" fan. If only that had happened while I was still in office! I know that story would have boosted my favorability ratings.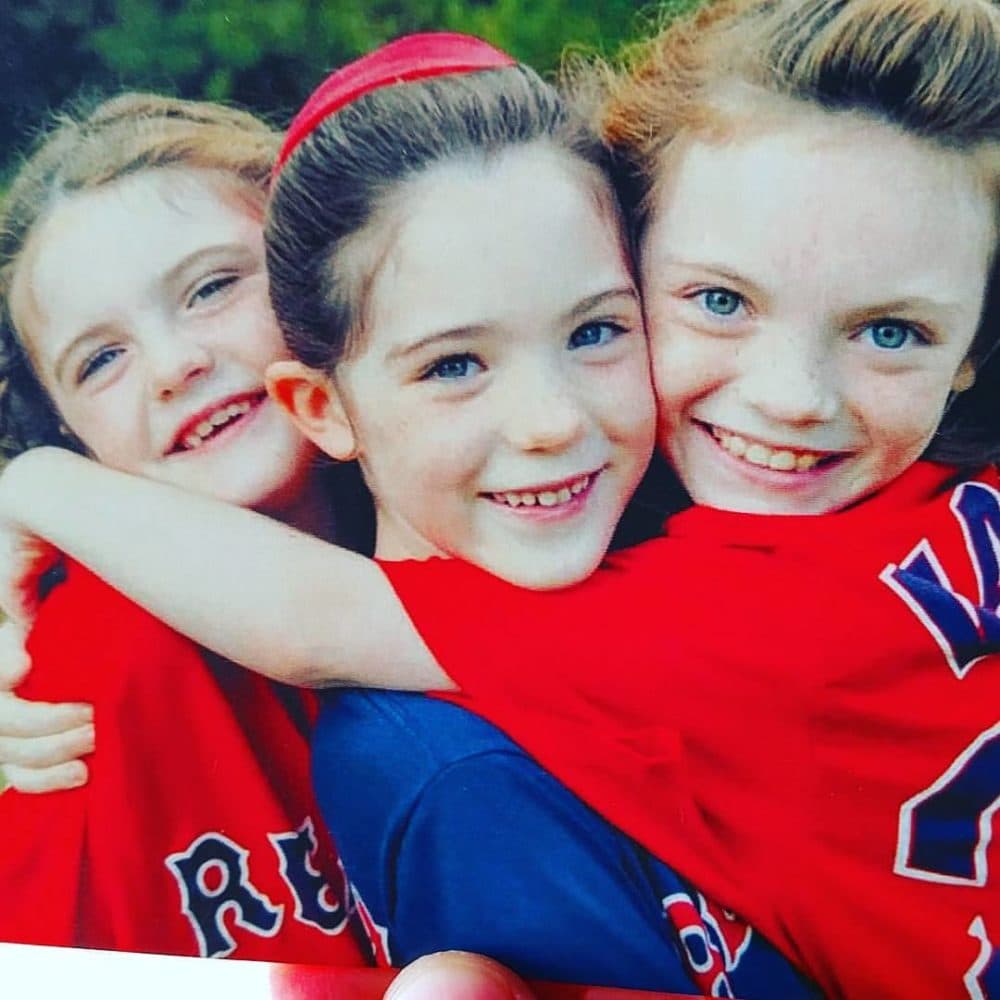 But there are a lot of tricky pieces besides authentic fandom when it comes to our hometown team and the post-season. The trickiest piece is game attendance. Of course real fans would do anything legal to score a ticket, and elected officials do tend to make a lot of friends — some with tickets. But ethics rules and perceptions of advantageous treatment make game attendance at play-off and World Series games a mixed bag.
Marty Walsh was able to address this issue with the Patriots, because he was a long-time season ticket holder. Historically, however, this was not so difficult. Back in the 1970s, each member of the state House and Senate was gifted two tickets to playoff games at Fenway. Can you imagine that today? My older brother was the beneficiary in those early years of my dad's campaign work. He still reflects fondly on attending two games in 1975 with tickets that our senator passed on to my dad. In Game 2 of the ALCS versus Oakland, he saw Reggie Jackson (Mr. October himself), Yaz and Rico Petrocelli hit homeruns. And in Game 1 of the World Series that year, he watched Luis Tiant pitch the Sox to a 6-0 win.
In our family, like many in Massachusetts, Red Sox baseball in October ranks right up there with the importance of family, faith and community. It is probably the only alliance that cuts across partisan lines. Most political junkies live for November. But in New England, when the Sox are in the post-season, October is the season we believe in.