Why can't we seem to get enough of Princess Diana?
This article is more than 1 year old.
The film "Spencer" opens in theaters Friday, but you've probably already seen the trailers for this new Princess Diana biopic. Set at Sandringham during Christmas 1991, the movie follows Diana — played by the actress Kristen Stewart — as she makes the fateful decision to leave Prince Charles and chart a new course for herself. Advanced reviews have been rapturous, with critics praising Stewart for her unaffected performance.
Why is Diana such prime fodder for drama? "Spencer," after all, comes on the heels of several other recent treatments. Note especially the fourth (and most popular) season of "The Crown," which featured Charles and Diana's tempestuous relationship. And the far more parodic, "Diana: The Musical," which is now on Broadway and streaming on Netflix.
At first blush, we could ascribe our interest to the particularities of Diana's compressed life. In her 36 years, she played many roles: young ingénue, royal bride, protective mother, vulnerable woman, jealous wife, defiant divorcée, fashionista and humanitarian. That these transformations took place before cameras and against a backdrop of rigid royal protocols only heightens the emotional stakes. It's a winning combination for prestige film and television.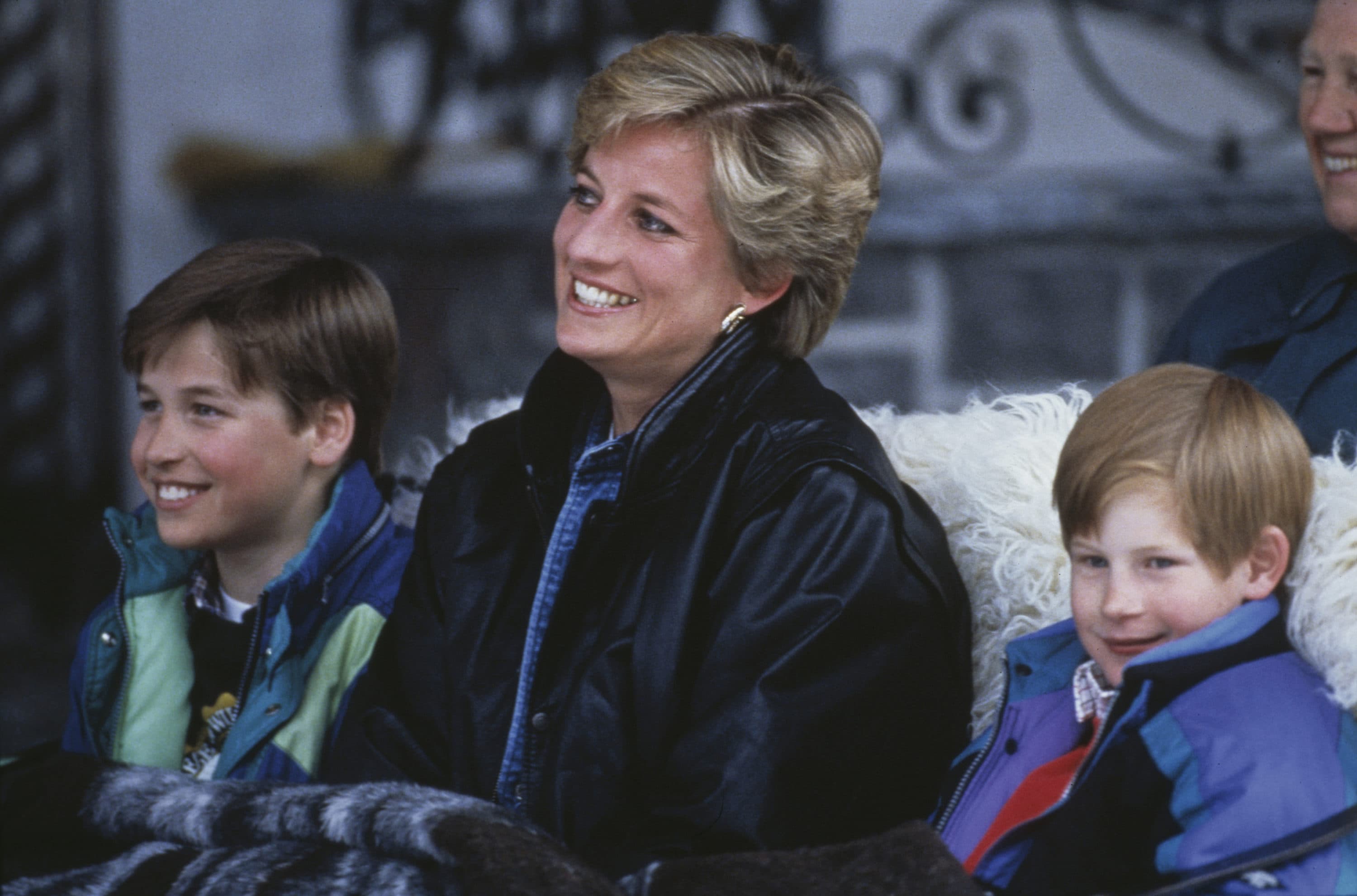 For all that is singular about the "people's princess," though, Diana also fits into a broader historical pattern. Queens and princesses, both in Britain and beyond, have always been good to think with when it comes to processing womanhood, precisely because their lives offer such stripped-down and public performances of femininity. As such, they become screens onto which we project our beliefs about women's worth.
It's this context that helps us understand why Britain's royal women have long been a mainstay of drama and fiction — from Shakespeare's plays to the current international hit musical, "Six." Consider Anne Boleyn (1501-1536), the ill-fated second wife of Henry VIII and mother of Queen Elizabeth I, beheaded on cooked-up charges because she could not produce a male heir. As Susan Bordo shows in her probing book "The Creation of Anne Boleyn," Anne has been reimagined through the ages — alternately as harlot, schemer, martyr and feminist — in order to suit the needs of different audiences. (Tellingly, Anne Boleyn's ghost makes an appearance in "Spencer.")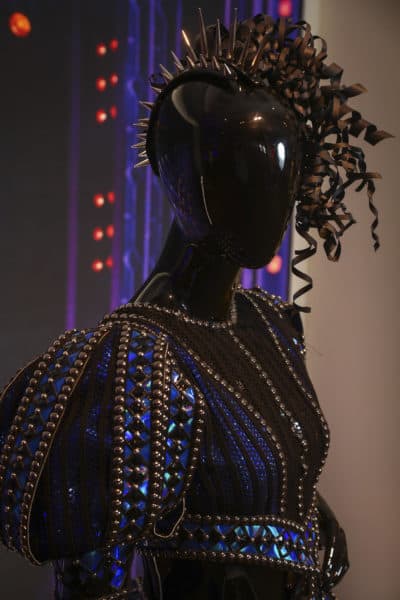 Queen Caroline of Brunswick (1768-1821), the hapless consort of the philandering George IV, has also experienced a rich afterlife. Caroline's resistance to her husband's campaign to divorce her not only inspired supporters in 1820 but also became a parable for subsequent generations of women's rights activists. Indeed, in what was perhaps the most creative repurposing of her life, Caroline featured in the early-20th-century suffragist play "Pains and Penalties" as a symbol of the sexual double standard and illustration of why women needed the vote.
Even the seemingly staid Queen Victoria (1819-1901) has had plenty of adventures on radio, stage, page and film. Long before Judi Dench began channeling the queen, the actress Helen Hayes took a star turn in the 1930s Broadway production of "Victoria Regina." The play, performed not just in New York but in cities across America and the world, centered on Victoria's romantic relationship with her husband Albert. This Victoria was mostly obsequious, though there were hints in the production that changes between men and women were afoot. As one astute critic noted at the time, the play could be read as a version of "'Pride and Prejudice' set in Buckingham Palace."
Here, then, we have some clues about what is at stake in our current preoccupation with Diana. More than just revisiting her tragic life, we use it to make sense of where we stand, as a culture, on questions of women, gender and female sexuality. What does it mean to be a woman? How should she be treated? Can a female be self-determining? What does she owe others? What does she owe herself?
Indeed, a similar process is now playing out in Japan. As Motoko Rich and Hikari Hida indicated in the New York Times last week, in the context of discussing Princess Mako's controversial marriage to Kei Komuro, women in the Japanese royal family "are subjected to a concentrated version" of the gender dynamics in their country.
Diana's impact, though, is only more outsized precisely because of the Windsor brand's global reach.
We look to Diana, then — to her relationships, her choices, her consequences — as a proxy for our own values. The aspects of her life that we focus on, the stories that we tell about her, reflect our own preoccupations. We need to keep this in mind when we view "Spencer." Who is the Diana for our moment? For clues, we might focus on the words offered by Maggie (Diana's dresser, played by Sally Hawkins) in a crucial scene featured in the film's trailer. "You are your own weapon," she tells Diana. A focus on 1991, the year that Diana decided to quit her "fairy tale," seems a fitting choice for those reckoning with the fallout of #MeToo.