The climate bill passed — now comes the hard part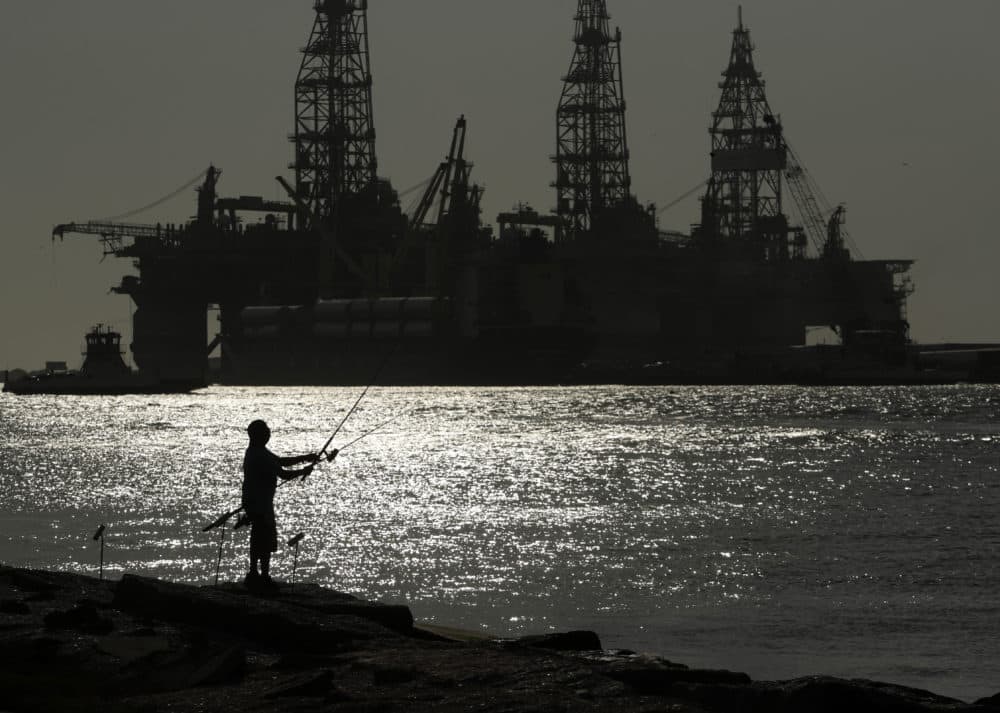 This week, President Joe Biden signed a historic climate bill. Now comes the hard part.
In its sprawling 730 pages, the Inflation Reduction Act spells out incentives crafted to lower greenhouse gas emissions about 40% below 2005 levels by the end of the decade and expedite the transition to a decarbonized economy. But all legislation leaves room for interpretation, and this bill is no exception. How bureaucracies construe the bill's many provisions will determine whether it ultimately achieves its climate goals.
While any new legislation is the upshot of the political process, it is equally an instrument that can influence the ensuing social and political landscape in unpredictable ways. Political scientist Leah Stokes explained the phenomenon in her lucid book "Short Circuiting Policy." As legislators write a new bill, advocates and opponents vie to determine what it will contain. When a law deals with novel or highly technological domains — as is often the case with energy legislation — the eventual policy implications are not always apparent. Stokes calls this the "fog of enactment."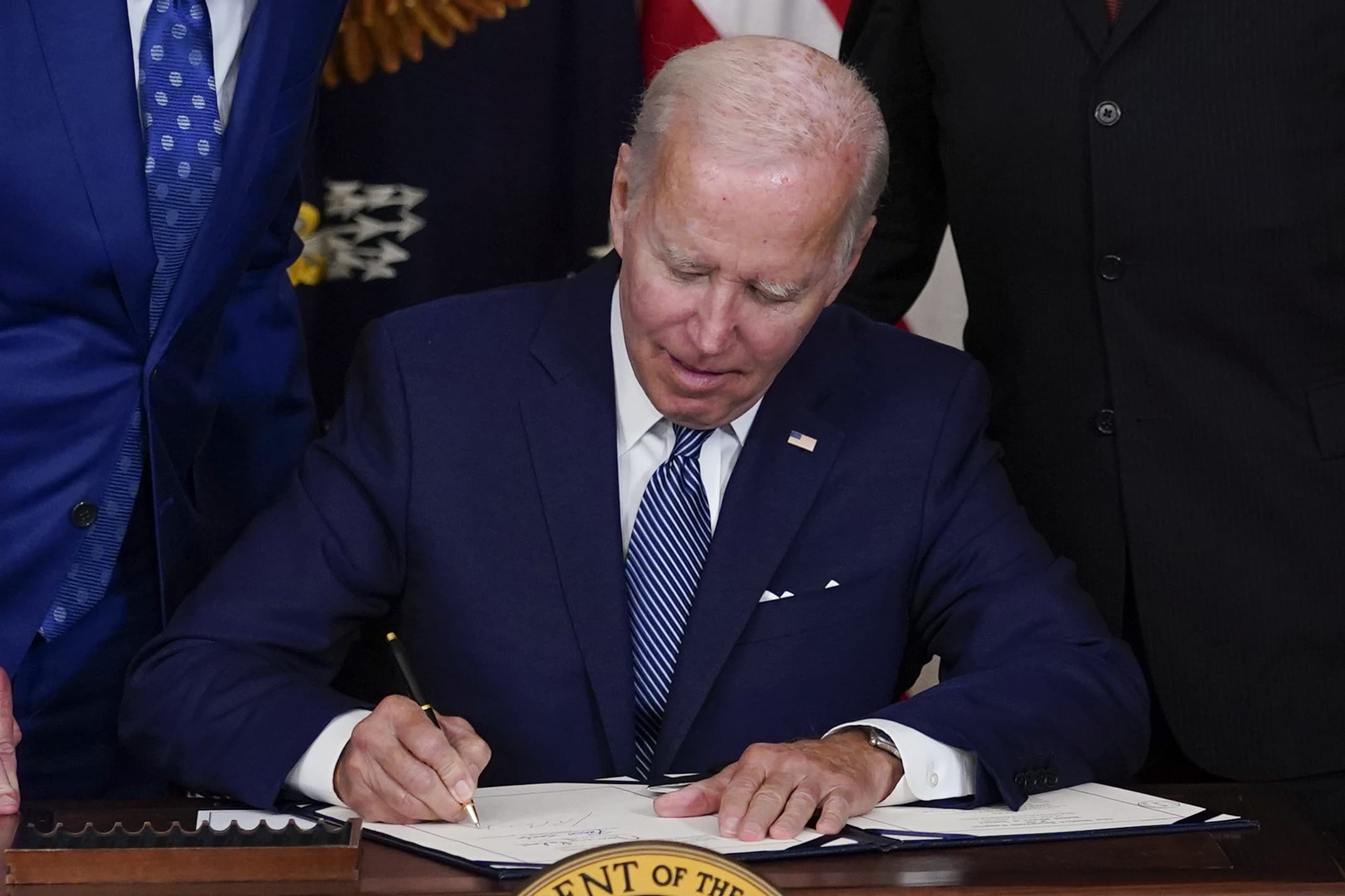 After a law goes into effect and its implementation has begun, interest groups that oppose it can exploit a bill's ambiguities and undermine its intent. Stokes gives us a case study in Texas, where pro-renewable legislation got off to a fast start in 1999 because the fossil fuel industry initially discounted wind energy's potential.
Only after the wind industry established a strong constituency did the oil and gas corporations mobilize to prevent other similar energy legislation from taking hold. When clean-energy advocates in Texas passed a bill in 2005 to foster solar power, a network of pro-fossil fuel lobbyists was ready to do battle against its implementation. Their influence on the governor and state regulatory authorities stymied the progress of renewable energy and rolled back gains made in the previous decade.
The success of an energy bill hinges on policy feedback loops. If legislation can kickstart a new industry that employs thousands and generates tax revenue, the initial success will lead to reinforcing policies in a virtuous cycle.
But a successful implementation is inherently disruptive, and the incumbent technologies will resist it. As Stokes put it, "policies that involve dramatic redistribution of wealth across society do not lock in without a long fight." The fossil fuel lobby has a record of trying to block the establishment of positive feedback loops that would enable renewable energy to flourish.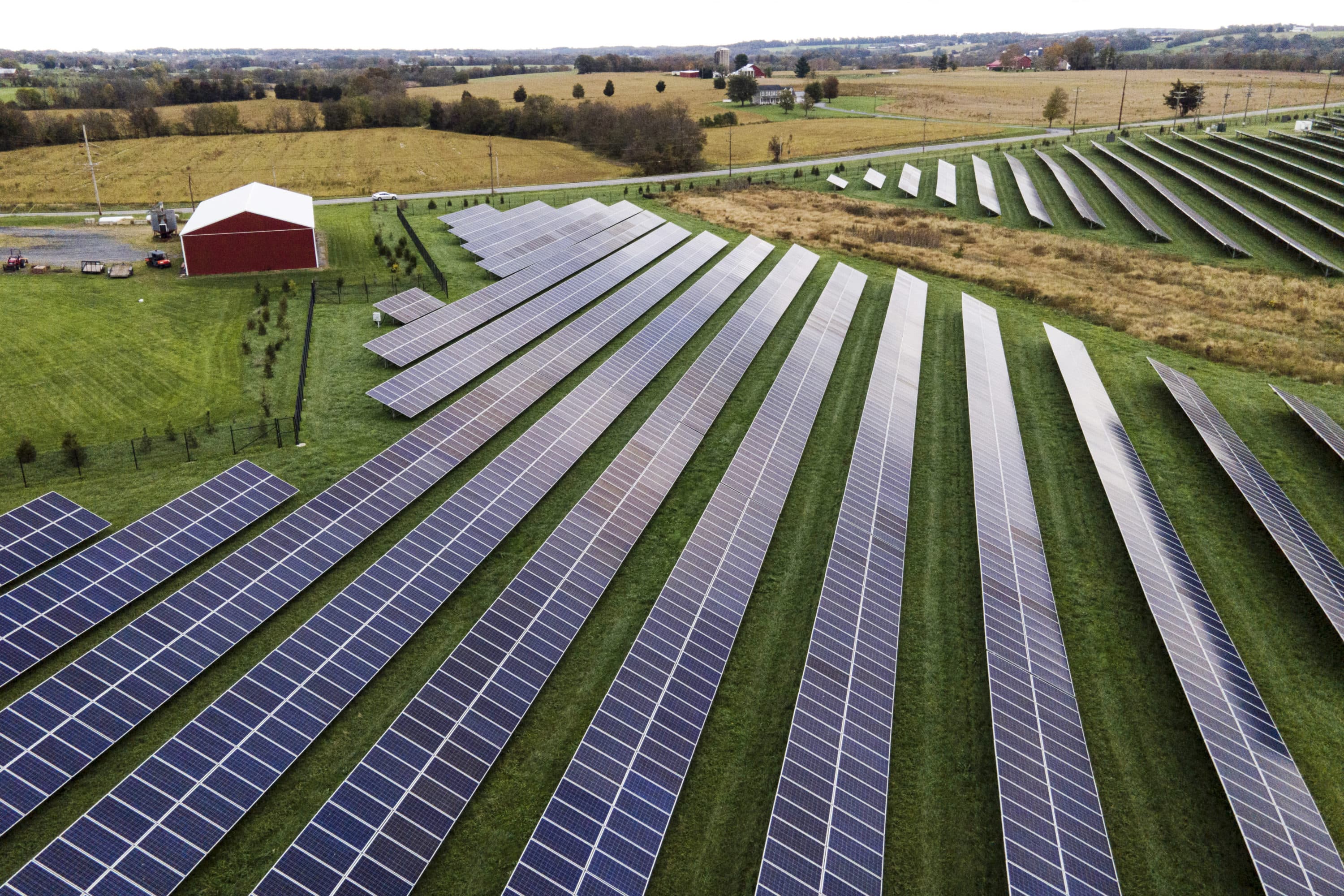 Unsurprisingly, the political power of fossil energy is quite evident in the Inflation Reduction Act. Lobbyists worked hard to defend vested interests, as evidenced by the concessions demanded by Sen. Joe Manchin of West Virginia. West Virginia ranks fifth among the states in natural gas production and second in coal.
Manchin's machinations secured him a side deal that would virtually lock in a new gas pipeline for his state. And there are other significant wins for Big Oil in the Inflation Reduction Act that streamline infrastructure permitting, expand drilling on public lands and waters, and boost tax credits for carbon capture and sequestration.
The carbon capture component stands out because it's a technology that the fossil fuel giants are betting on heavily. Most climate activists agree that there will be some role for carbon removal in the energy transition, but it's crucial for the fossil fuel industry. It offers a rationale to continue exploration for and development of new oil and gas reserves into the indefinite future. The inclusion of generous subsidies for carbon capture in the Inflation Reduction Act is a lifeline that Big Oil hopes to exploit fully.
The stage is set for a decade of struggle over the bill's implementation, and the outcome is by no means assured. Consider how differently, for example, the Environmental Protection Agency interpreted environmental laws like the Clean Air Act under Trump as opposed to under Obama or Biden.
"Because opponents and advocates engage in organized combat over the content and implementation of policy, we cannot assume that new policies will necessarily stick," says Stokes. A bill signed by the president has an aura of durability not entirely warranted.
The climate movement cannot rest on its laurels. The success of the renewable energy transition depends on close oversight of how the implementation of the Inflation Reduction Act proceeds. The fossil fuel industry is not going quietly into the night, and despite the perils it presents, the industry will do all it can to preserve its dominance.
"Advocates cannot just focus on building the future," Leah Stokes writes in her book. "They must also dismantle the past."