The sorry state of voting rights in America
Since the 2020 election, some state legislatures have been busy passing laws that restrict access to the ballot box. These laws, which make it harder to register to vote, easier to be kicked off voting rolls and limit the availability of ballot drop boxes, threaten our democracy by disenfranchising eligible voters. And yet, as we approach the midterm elections, conservative lawmakers have not stopped there.
They continue to spew the lie that Democrats stole the 2020 election and they have dug deeper into their toolbox and introduced legislation — and in some cases successfully enacted laws — that interfere with the electoral process itself. These laws are especially dangerous and have the potential of destabilizing our democracy.
The year 2021 was a banner one for elected officials who wanted to restrict access to voting, as the Brennan Center for Justice reported. In 2021, 19 states passed 34 restrictive voting laws. Among them is a Florida law, signed by Gov. Ron DeSantis, that limits the hours a voter can drop off a mail-in ballot at a drop box, restricts voter registration initiatives and criminalizes handing out food or water to voters standing in line. Voting rights advocates immediately challenged the law in court, but it remains in effect.
Under a new Arkansas law, voters who forget their identification will be turned away without the ability to cast a provisional ballot. The law also requires absentee voters to return their ballots by the Friday before Election Day, rather than Monday. Then there's the Texas law, which the Brennan Center calls "one of the cruelest and most aggressive restrictive voting bills to become law." Given the competition, that is some distinction. Among other things, this Texas law restricts the use of ballot drop boxes, rolls back early voting hours and bans the use of online applications to obtain an absentee ballot.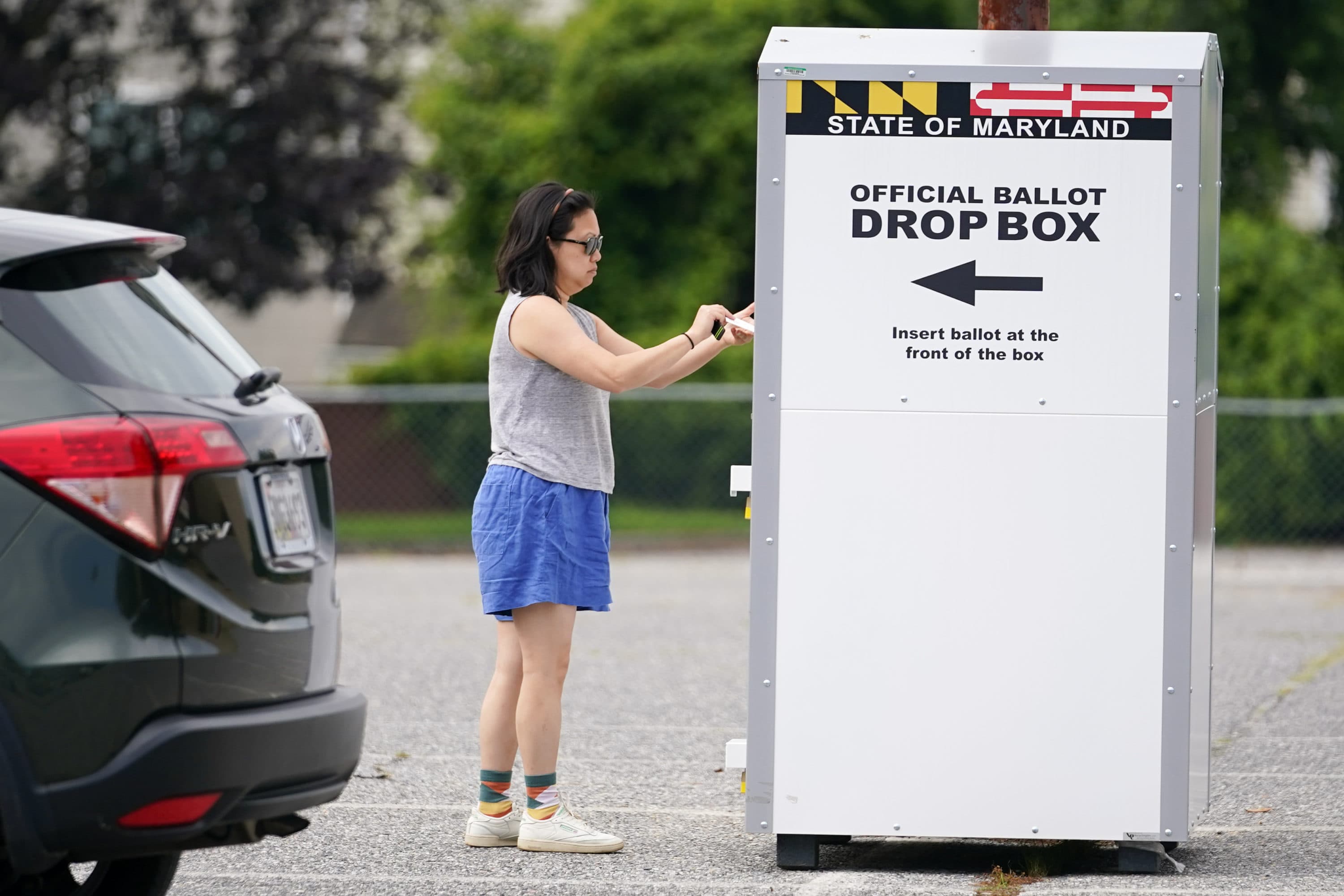 These laws are just a few examples of what conservative lawmakers accomplished last year in their efforts to suppress the vote. They were, unfortunately, just the beginning.
In 2022, conservative lawmakers spreading the lie that Democrats stole the 2020 election shifted their focus from voter suppression to outright election inference. This distinction might seem subtle, but it is significant.
Election interference laws allow and encourage partisan inference in our election procedures and attempt to intimidate the dedicated and nonpartisan public servants who run our elections, as the Brennan Center explains. These laws further erode confidence in our elections and discourage people from serving as local election officials, a vital yet often unappreciated role.
Several of these laws are already on the books. Georgia enacted a law that replaced certain county non-partisan election officials with election boards appointed by partisan county commissioners. In Alabama, it is now a crime for local voter education organizations to partner with their local election offices on any type of voter registration or outreach campaign. By the Brennan Center's count, seven election inference laws have been passed this year in time for our mid-term elections. Many more are in the pipeline and will undoubtedly be in place for the 2024 election.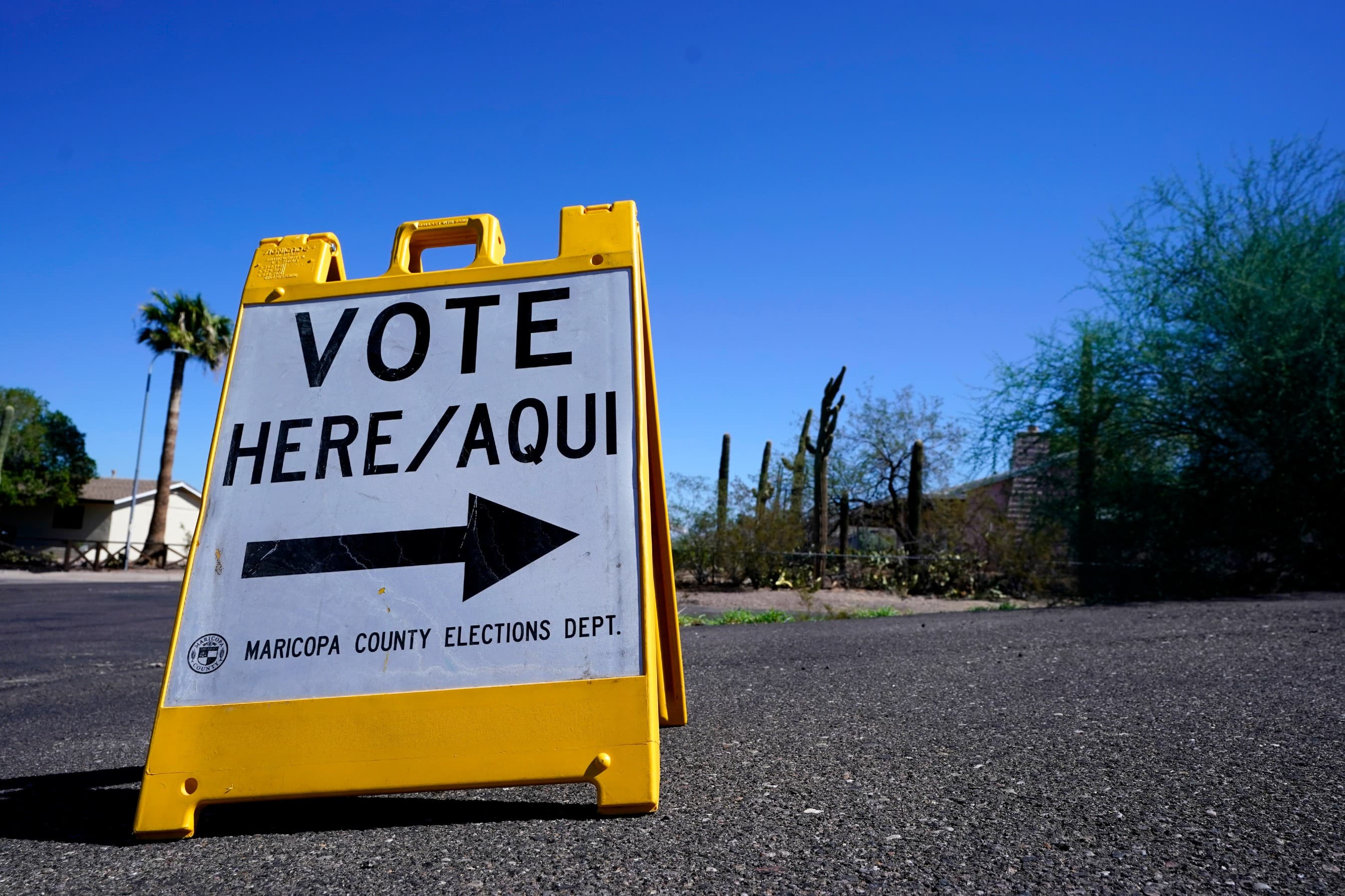 While these legislatures are hard at work, the U.S. Supreme Court recently heard arguments in a case that could further gut the Voting Rights Act of 1965. Later this term, the court will also decide a case involving a fringe legal theory that could deny states' highest courts the ability to review laws governing federal elections passed by their state legislatures. The association representing state chief justices filed a brief with the Supreme Court warning that such a ruling would be in direct violation of the U.S. Constitution. Given the conservative makeup of the court, it seems likely that decisions in both cases will clear a path for even more restrictive state voting laws.
My goal is not to frighten but to awaken you to the reality of the state of voting rights throughout the country as we approach this year's midterms, and look to 2024. However, it is not all doom and gloom. Here in Massachusetts, and in many other states, elected officials have enacted laws that expand access to the voting booth rather than restrict it.
We are also fortunate in Massachusetts — and throughout the country — to have local officials who have dedicated their careers to running efficient and fair elections. We should honor and support their work by doing what we can to challenge these restrictive laws nationwide. We can support organizations that are nobly challenging these laws in court. We can campaign to elect U.S. senators who will not block a vote on the Freedom to Vote Act.
We cannot give in to those who undermine our elections and threaten the most sacred right of our democracy — the right to vote.