Consumers Left Out Of Reform Debate
This article is more than 10 years old.
Dennis Keefe, CEO of Cambridge Health Alliance and a frequent CommonHealth blogger, writes in The Boston Globe today, about the corrosive incentives in the health care system that must be realigned in order for reform to take hold. Keefe writes:
...a powerful triumvirate made up of physicians, hospitals, and insurers remains the foundation on which our health care delivery and payment system is based. Consumers and other purchasers of health care are largely left out of the debate - except they ultimately bear the price as costs skyrocket with each participant pursuing higher and higher revenues in our fee-for-service system.

Physicians' income generally depends on the number of patient visits and the volume of tests and procedures they generate. Hospitals chase more patient admissions and expanding use of expensive specialty services and the latest technologies. The pursuit of highly qualified doctors and nurses creates a shortage of health care workers and requires increasing salaries, creating the need for higher revenues to support the burgeoning costs. It is a needless medical arms race that isn't providing value to patients.

Meanwhile, insurers, including Medicare and Medicaid, carry most of the financial risk, while trying to restrain growth by imposing stringent managed care requirements so their costs are covered by the premiums they collect.

Add Big Pharma to the mix, with its neverending pursuit of higher profits, and we have a four-headed hydra, fueling a system that will ultimately wreck the economy.
This program aired on February 18, 2010. The audio for this program is not available.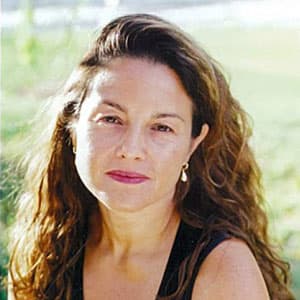 Rachel Zimmerman Health Reporter
Rachel Zimmerman previously reported on health and the intersection of health and business for Bostonomix.