Cost Hike: Levy Blames Insurers For Lack Of Efficiency, Insurers Fight Back
This article is more than 9 years old.
Paul Levy, the perpetually newsworthy CEO of Beth Israel Deaconess Medical Center, makes a crisp argument today blogging about the rising cost of health care.
Levy says while insurers often whine about the "underlying rise in medical costs" as the key driver of higher health insurance premiums, there is, in fact, another critical culprit: outsized administrative expenses racked up by the major health insurers, on average about 9.3 percent annually.
"How can this be the case?" Levy wonders. "In other financial services industries, unit costs of transactions have gone down, not up. What is it about health care that suggests the opposite should be the case?"
Not to be outdone, the Massachusetts Association of Health Plans gave me a fairly lengthy response. Touche:
This program aired on October 7, 2010. The audio for this program is not available.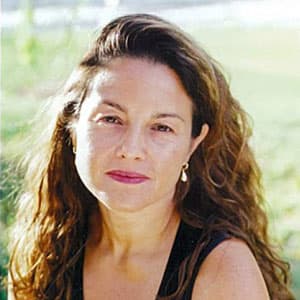 Rachel Zimmerman Health Reporter
Rachel Zimmerman previously reported on health and the intersection of health and business for Bostonomix.