What's The Least You Can Expect Electronically From Your Doctor?
This article is more than 8 years old.
http://www.youtube.com/watch?v=EaN1uxHZqSI
For the last two years, Dr. David Blumenthal was the czar of Health Information Technology for the Obama administration, overseeing its monumental efforts to push the country toward electronic medical records. This is his first week back at his Harvard home, in a Massachusetts General Hospital office about the size of a walk-in closet, bookshelves still waiting to be filled. Rachel and I spoke with him today about his experiences in Washington, his current plans and the state of Health IT in the country and the state.
We'll share more of that debriefing tomorrow. But first, the news you can use: in the video above and the text below, he answers the practical question: What's the least we should expect from our doctors, at this point, in terms of using computers?
I think you should expect your doctor, nurse, and pharmacist to have your personal health information in electronic form. That means they should be entering it pretty much at the time you see them. You should be able to find your medicines, your problems, your X-ray and lab results, in their computers.
And I think increasingly you should expect your doctor to be able to communicate with you by secure email. That's going to increasingly be a standard. Some physicians are reluctant to do that because they're afraid they'll be overwhelmed, but objectively, we're at the stage we were at with the telephone 70 years ago. It's hard to imagine a physician without phone access, and its going to be hard to imagine a physician without electronic communication.
It's a little too soon to expect them to be in electronic communication with other doctors and hospitals. Our systems in many parts of the country are not yet capable of that. We should be capable of doing this soon in this market, in the Eastern Massachusetts market. And I think the obstacles are more a matter of will and effort and money than they are of technology.

Tomorrow: Dr. Blumenthal went to Washington. What surprised him there? How can technology help cut health care costs? And what is the current state of play in terms of federal incentives to go electronic?
This program aired on May 5, 2011. The audio for this program is not available.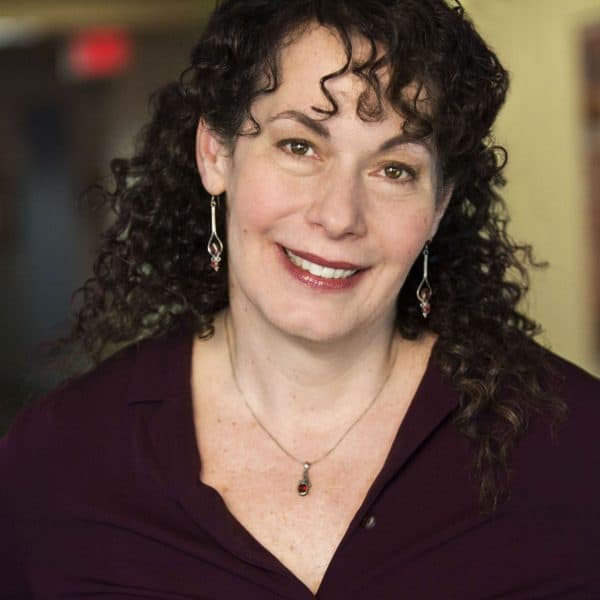 Carey Goldberg Editor, CommonHealth
Carey Goldberg is the editor of WBUR's CommonHealth section.