Why To Exercise Today: Sugar Is Less Evil
This article is more than 9 years old.
The latest Phys Ed column at nytimes.com looks first at how sweet drinks aid liver recovery in serious athletes. I'm going to skip that part — hard to relate. But how about us moderate athletes?
...that half-hour stroll could affect how your body responds to sugar, other new science suggests. You may not need Skittles to fuel the walk, but the walk will affect how your body metabolizes the candy, if you do indulge. Activity can "significantly reduce the health risks associated with fructose and other forms of sugar," said Dr. Richard J. Johnson, a professor of medicine at the University of Colorado Anschutz Medical Campus in Denver, who has long studied fructose metabolism and was an author of a review article last year about fructose and exercise.

Consider, again, the liver. In sedentary people, ingesting large amounts of fructose, which is mostly metabolized in the liver, has been associated with the development of a disorder known as fatty liver. That condition can reduce the body's ability to respond to insulin, the hormone that helps to control blood sugar. A person with a fatty liver often develops resistance to insulin, becomes less able to control levels of glucose in the blood, and drifts almost inexorably toward Type 2 diabetes.

But exercise can derail this process. A review of recent studies, published in December, concluded that beginning an exercise program could significantly lessen the amount of fat in someone's liver, even if that person didn't lose weight during the program.

Bottom line:
Over all, Dr. Johnson said, the "current science suggests that exercise exerts a positive physiological influence" on some of the same metabolic pathways that sugar harms. "Exercise may make you resistant to the undesirable effects of sugar," he said.
This program aired on May 5, 2011. The audio for this program is not available.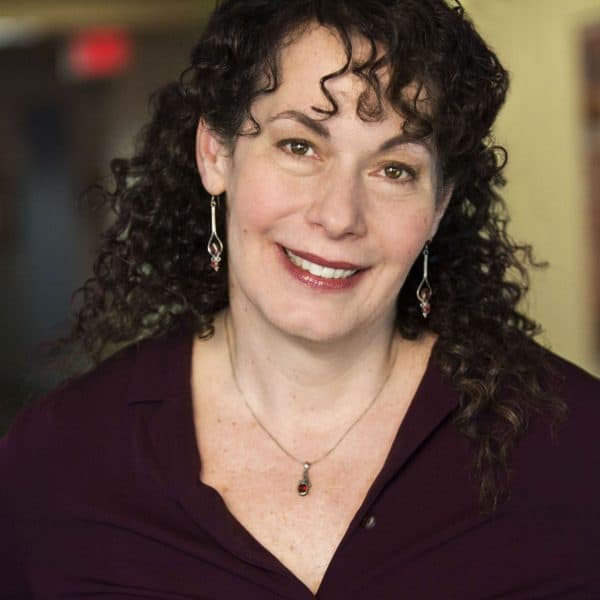 Carey Goldberg Editor, CommonHealth
Carey Goldberg is the editor of WBUR's CommonHealth section.