What If The Entire City Of Boston Had Diabetes?
This article is more than 8 years old.
What if the entire city of Boston had diabetes? That's the scale I'm trying to wrap my mind around in view of projections discussed this morning at a local diabetes conference. Boston's population is around 600,000, and that's the projected number of diabetics in our region by 2025.
From the Institute for Alternative Futures:
The Boston Metropolitan Statistical Area spans seven counties in Massachusetts and New Hampshire including Boston, Cambridge, and Quincy, with a population of 4,569,200.
A recently released study and the 2011 National Diabetes Fact Sheet from the Centers for Disease Control and Prevention (CDC) predict a dramatic increase in diabetes between 2010 and 2050. Using this new information from the CDC, the Institute for Alternative Futures diabetes model estimates that the number of people living with diabetes (diagnosed and undiagnosed) in the Boston Metropolitan Statistical Area will increase 62% by 2025 from 384,400 to 623,200.
The resulting medical and societal cost of diabetes will be $6.1 billion – a 65% increase from 2010.
In 2010, there were 384,400 people in the Boston MSA with diabetes.

Some 142,800 of them were undiagnosed and possibly beginning to suffer from the common complications of diabetes, including eye, kidney, lower extremity, and heart damage. Another 1,163,800 people had pre-diabetes, a condition in which the blood sugar level is higher than normal but not yet in the range for diabetes. If they do not take action, individuals with pre-diabetes can often progress to diabetes within 10 years.
This program aired on May 18, 2011. The audio for this program is not available.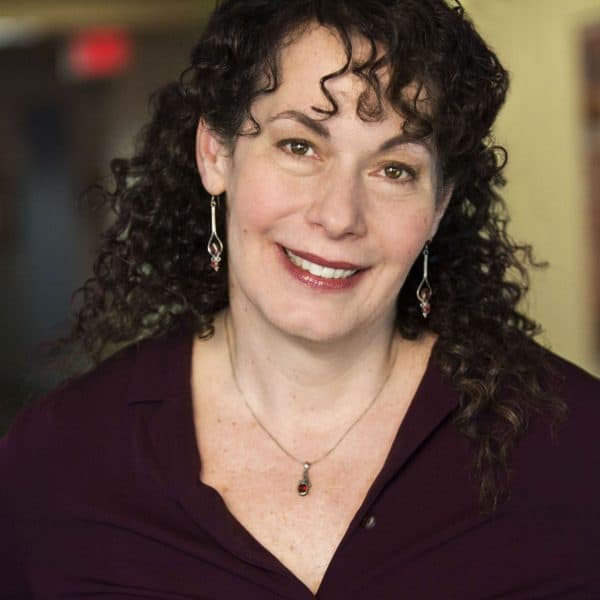 Carey Goldberg Editor, CommonHealth
Carey Goldberg is the editor of WBUR's CommonHealth section.