Study: Hospitals Misleading Patients On The Benefits Of Robotic Surgery
This article is more than 8 years old.
But a new study by Johns Hopkins researchers found that hospital websites routinely overstate the benefits of robot-assisted surgery without any scientific evidence to back those claims, and often rely on industry-provided marketing materials with no mention of potential risks.
"The public regards a hospital's official website as an authoritative source of medical information in the voice of a physician," says Marty Makary, M.D., M.P.H., an associate professor of surgery at the Johns Hopkins University School of Medicine and the study's leader, in a news release. "But in this case, hospitals have outsourced patient education content to the device manufacturer, allowing industry to make claims that are unsubstantiated by the literature. It's dishonest and it's misleading."
In the study, published in the Journal For Health Care Quality, researchers looked at 400 randomly selected hospital websites across the country (none are mentioned by name). Specifically, the researchers (among them Peter Pronovost, the original "checklist" guy) gathered data on the location of robotic surgery information on the hospital website, the use of images or text provided by the manufacturer, direct links to the product maker's website and any mention of supporting evidence for the benefits of robot-assisted surgery or possible risks.Here's what they found:
--Forty-one percent of hospital websites described robotic surgery
--Among these 37% percent presented robotic surgery on their homepage
--73% used manufacturer-provided stock images or text, and 33% linked to a manufacturer website.
--Statements of clinical superiority were made on 86% of websites, with 32% describing improved cancer control, and 2% described a reference group.
--No hospital website mentioned risks.
This program aired on May 19, 2011. The audio for this program is not available.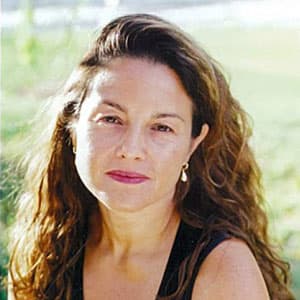 Rachel Zimmerman Health Reporter
Rachel Zimmerman previously reported on health and the intersection of health and business for Bostonomix.