Major Milestone: CommonHealth Monthly Traffic Soars Well Over 100K
This article is more than 9 years old.
CommonHealth began as a unique forum to discuss the landmark Massachusetts health care reform of 2006. (You can find archives of those earliest posts in our "Greatest Hits" column below.) In fall of 2010, NPR and The Knight Foundation funded a major expansion that transformed CommonHealth into a full-blown health news Website, covering the next phase of reform but also personal health, medical research, the cost of care and more.
We denizens of the Web live and die by our traffic, that all-too-easily measured metric of whether the public likes what we do. But one of the most heartening revelations of the last few months is that (with a few exceptions like yesterday's zombie post), our most popular posts are those that are most original, the deepest and even the longest. See our "Greatest Hits" column at the right for a few examples.
We plan to keep doing more of the same. But this high-traffic, big-exhalation morning also seems like a good moment to ask: Readers, what else do you wish we did more of?
This program aired on May 20, 2011. The audio for this program is not available.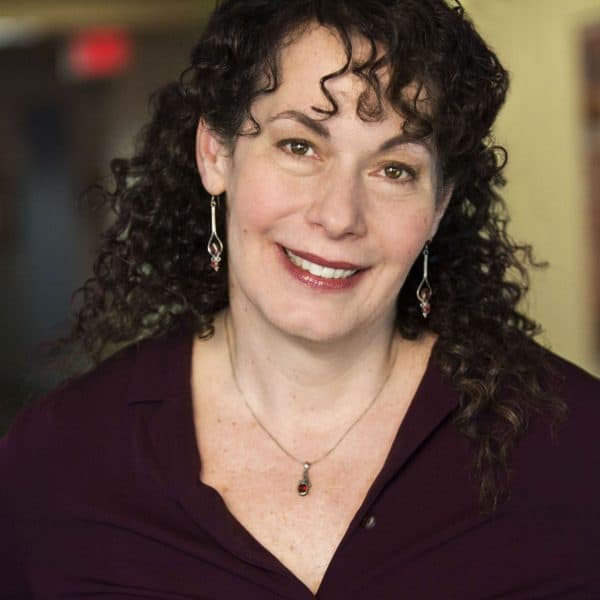 Carey Goldberg Editor, CommonHealth
Carey Goldberg is the editor of WBUR's CommonHealth section.