Nestle On Vitamins: Belief Or Science-Based Interpretations (Both Are True)
This article is more than 9 years old.
In her blog, Nestle explains two approaches to understanding vitamin supplements — one based on beliefs and the other on science. (Interestingly, she says both are viable.) She writes:
Supplements are a good example of how scientists can interpret research in different ways, depending on point of view....

For example, on the need for supplements, a belief-based approach rests on:

--Diets do not always follow dietary recommendations.
--Foods grown on depleted soils lack essential nutrients.
--Pollution and stressful living conditions increase nutrient requirements.
--Cooking destroys essential nutrients.
--Nutrient-related physiological functions decline with age.

A science-based approach considers:

--Food is sufficient to meet nutrient needs.
--Foods provide nutrients and other valuable substances not present in supplements.
--People who take supplements are better educated and wealthier: they are healthier whether or not they take supplements.

The statements in both approaches are true.
This program aired on October 13, 2011. The audio for this program is not available.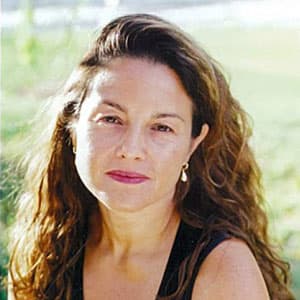 Rachel Zimmerman Health Reporter
Rachel Zimmerman previously reported on health and the intersection of health and business for Bostonomix.